We provide products and services for healthcare environments, designed to create safe and welcoming spaces for patients, staff and guests.
Healthcare Services and Solutions
Contact Healthcare Team
As patients and caregivers seek enhanced experiences and greater value, hospitals and healthcare facilities are dealing with change at a faster rate than ever before.
The Atmosphere Healthcare team understands this growing concern by helping to create spaces that put the human factor first and optimize healthcare experiences to connect people, place and technology. Our team of knowledgeable consultants, designers, project managers and furnishing specialists focus on creating exceptionally smart healthcare environments that support your commitment to patient-centered care and the wellbeing of the people who work there.
Contact Healthcare Team
Read Healthcare Guide
From the welcoming first impression of waiting areas to efficient exam, treatment and patient rooms, we support the best products for your organization's vision.
spaces we specialize in
Administrative Spaces | Café Lounge | Clinician Work Space | Consultation Rooms | Doctor's Offices | Exam Rooms | Laboratories | Patient Rooms | Radiology | Oncology Treatment | Waiting Areas
Read Healthcare Guide
Projects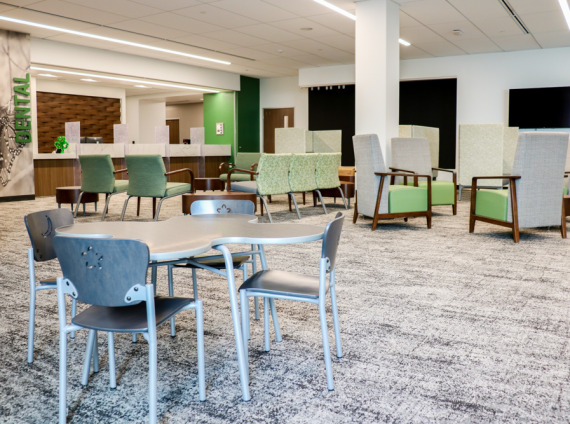 River People Health Center, located in the Salt River Pima-Maricopa Indian Community, is a full service health facility offering family medicine, pediatrics, internal medicine, dental, optometry, podiatry and physical therapy. The 200,000 square foot facility, which is expected to serve 20,000 patients, is situated so that patients and guests can see Red Mountain, South Mountain,…
Products designed for healthcare environments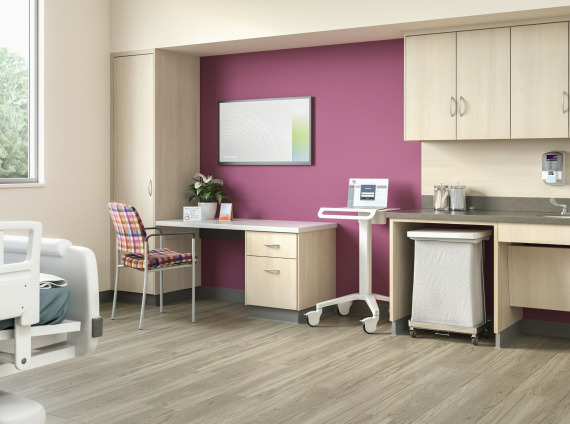 Convey Modular Casework provides an elevated level of choice, quality and design flexibility.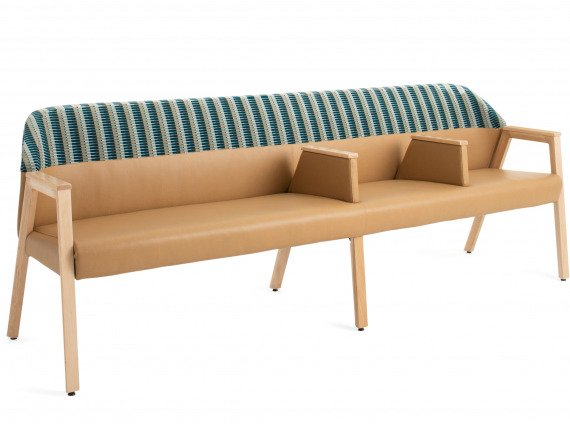 With its inviting design, residential styling and variety of materials, the Embold Collection of seating and tables creates a welcoming, expressive waiting environment.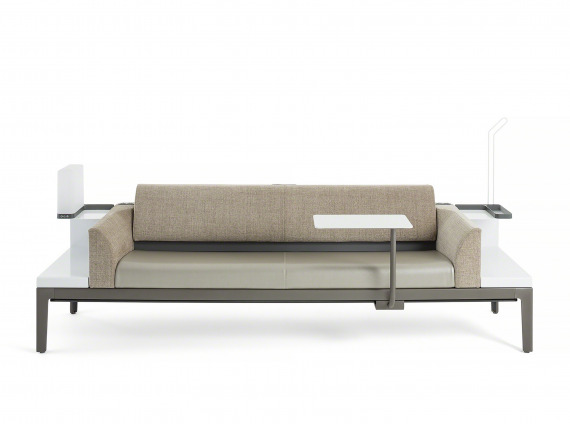 Surround supports the family in every way, offering a place to spend time with one another, rest, be productive, host other guests and communicate with clinicians.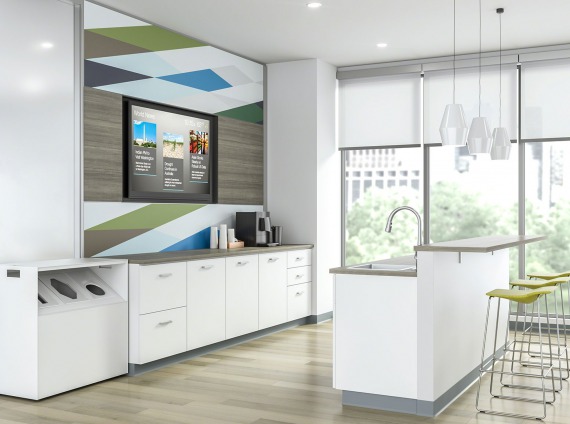 Folio casegoods deliver progressive, modular storage designed around the changing needs of healthcare places.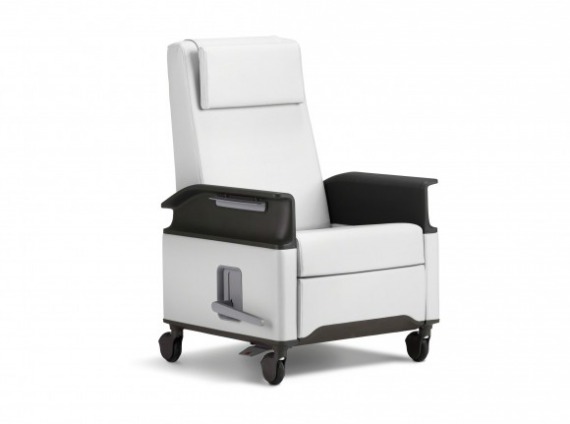 The Empath recliner is designed to reduce stress and the potential for injury for both patients and clinicians while increasing physical and emotional connectedness.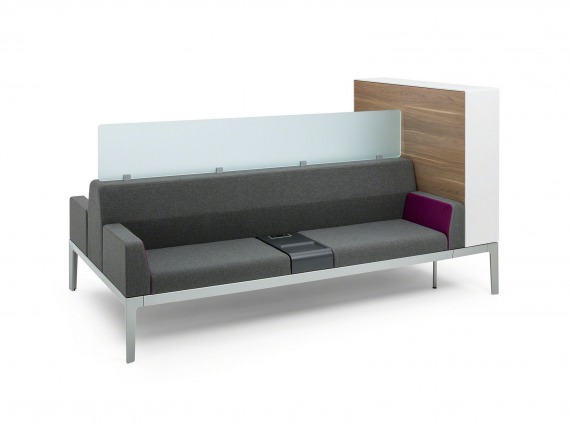 The Regard modular lounge system supports times of transition to make every moment more meaningful.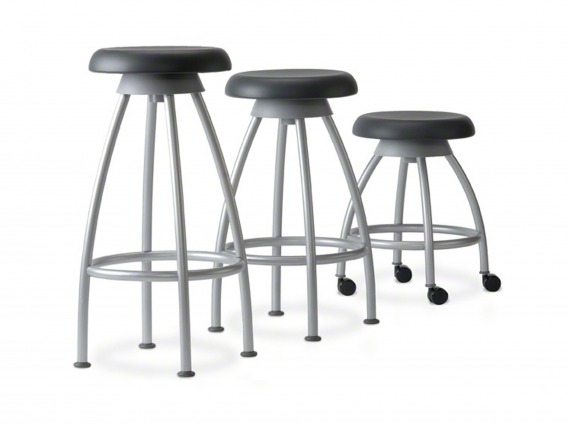 Available in three heights, the Verge stool provides a quick and comfortable place to sit as clinicians collaborate with each other and connect with patients and families.