We provide traditional modular, pre-fab and acoustic components, power, and flooring to create adaptable interior architecture solutions.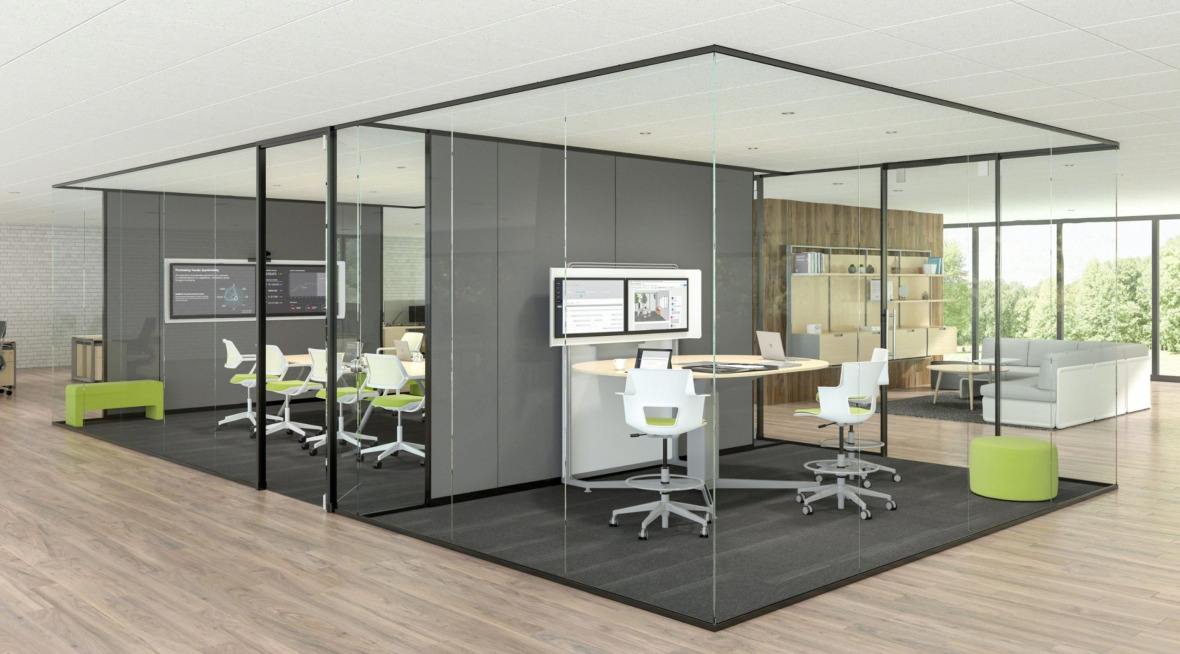 what is adaptable architecture?
Adaptable architecture represents interior architectural systems that offer the fluidity of furniture, with the solidity of permanent walls.
Fitting tightly to the finished ceiling, floor, and adjacent walls, with a variety of finish options, modular systems offer superior acoustic values and visual privacy, combining style and functionality.
Flexible and sustainable, with the built-in efficiencies of fully integrated power and technology, they are extremely agile; expanding or shrinking easily to accommodate changes in work staff, changes in work styles, and supporting an organization's evolving culture.
Without the cost and time associated with traditional construction, our clean installations minimize noise, job-site clutter, dust, and downtime.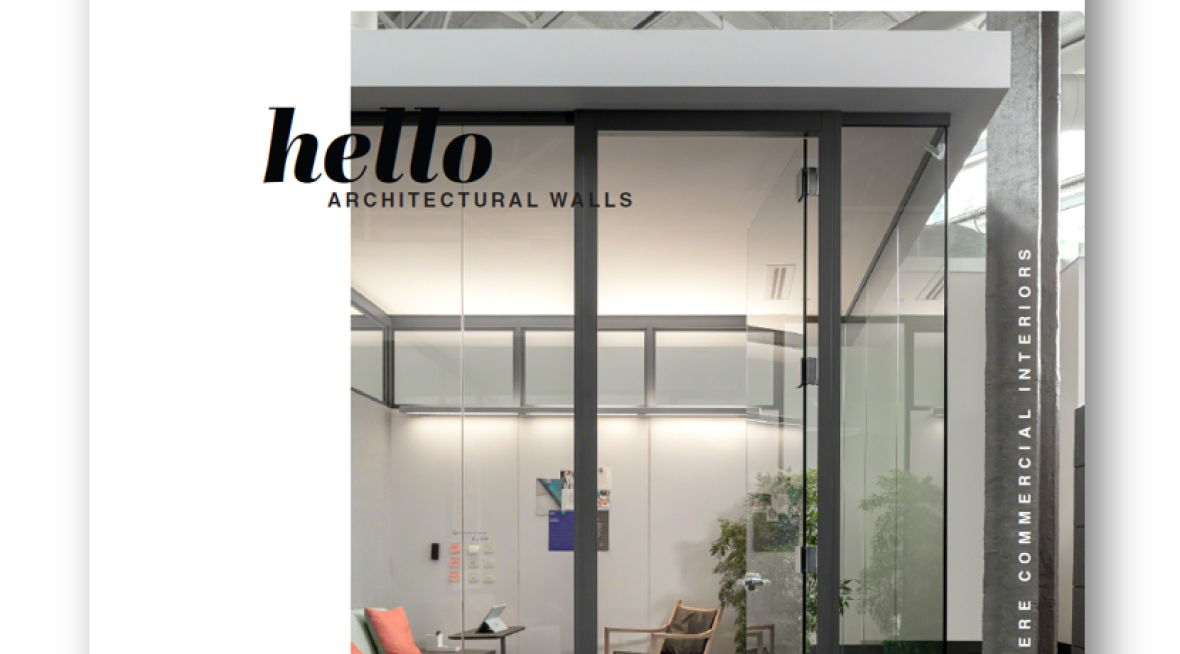 launch your imagination
Get inspired with our look book of architectural and wall solutions, space division, power and flooring.
Browse Look Book
featured partners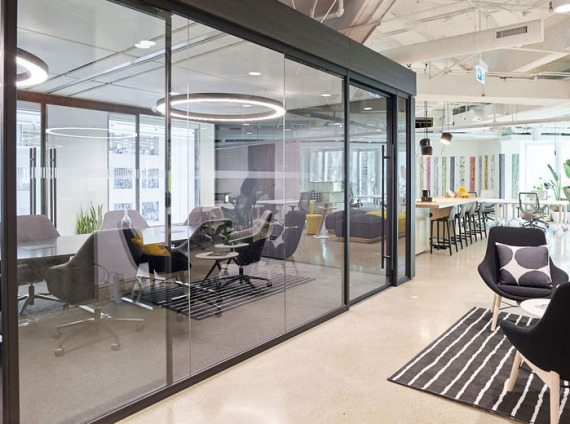 Meet MESO - a factory-direct provider of high-performance and prefabricated interior walls, doors, ceilings, acoustical treatments from Falkbuilt - a leader in digital component construction. MESO will deliver interior construction solutions and professional services for your industrial, hospitality, retail, healthcare and clinic, corporate, and education projects.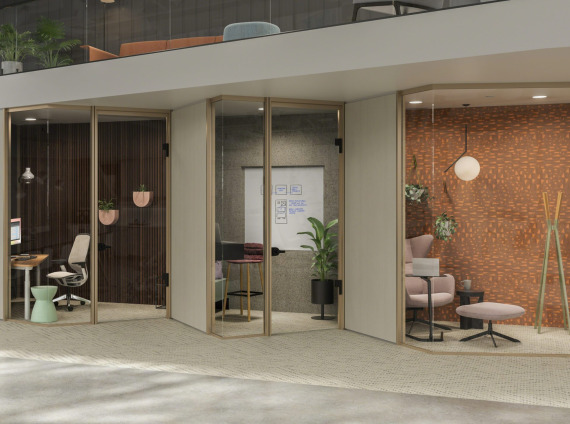 From Pods to Panels to Power and Sound Masking, Steelcase offers a wide range of interior architectural solutions to suit any environment and price point.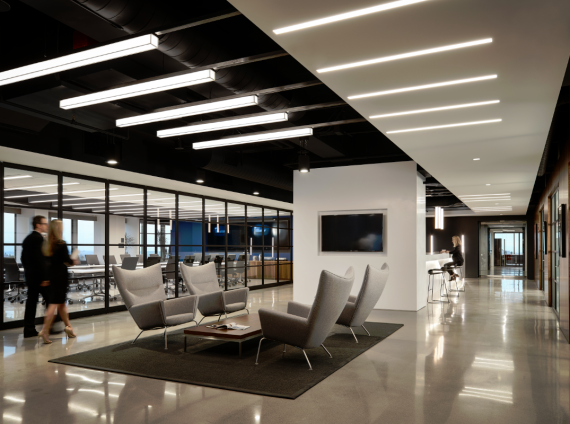 The PK-30 modern aluminum demountable wall system can be used in widely varying configurations, all utilizing the same aluminum profiles resulting in a unified design program from a single source manufacturer.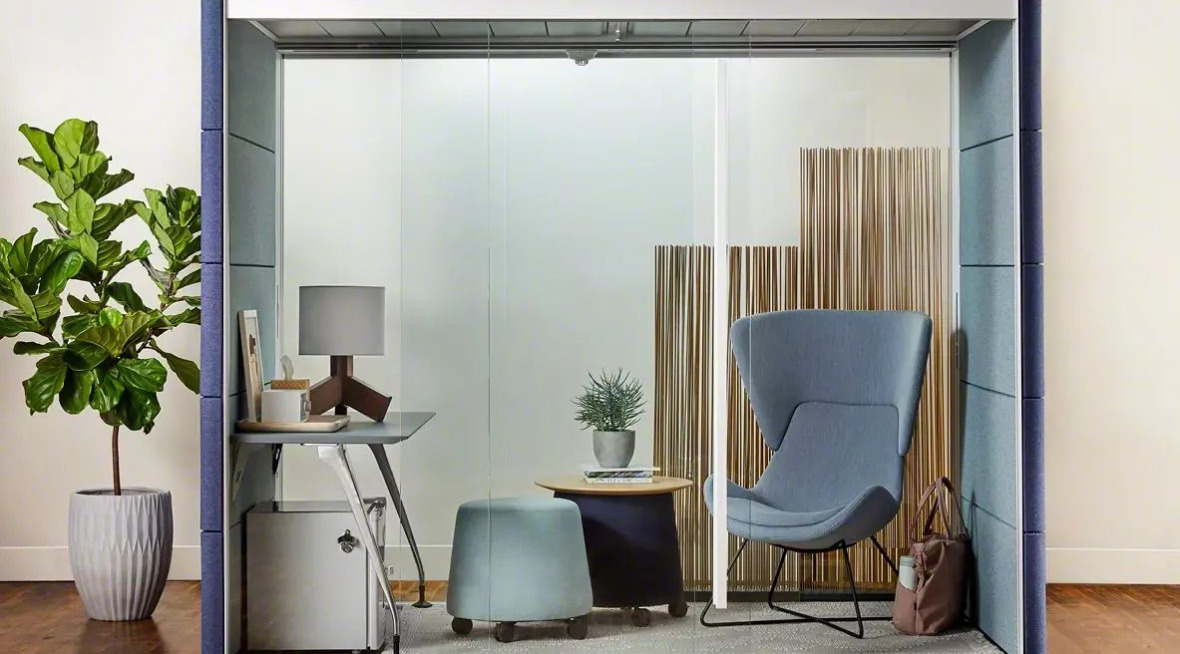 transform your built environment
Deliver a feature-rich space to elevate employee experiences and social interactions with our range of interior architectural products and solutions.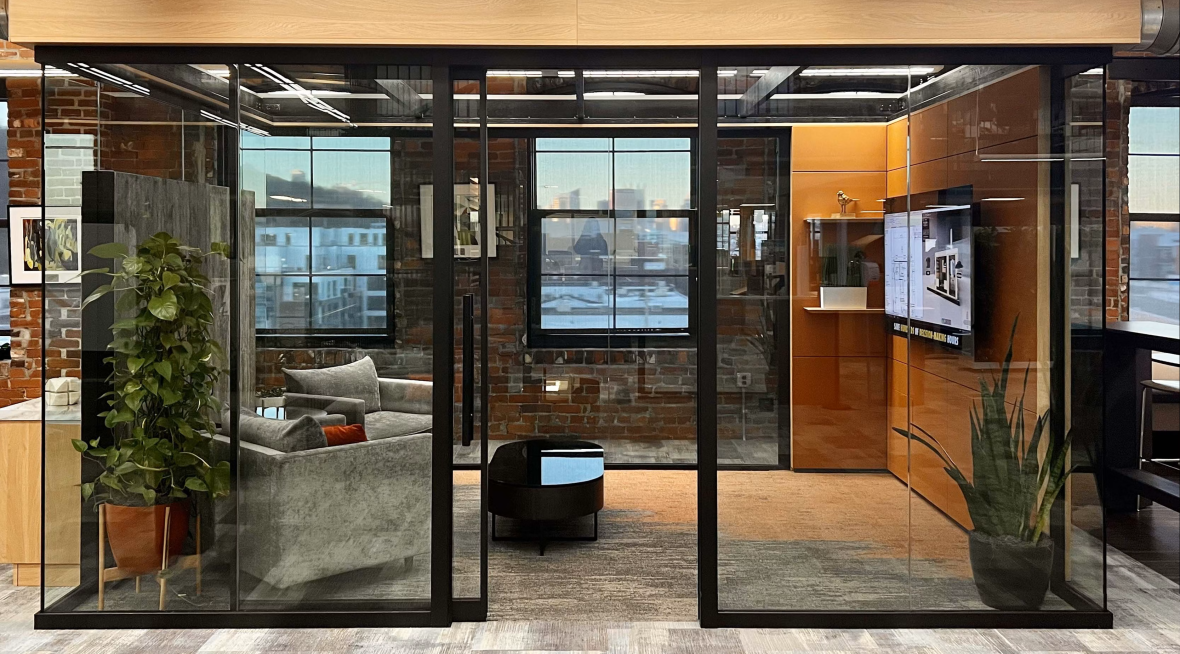 from dreams to dreamy spaces
Whether building out new spaces or adapting existing, our Architectural Solutions experts partner with you early in the construction process to provide budgets, help lower costs, reduce waste, and create adaptable workspaces that support change.
Our single-source approach simplifies your experience, ensuring seamless planning from design through implementation.
Contact us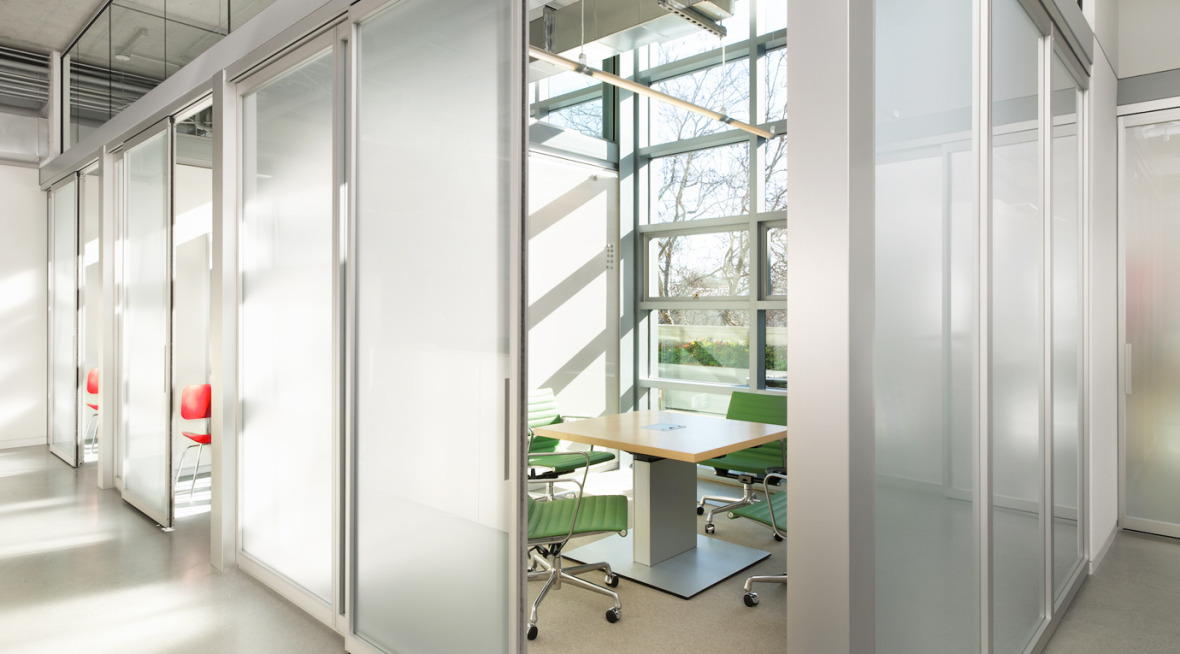 peace and quiet is In
After spending so much time at home, it's no surprise people have become extra sensitive to noise and consider it a big factor in returning to the office. A December workplace survey found that 83% of employees said they would return to the office at least one more day per month if they could find the quiet they crave at the office.
Read more