Being outdoors with access to fresh air is not just good for our state of mind.
Leveraging social, collaborative and personal outdoor spaces provides even greater choice for safer work environments.​
Outdoor working is in high demand as employees begin returning to the office. As improved ventilation becomes a key strategy for mitigating COVID-19 transmission, outdoor work areas offer a way for people to have the human interactions they crave to be productive.​
Outdoor space also creates a social hub where people can safely gather and connect, or reconnect with nature.
For more inspiration and insights, check out the latest 360 article, Taking the Office Outside.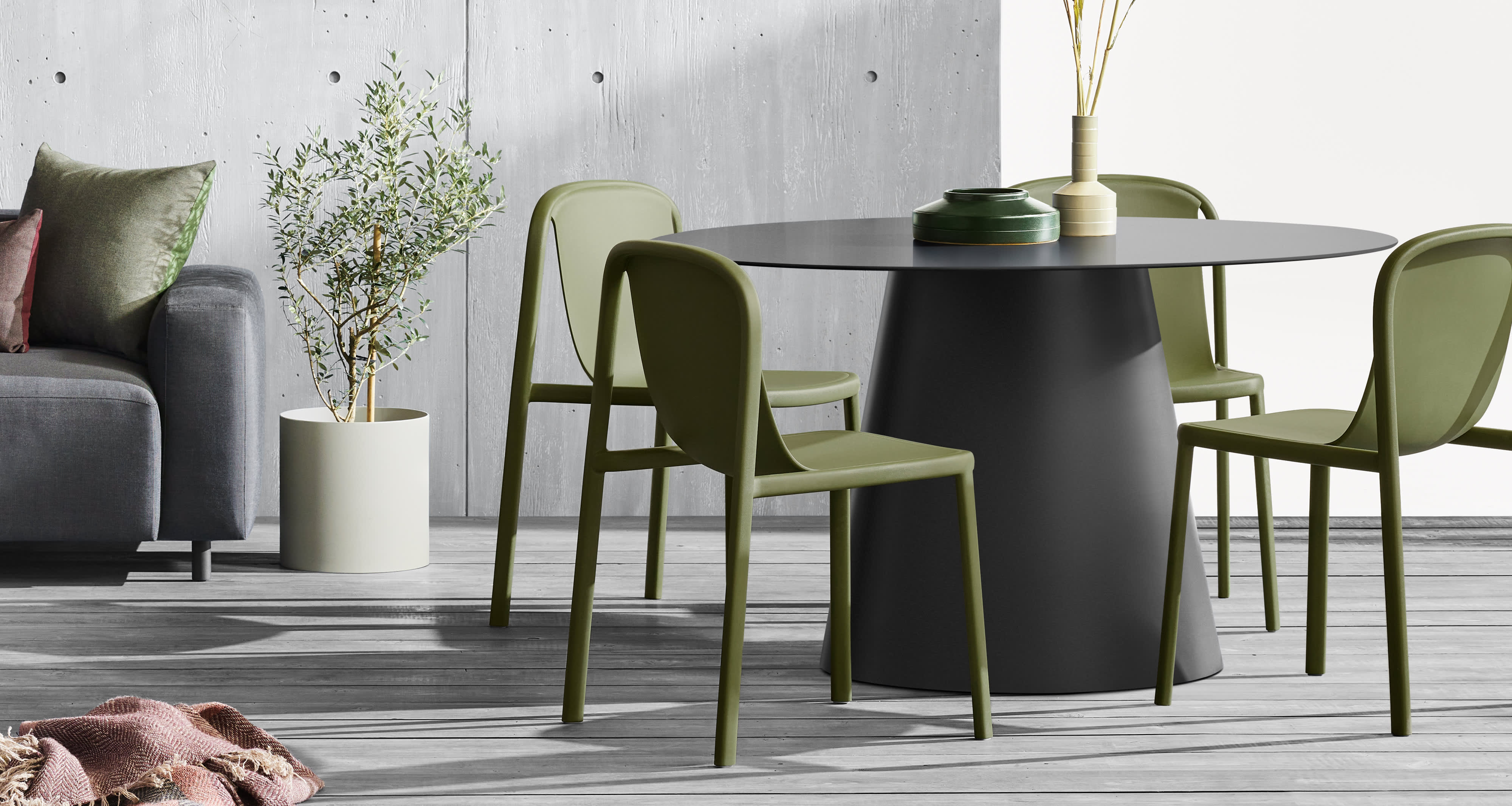 Steelcase continues to expand their range of outdoor products, including the GO Outdoor Table, the EMU Terramare Series, and even select Blu Dot pieces (check out their full line here).
For more product inspiration, read 3 easy ways to take work outside on our blog.
Take your office outside.
A better work experience starts with a better workplace. ​