Hello! My name is Michaela Perz, and I am the Marketing Intern for Atmosphere Commercial Interiors for the summer of 2017.  I am sharing my traveling and work experiences as I wrap up my internship.
My Study Abroad
Amsterdam, Budapest, London, Florence… numerous cities, 11 countries, and 4 months of planes, trains, and automobiles, and I was nearing the end of my study abroad adventure.
With only one summer left before college graduation and time to find a summer gig dwindling, I frantically began searching for the perfect internship.
My life altering experience overseas left me craving a fast paced, innovative environment that would spark passion, fulfill my desire to design, and bring me one step closer to finding my place in the world of marketing.
After a semester of drastic changes, I had no idea what the summer would bring. Little did I know that more change was coming my way, and what an incredible experience it would prove to be!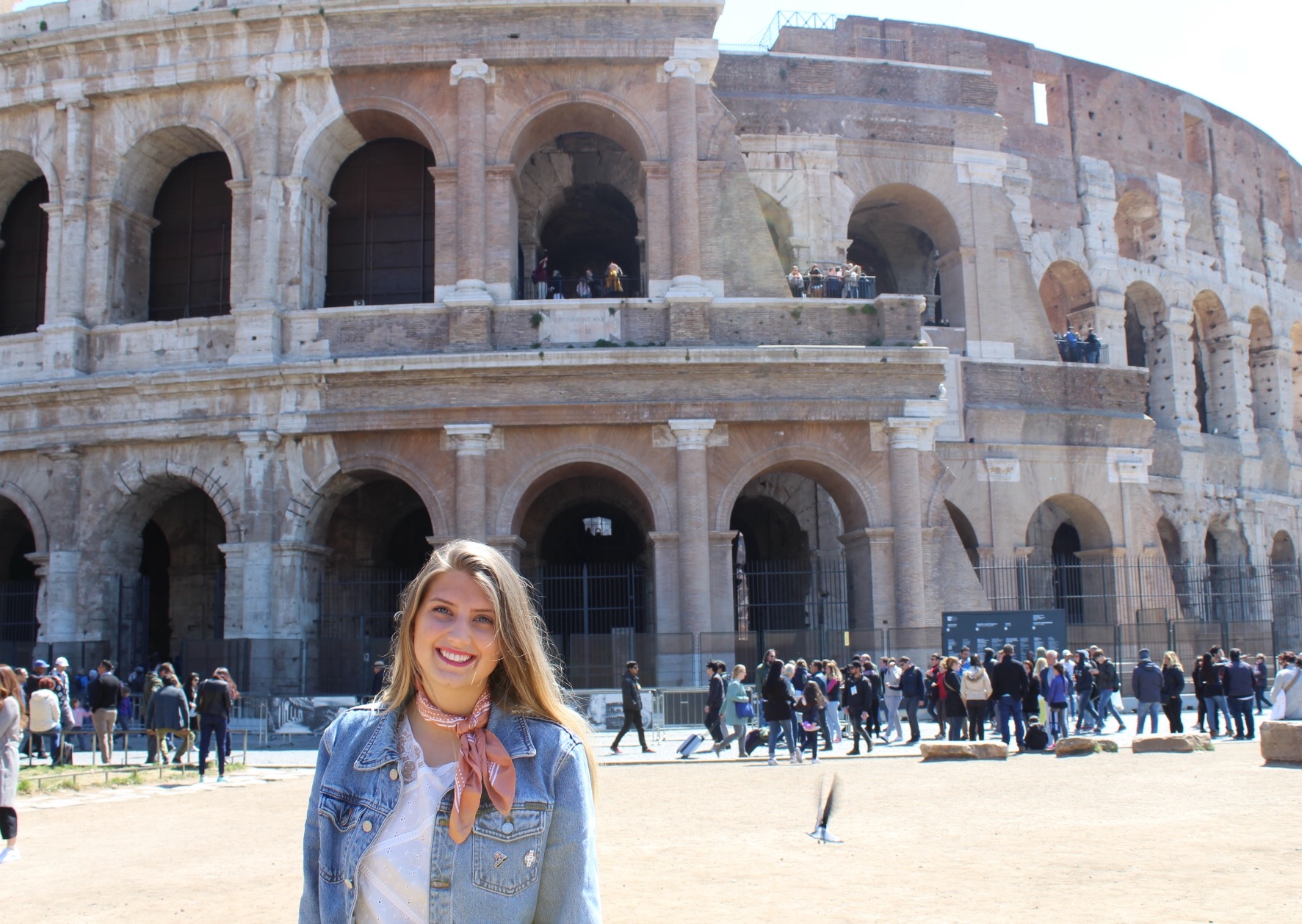 Summer
When I first stepped through the doors of Atmosphere Commercial Interiors in the Young Quinlan building on the corner of 9th and Nicollet in downtown Minneapolis, I found myself facing the beginning of a full-blown office renovation.
After just a few days of working in a corner cubicle, I ventured into the world of a Nomadic Workplace, meaning that I would have the freedom to work wherever I chose within in the office. Travelling from place to place at work, just as I had done abroad, created familiar feelings of excitement. This flexibility allowed me to work in spaces that inspired my creativity and supported productivity.
With a tight deadline, things were moving quickly. The sound of drilling and hammering soon became a norm and periods of excitement and tension came in waves as employees worked to adjust to their new surroundings. Initially overwhelmed by the chaos of the WORKLAB remodel, I soon became accustomed to the process of change.
I documented Atmosphere's remodel through photos and more photos while posting on social media and also attempted to capture progress through time lapse Go-Pro videos (which was more difficult than it sounds).
New furniture, décor, and technology began to arrive as the WORKLAB came to life.
I tagged along for art pickups at local galleries, accessory shopping at West Elm, and taste testing at Eat Street Social, the restaurant that will be catering our upcoming WORKLAB open house.
I learned about commercial furniture and interior design and quickly fell in love with an industry I previously knew nothing about. I learned about workplace trends- who knew an office could look like an adult playground! – and with some help from the Design Intern, Rachel, I became knowledgeable about furniture, fabrics, and finishes. I was now understanding the connection to people and place, and learning about the creative shift that was taking over offices everywhere.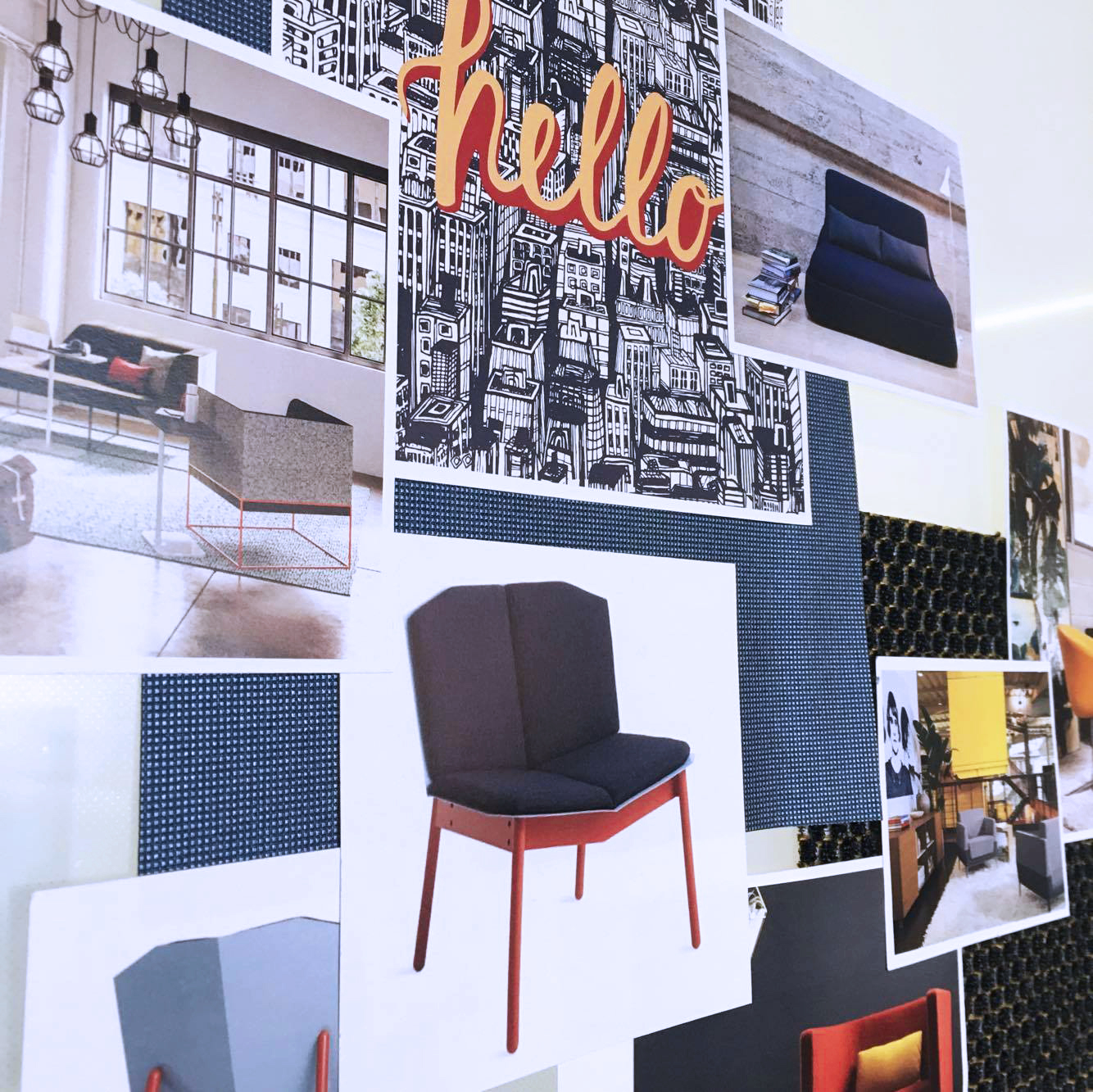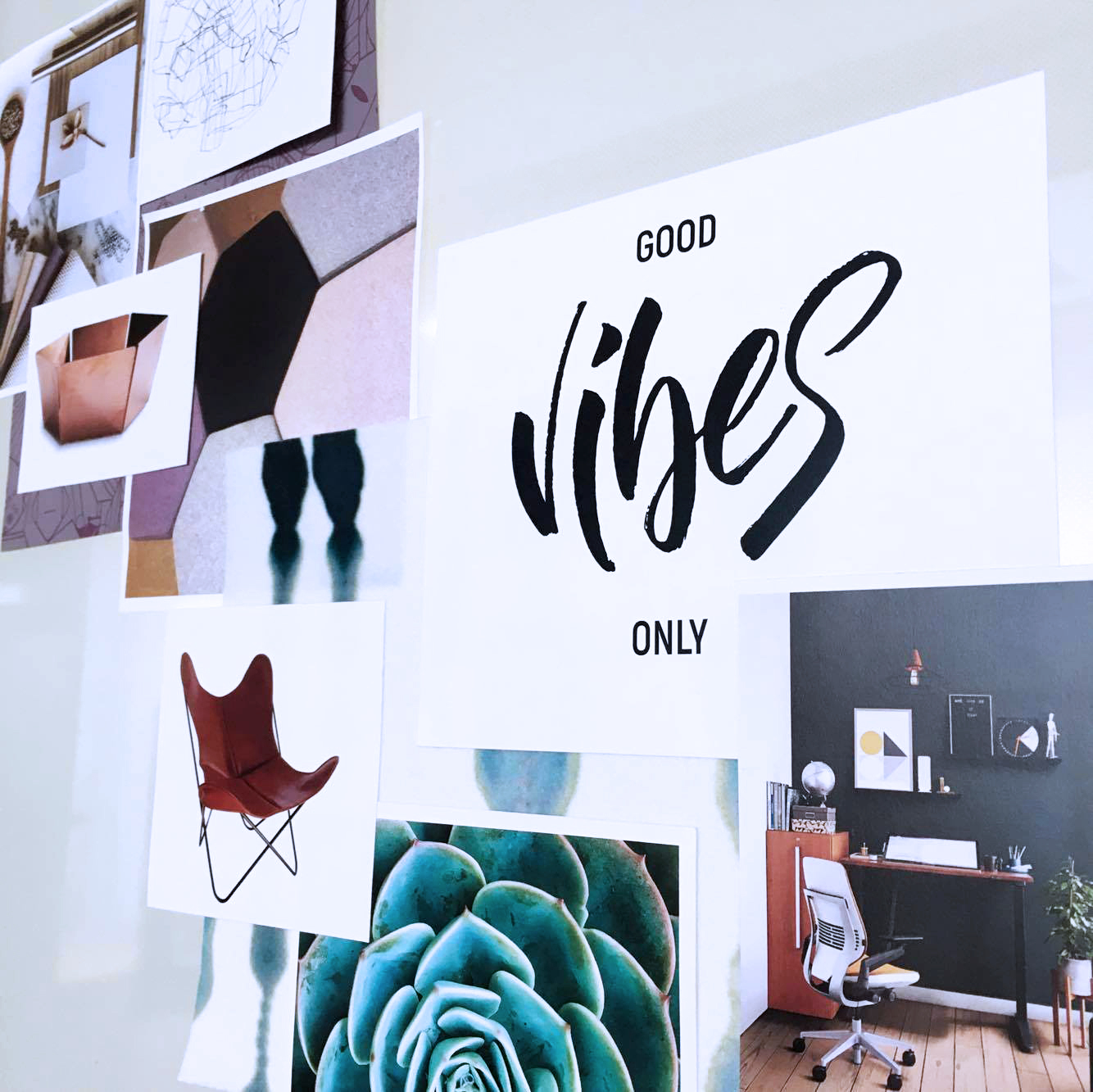 I was given the opportunity to create marketing materials and help plan Atmosphere's booth for Minnecon, an annual trade show showcasing commercial furniture and interior design trends. The theme for the event was creative spaces. I assembled terrariums, designed promotional stickers for mini colored pencils, and pulled photos and fabrics for the creative spaces inspiration wall.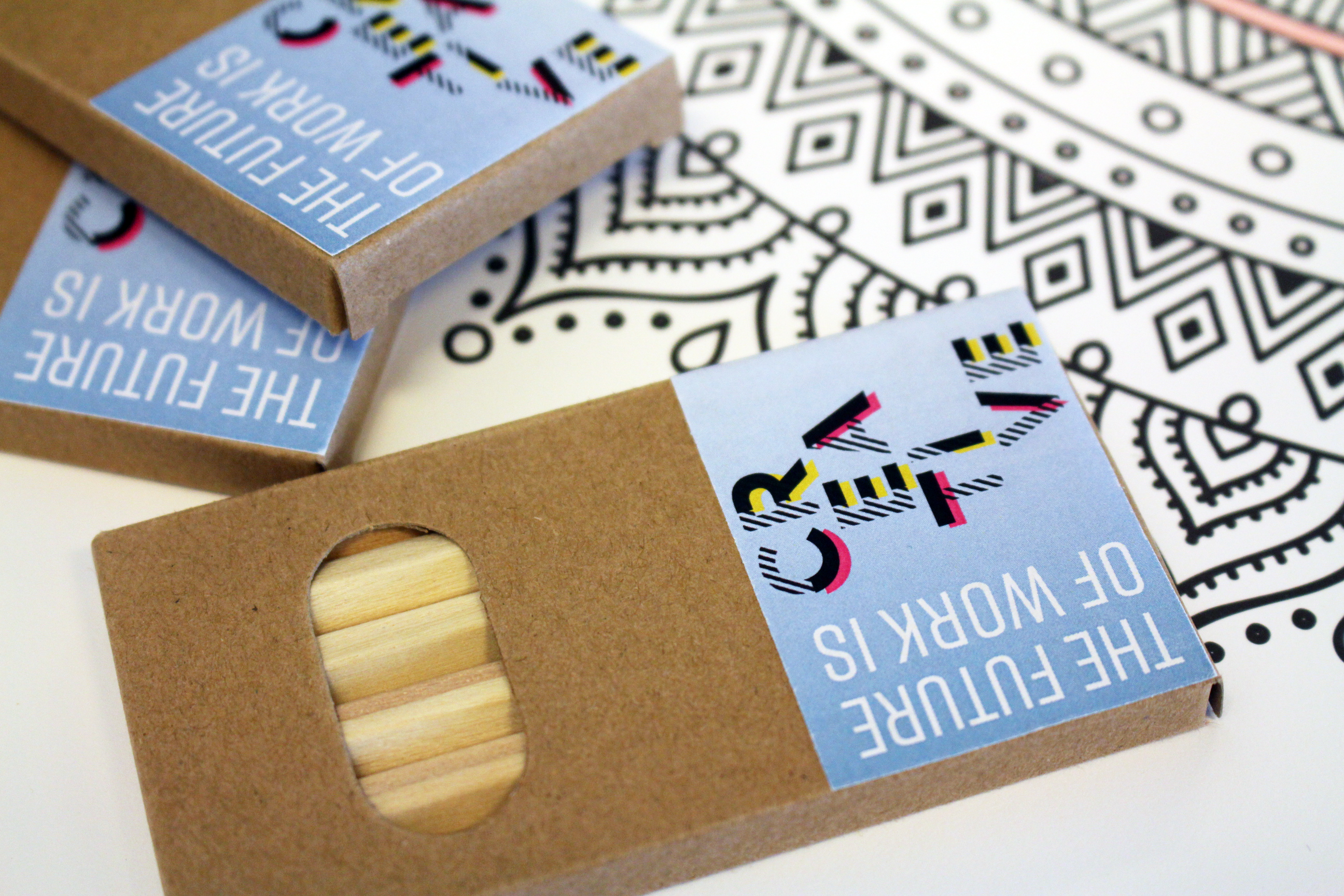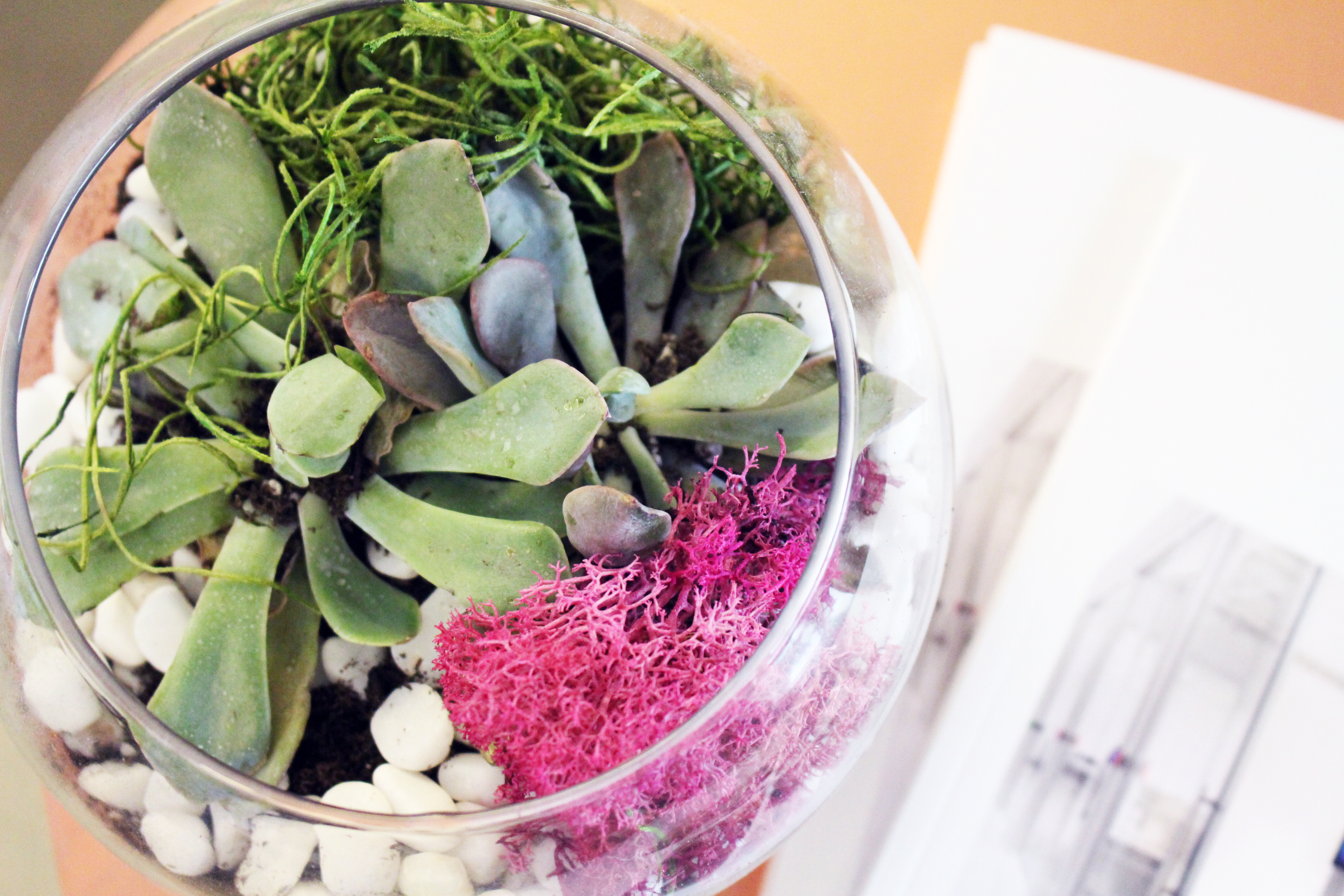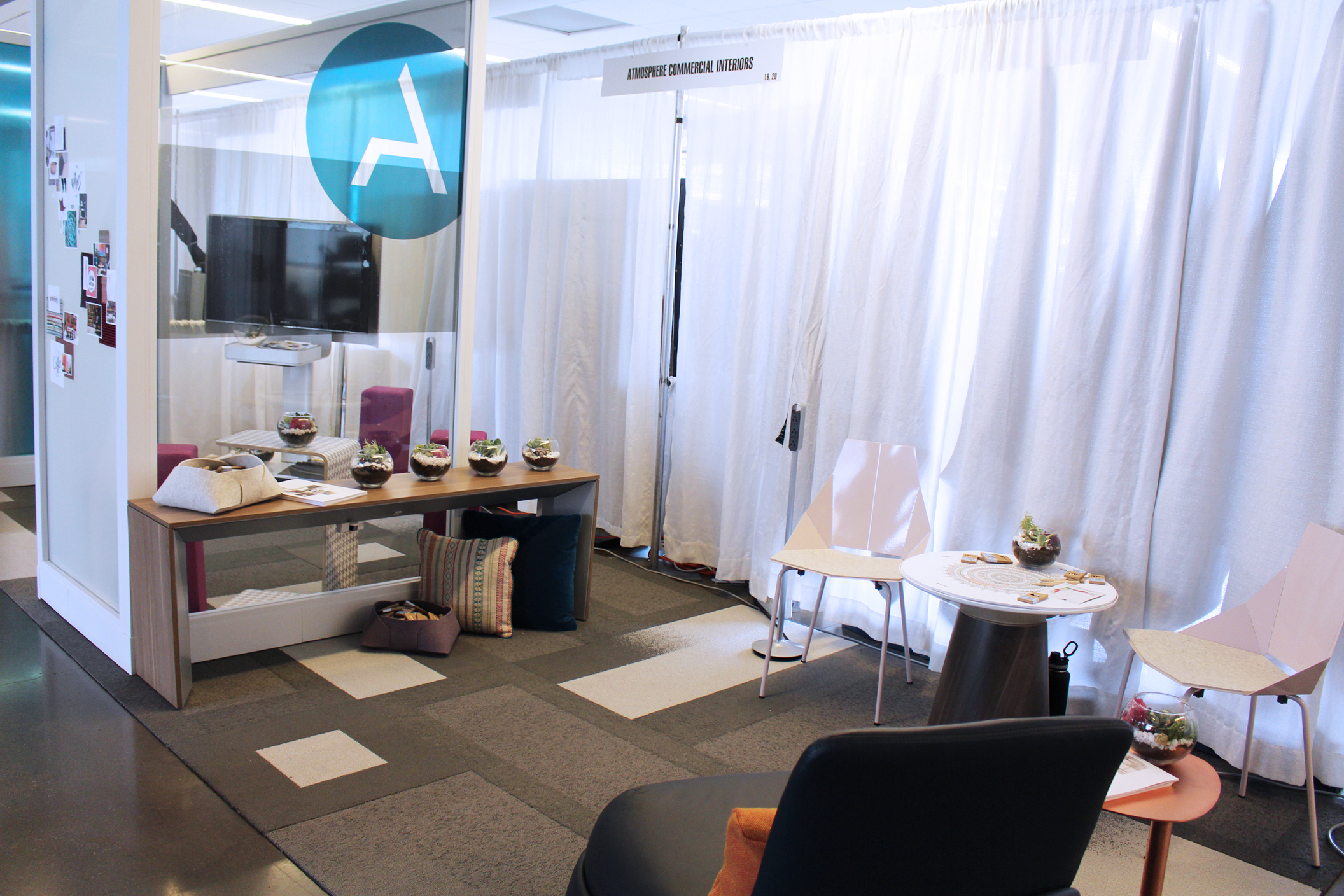 Final Thoughts / Looking Forward
My favorite aspects of my internship were the creative freedom and level of responsibility I was given. I learned how to adapt, problem solve, work under pressure, and take control when the time was right. I never felt like just an intern, but instead like an integral part of the organization. I felt like my work mattered and that is one of the most valuable takeaways I could ask for.
MY INTERNSHIP WAS AMAZING! I gained confidence in my design abilities and marketing techniques and honed my communication skills while collaborating with creative minds. As the renovation comes to a wrap, so does my time here at Atmosphere. My internship has taught me to accept not only change, but the process that comes with it. I'm no longer afraid of the future; I am ready to embrace it.