Hello! My name is Elise Loveless, and I am the Marketing Intern for Atmosphere Commercial Interiors for fall 2017. As the semester winds down and my spring study abroad experience is in sight, I can hardly believe my internship with Atmosphere Commercial Interiors is coming to an end. It feels like yesterday when I walked in the door for my first day, and I've gained more experience and insight than I could have asked for!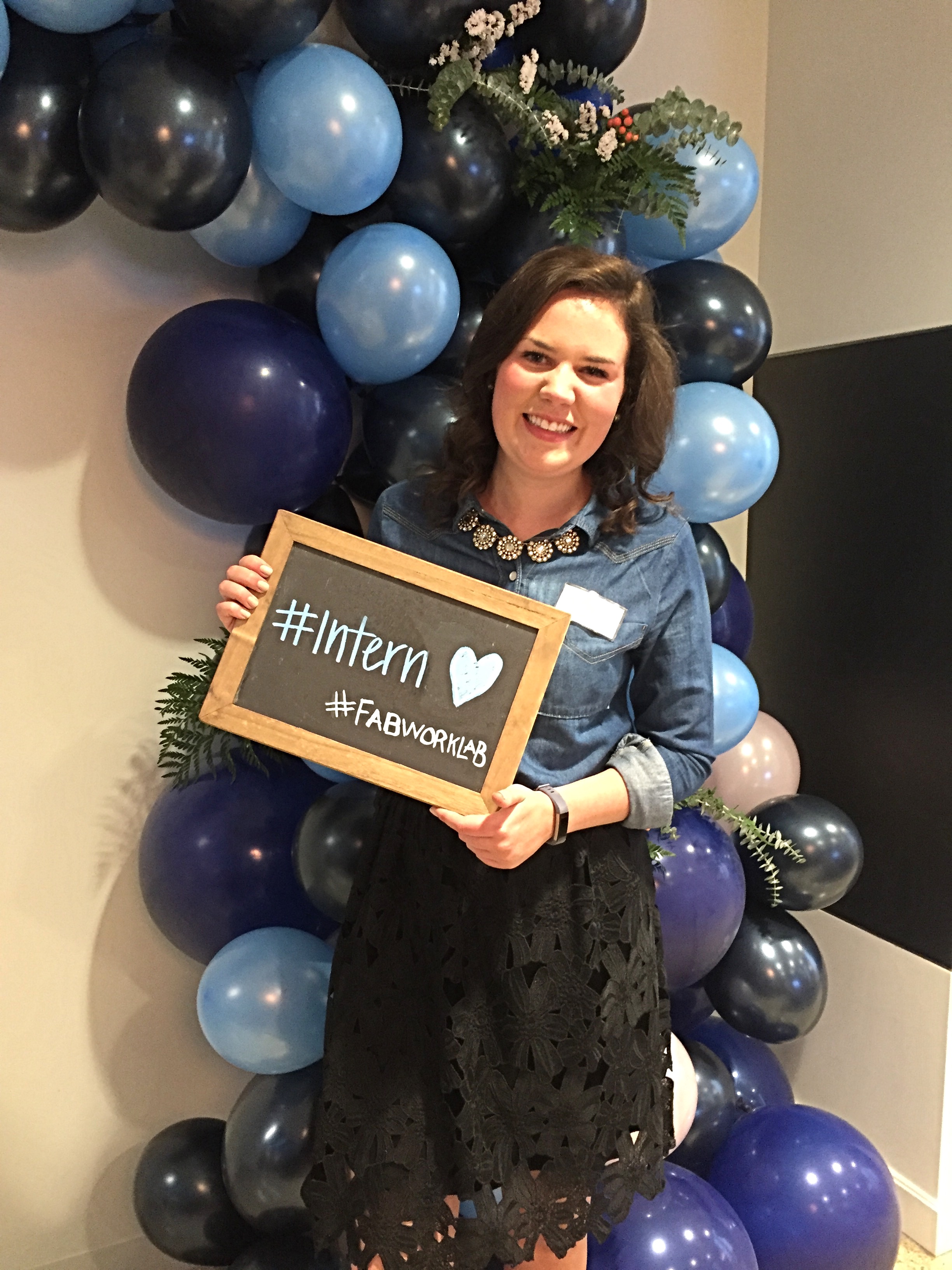 When I first stepped into Atmosphere Commercial Interiors, I found myself in a beautiful, highly-functional, and fully renovated office space which was the result of an intensive months-long project.
 Just a few days after I started was the WORKLAB's open house. This was an opportunity to experience the new space, eat delicious food, and learn about all the WORKLAB has to offer from nomadic workstations to innovative technology to residential influences to make work feel more comfortable.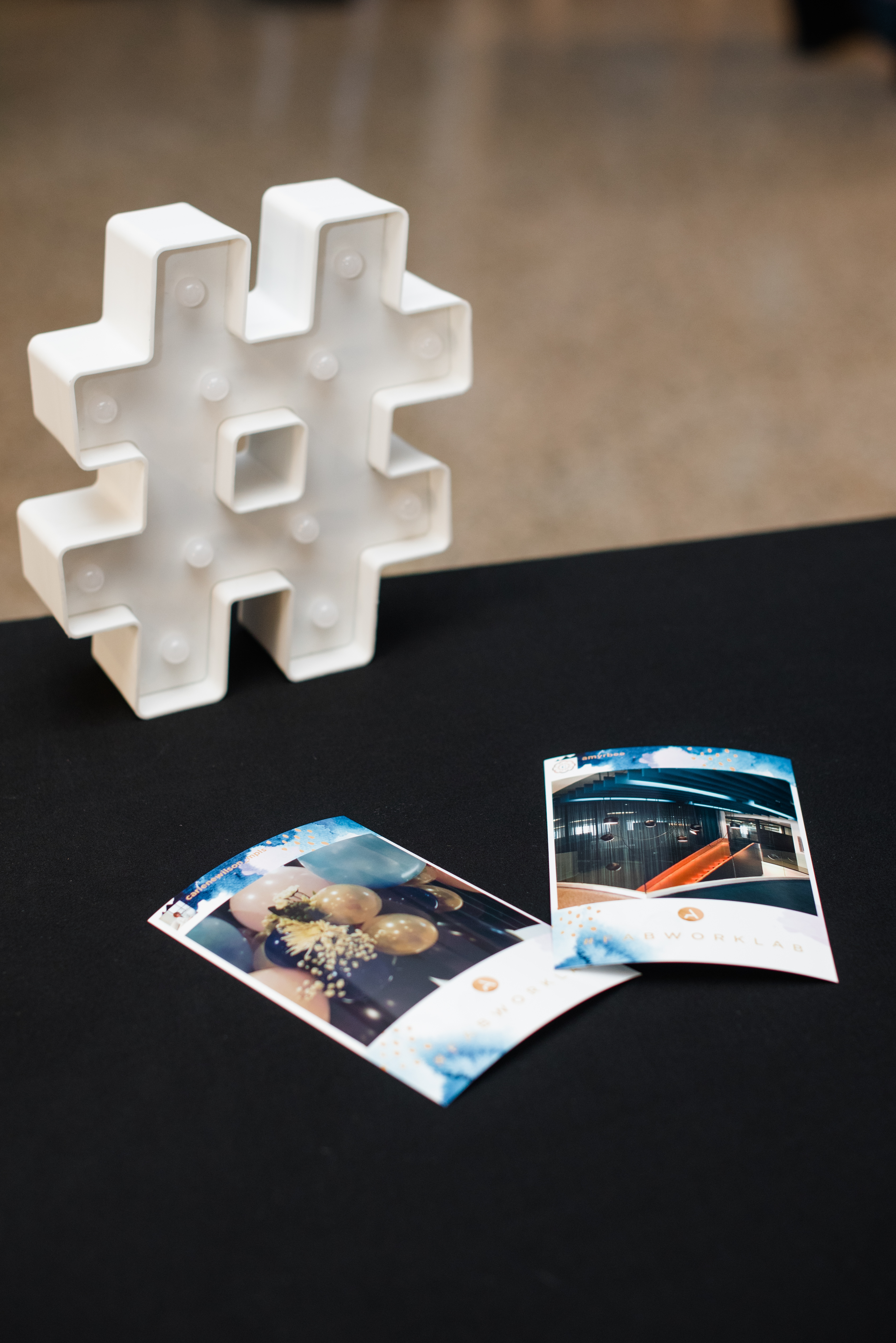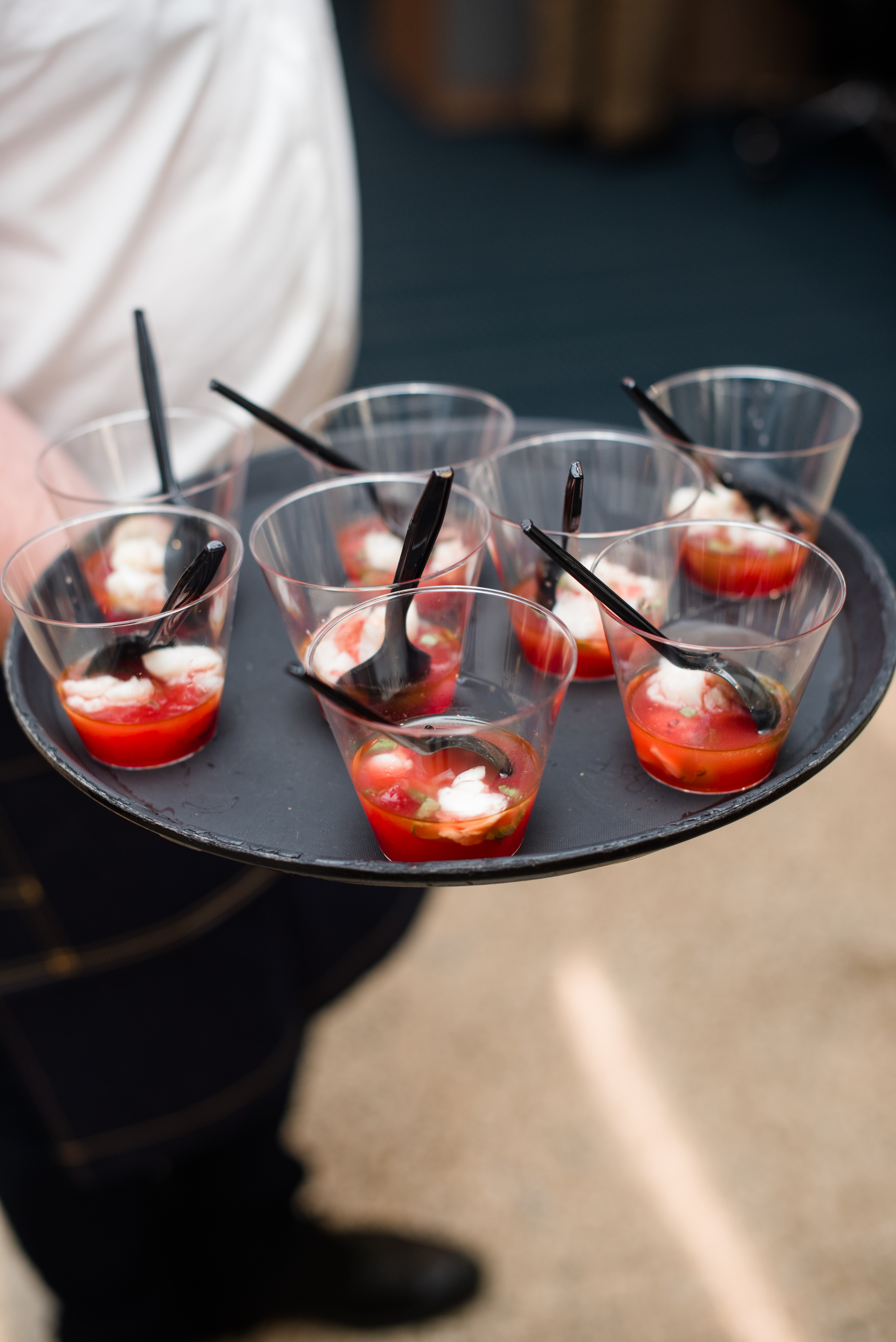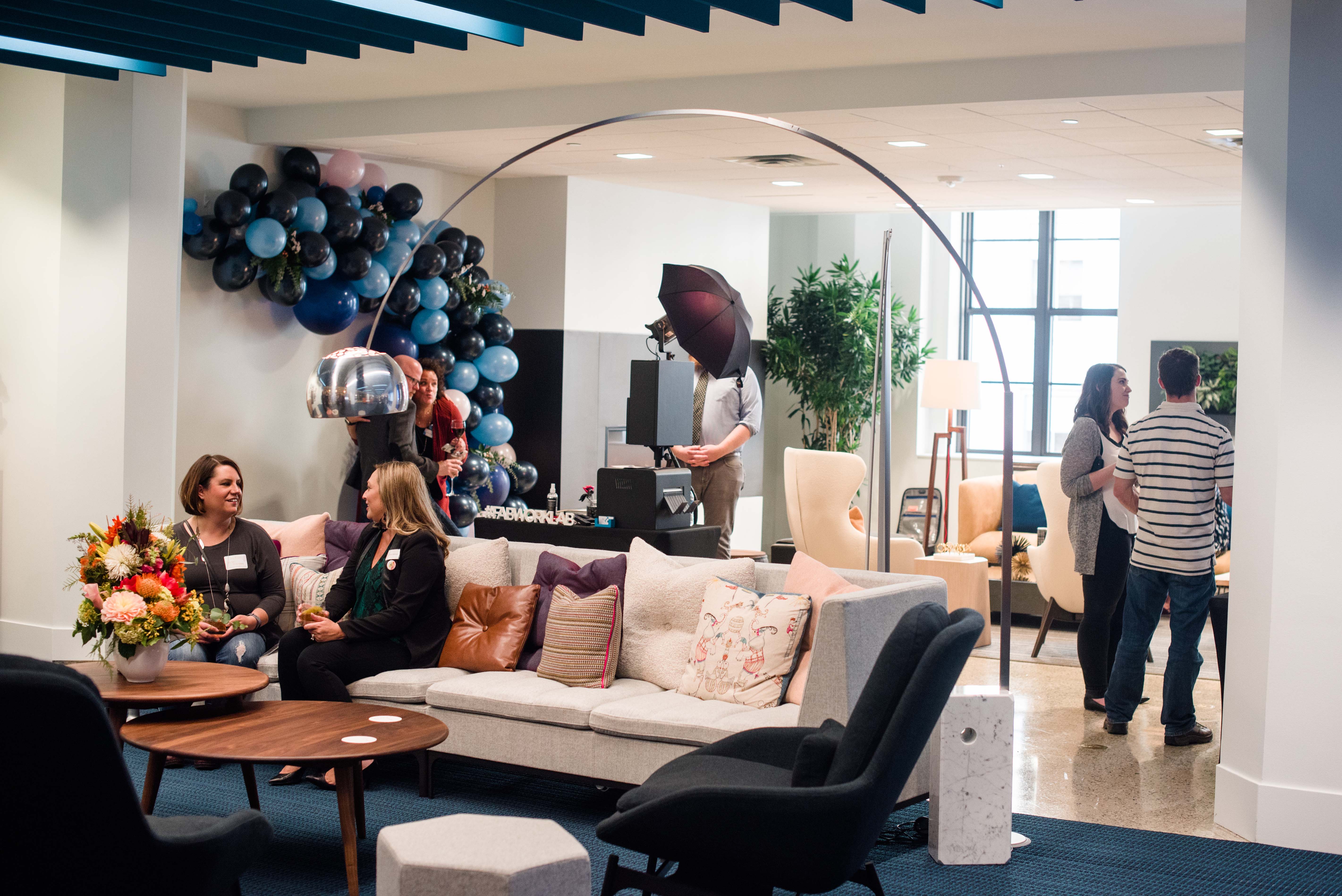 My internship has familiarized me with a wide range of marketing strategies. From social media, to requests for proposals, and the inner workings of Adobe programs. One of my favorite projects was the filming of a new recruitment video and hearing employees echo their positive remarks that match my feelings about Atmosphere Commercial Interiors.
 Atmosphere Commercial Interiors gave me the opportunity to combine my marketing major, design minor, and my interest in furniture. My internship allowed me to learn about commercial furniture and interior design which has furthered my love of the industry. I learned about workplace trends and how the connection to people and place is taking over offices across the country – allowing employees to work in a space the fits their tasks for the day, increases creativity, and is on the cutting edge of innovation.
As I move onto Italy for my spring semester, I leave my internship with an experience that prepares me for the real world, and the confidence I need to succeed abroad. I am excited to be returning to Atmosphere Commercial Interiors for summer 2018 with new knowledge and experiences from my time across the pond!
I can't thank Atmosphere Commercial Interiors enough for giving me this amazing opportunity to learn and gain invaluable experience in the contract interiors industry.
Addio and Arrivederci!