Design an Innovation Center
Design an Innovation Center
DESIGN AN INNOVATION CENTER
An Innovation Center is a cross-functional plan that creates a safe haven for new ideas. With opportunities for individual and group collaboration across time zones and continents, it's a place that fosters a culture of innovation through the creation, sharing, and testing of idea.
Key Elements: Innovation Center
SAFE HAVEN FOR NEW IDEAS
In a protected 'incubator' environment, teams are free to test and develop fragile ideas, accelerating iteration and innovation.
CULTURE OF INNOVATION + COLLABORATION
Space that encourages curiosity, experimentation and collaboration. It inspires new thinking and communicates key aspects of brand and culture.
LOCAL/GLOBAL CONNECTEDNESS
Co-located and distributed teams have distinct needs. Thoughtful integration of teams across distances requires planning, insight and commitment to minimize disparities.
Key Zones: Innovation Center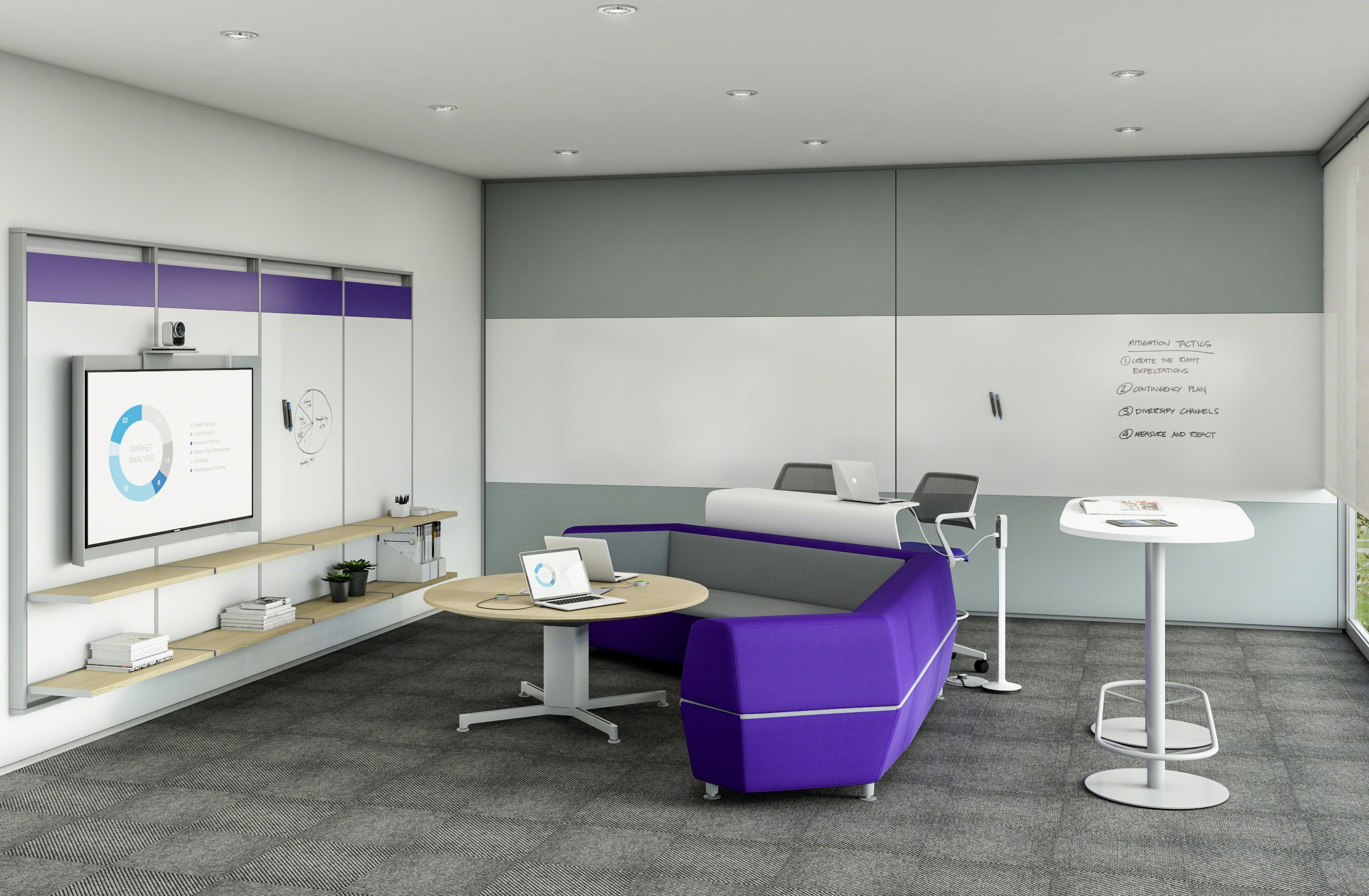 MEETING ZONE
This space is designed for deep collaboration, supporting the cycle between individual and collaborative modes throughout the duration of a project. Settings are planned purposefully to accommodate project needs over time, while promoting connection across the table or across the globe.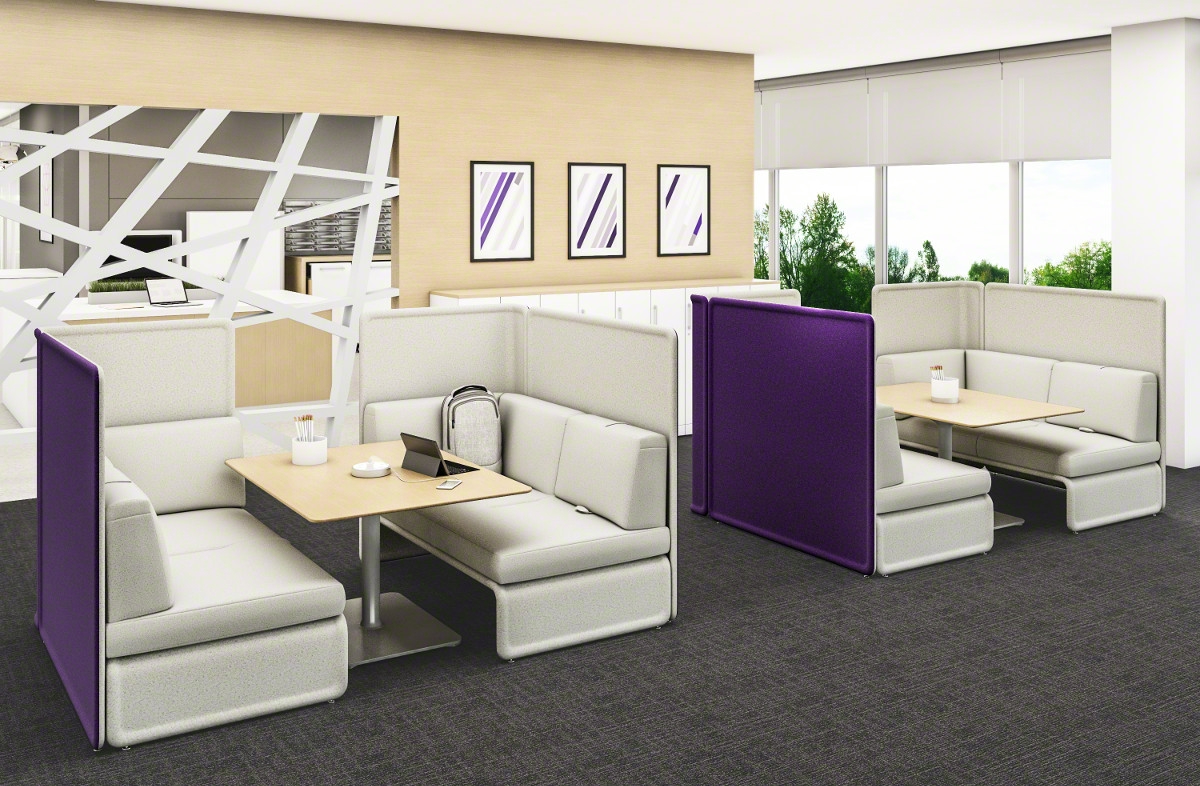 NOMADIC ZONE
This workspace invites to individuals, such as mobile workers, who are transitioning throughout the day between projects and tasks. Located close to the concierge, and with easy access to work tools that help workers manage their day, the workspace gives individuals everything they need to be productive.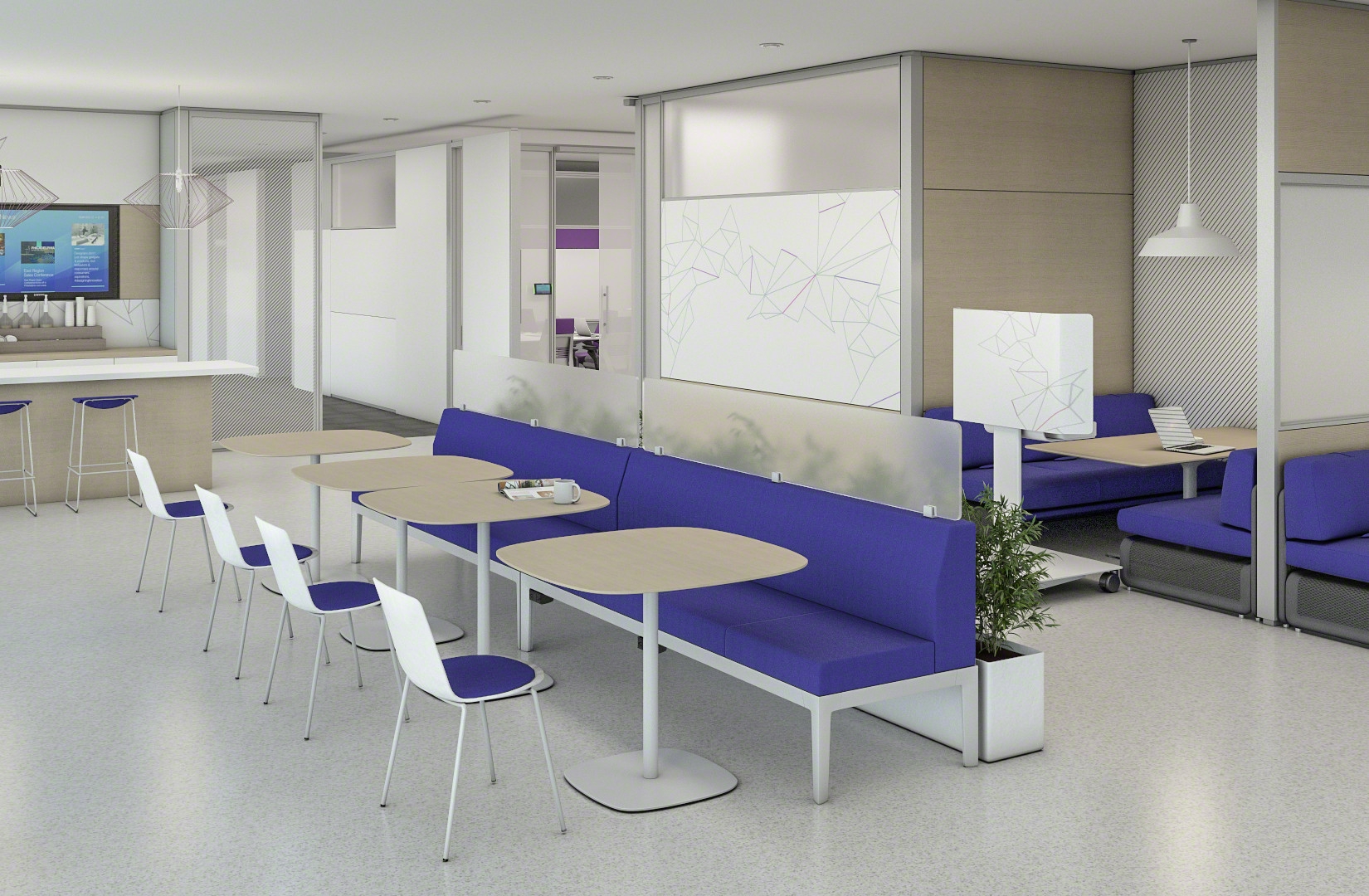 SOCIAL ZONE
This inviting space promotes both intentional and chance encounters with coworkers. It supports social behaviors around connecting with others to help foster a community of innovation.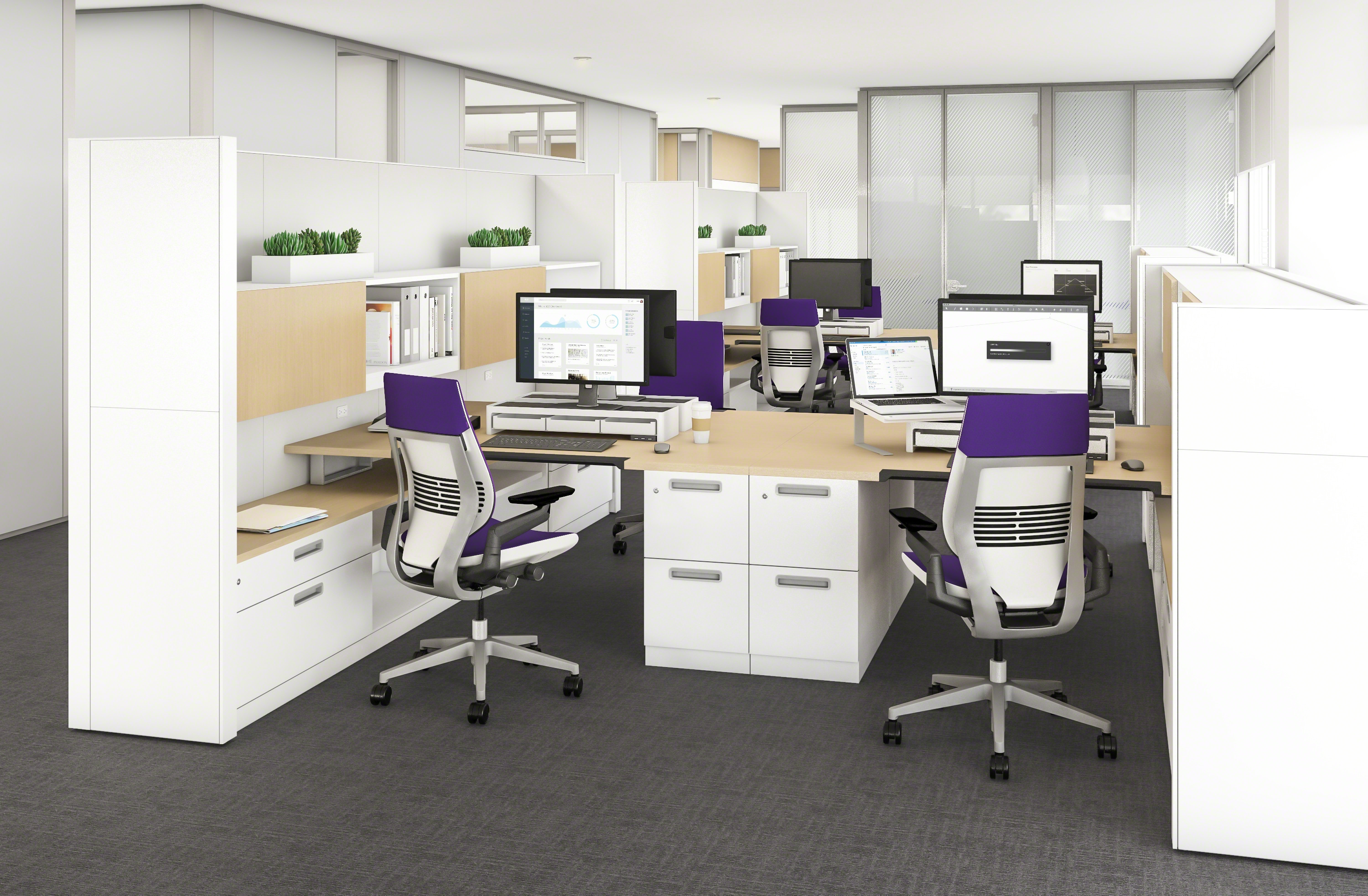 RESIDENT ZONE
The Resident Zone is a workspace designed to grow expertise and community within their discipline, the resident neighborhood supports workers who are tethered to technology and have assigned workspaces.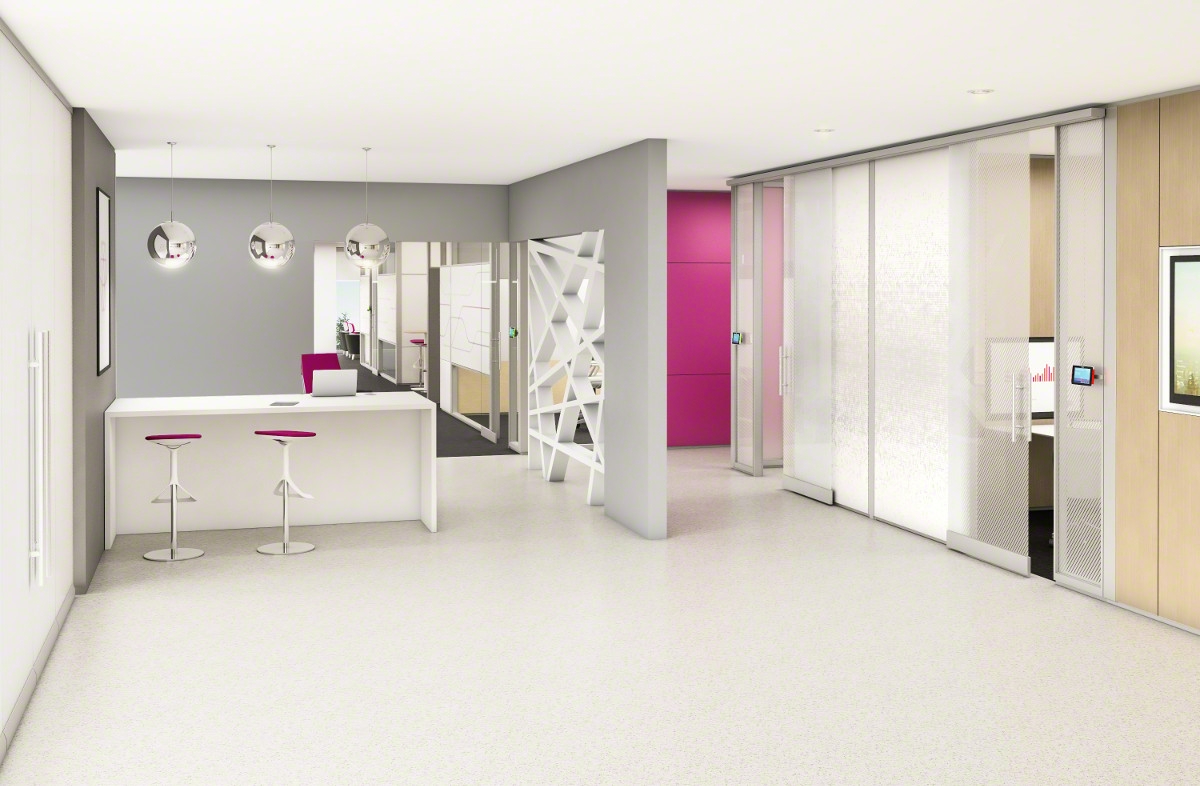 RESOURCE ZONE
A Resource Center is the host for the innovation space supports the tools, culture and processes that are necessary for innovation. This space houses the work tools and shared materials that support the residents of the innovation center.