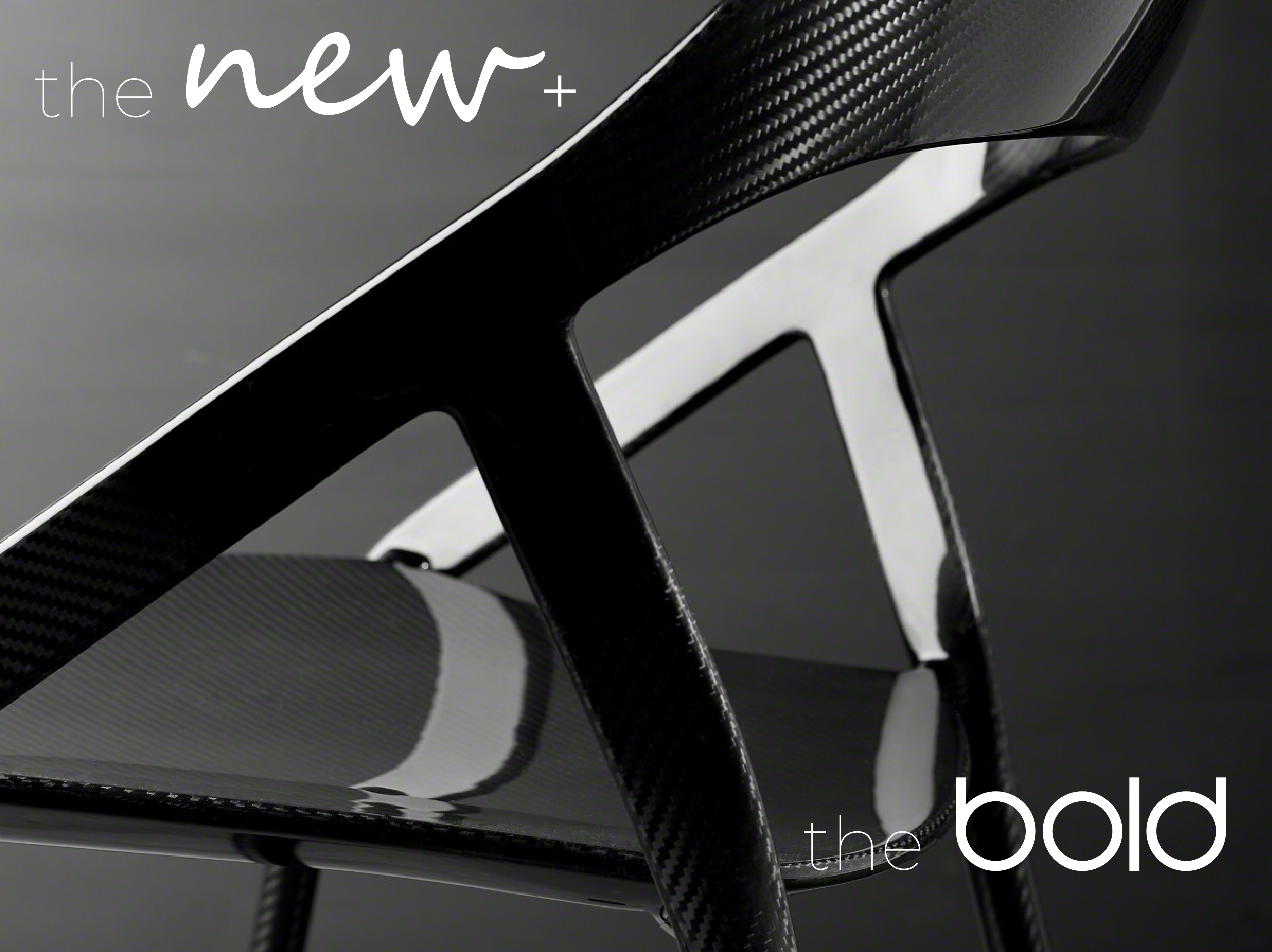 At Atmosphere, we share, learn and grow by design. Our workspaces, dubbed WORKLABs, use design principles grounded in research, insights, and our own personal experiences. In a space meant to inspire, our ability to change and adapt is key. To stay ahead of the curve and provide an exceptional experience for our team members, we continuously partner closely with Steelcase, and other key vendors, to test drive new products and applications.
In this Spring/Summer 2019 collection of lounge and collaborative space favorites, we highlight several key ancillary partners at our Minneapolis WORKLAB, but what are some of your favorite designs that you've seen recently?! We are continuously updating and looking for the next trend, so make sure to check back regularly as we share more of our favorite additions throughout the year (insert heart eyes emoji)!
Brody Desk
You know those times where you feel social and want to be part of the group, but that project is calling for some privacy and heads-down time? Then look no further than the Steelcase Brody Desk. Designed to escape visual distractions, the Brody Desk is a new take on the Brody Work Lounge with the same finish options, internal power and lighting. Those in-between spaces have now just become an alluring destination. (Fun fact: your name doesn't need to be Brody to utilize this private workstation. 😉)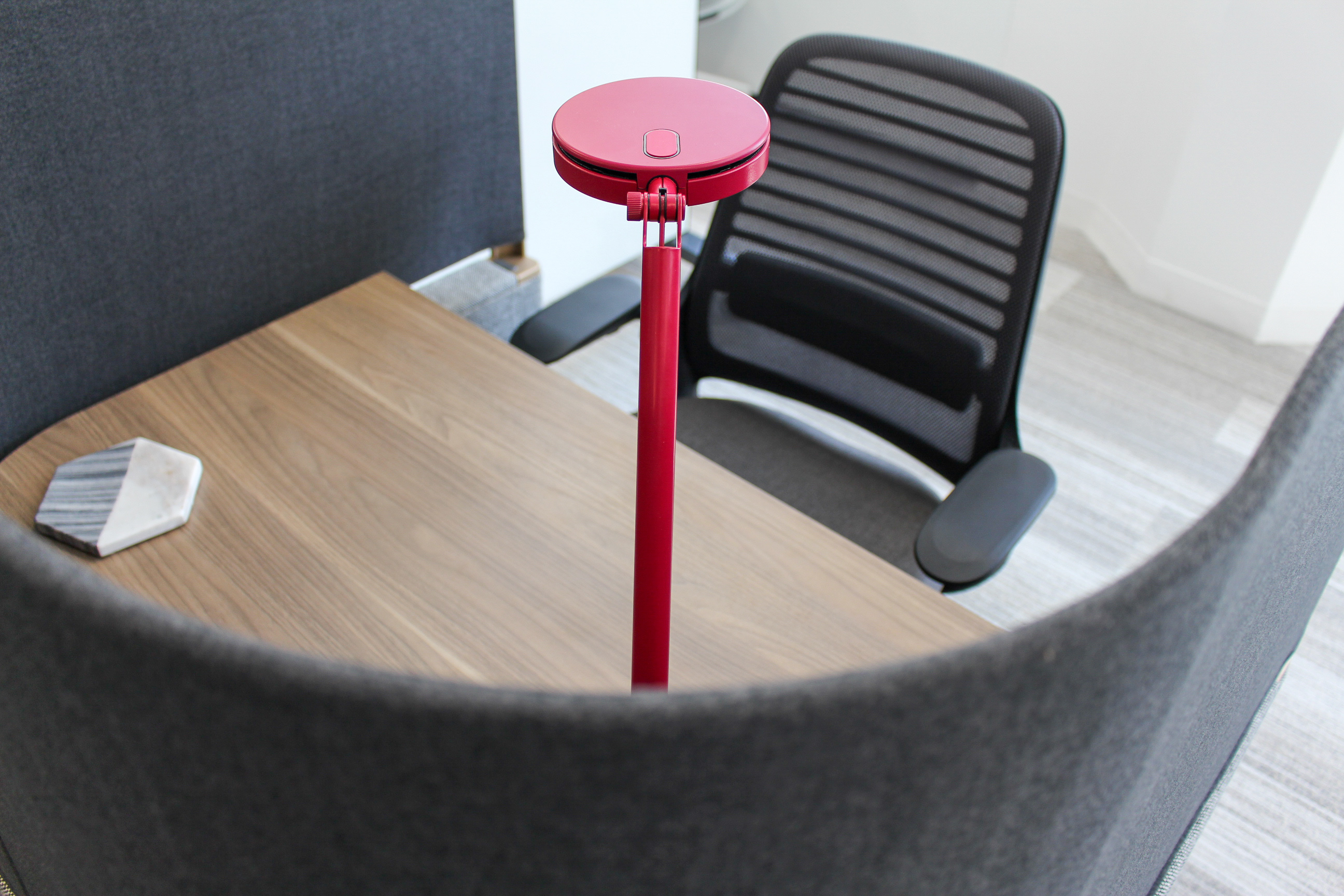 Blu Dot Lounge
We're rocking and rolling in this warm, inviting lounge area. With the high-backed Blu Dot Dandy Sofa and a Coalesse Montara650 Rocker, this relaxing environment is perfect for taking a break and reading through the latest industry trends. A biophilic West Elm Natural Stump made from fallen Cyprus trees brings in some much-needed natural vibes while you rock away in the Montara650 Rocker, which research shows promotes relaxation and boosts social connections.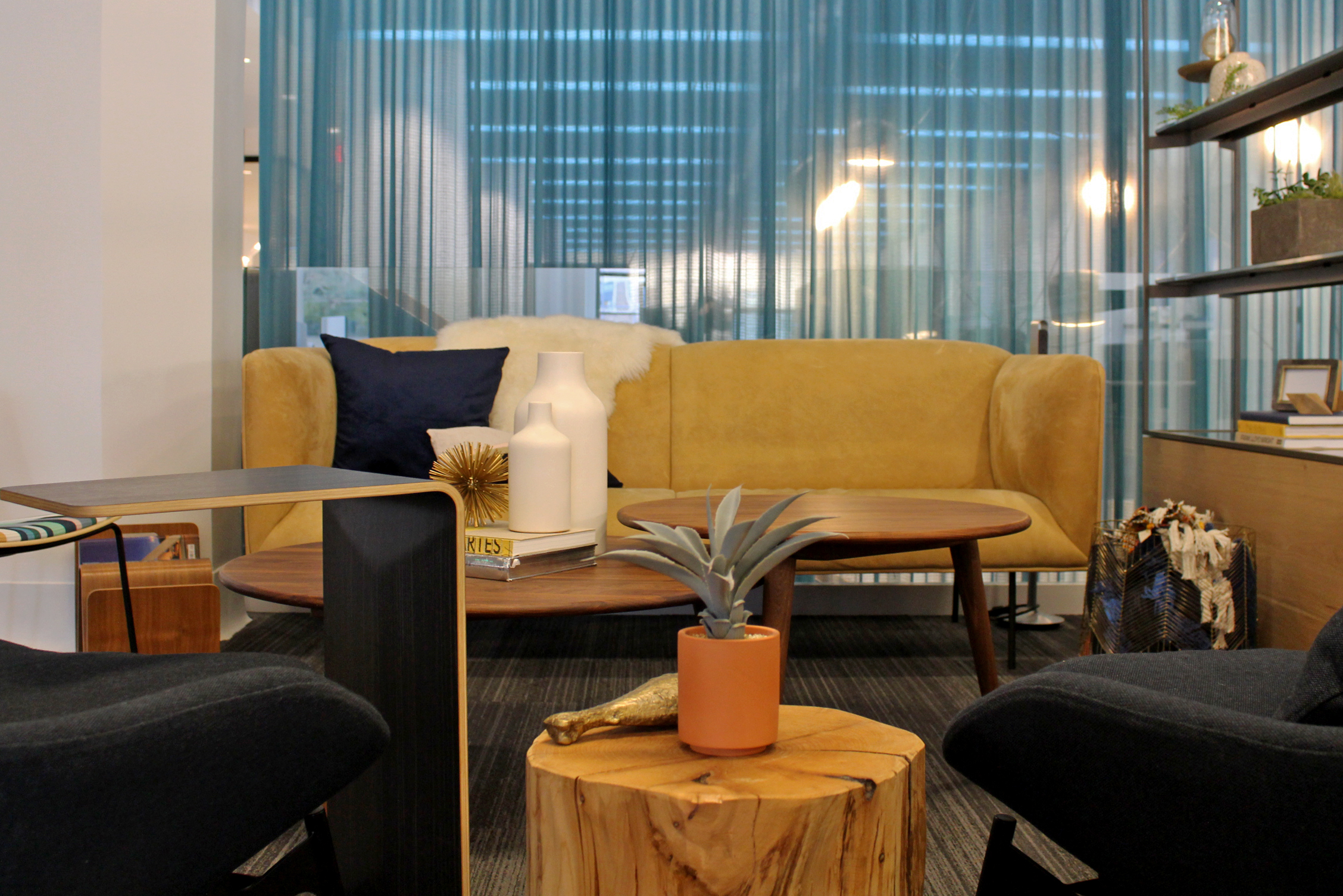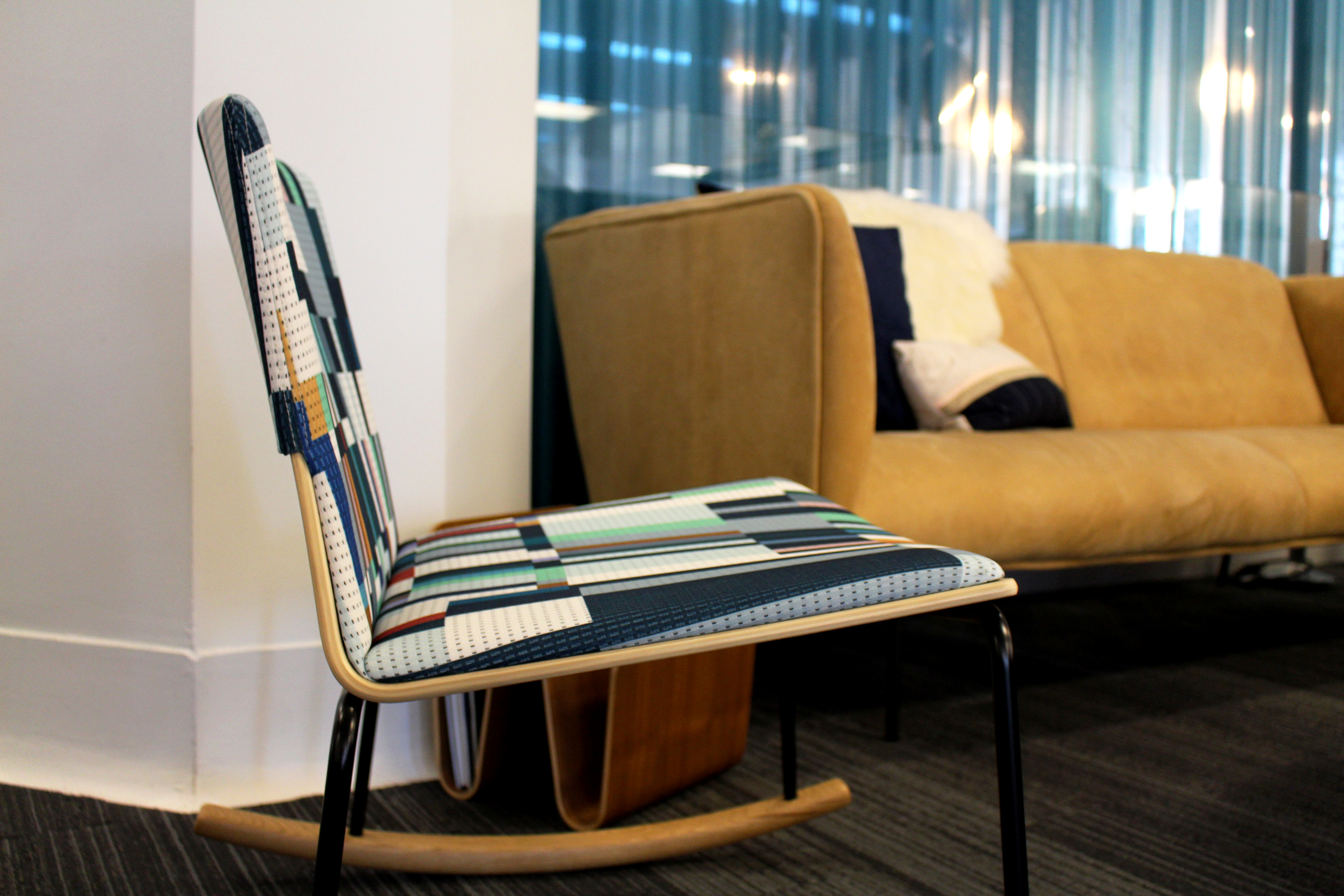 Mackinac
Only a few short steps away (or one giant step) from the warm and homey Blu Dot Lounge is a Mackinac work zone. Paired with Shortcut chairs from Turnstone that have patented elbow rests, which allow you to scoot as close to the table as needed without the hassle of adjusting the arms, this space seamlessly promotes focused work with a small team or independent concentration. The cantilever surface is supported by a shelving tower that allows you to display quirky accessories or work materials to customize your space.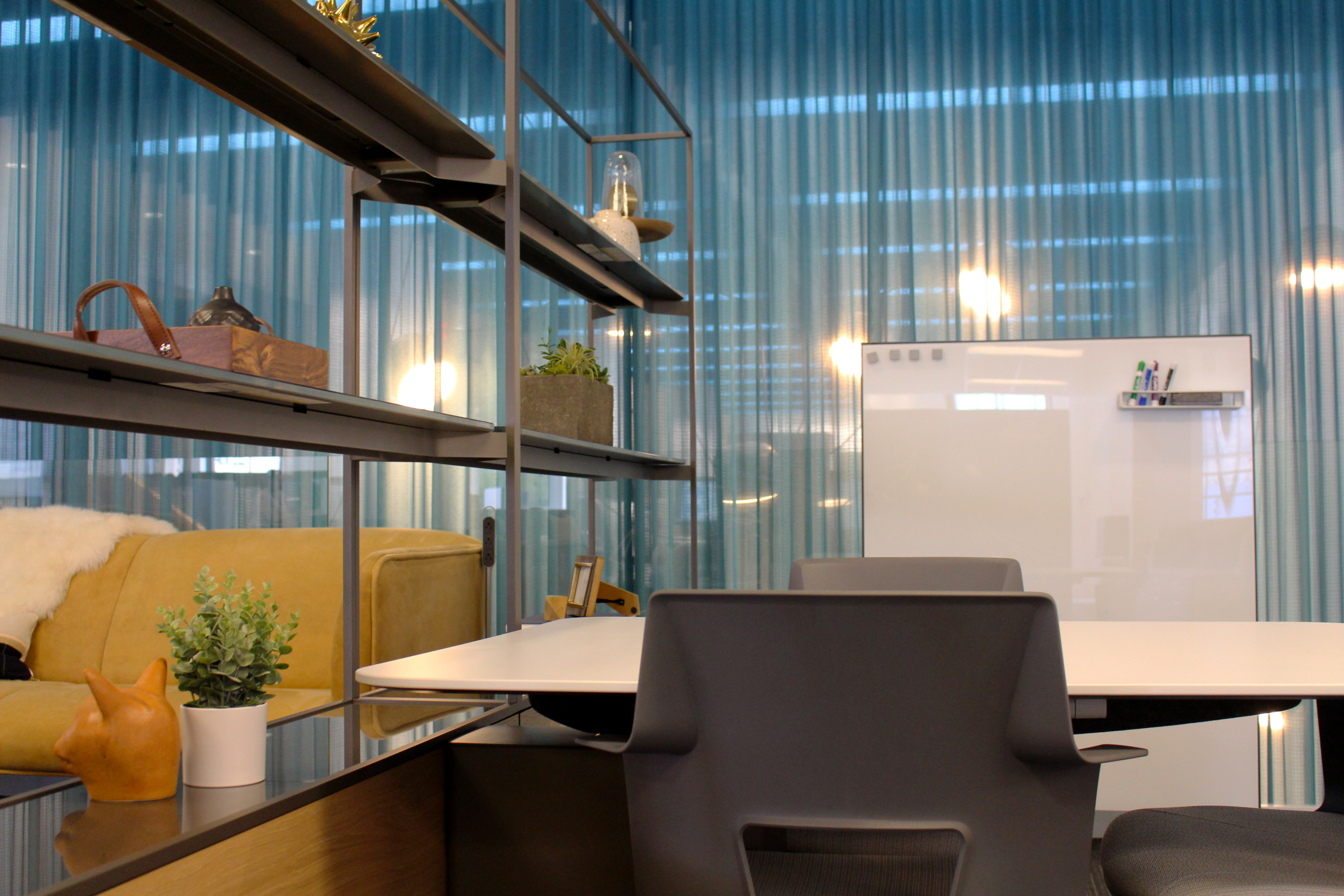 Trestle
If you were following our Instagram during NeoCon 2018 (@atmosphere_ci), you might remember us being slightly obsessed with this Viccarbe Trestle table and benches. So much so, we decided we needed to include it in our #fabWORKLAB, i.e. the best. decision. ever. A smattering of luxurious Bolia chairs oppose the benches, allowing this to be the perfect touchdown spot amongst team members or an ideal gathering space for clients.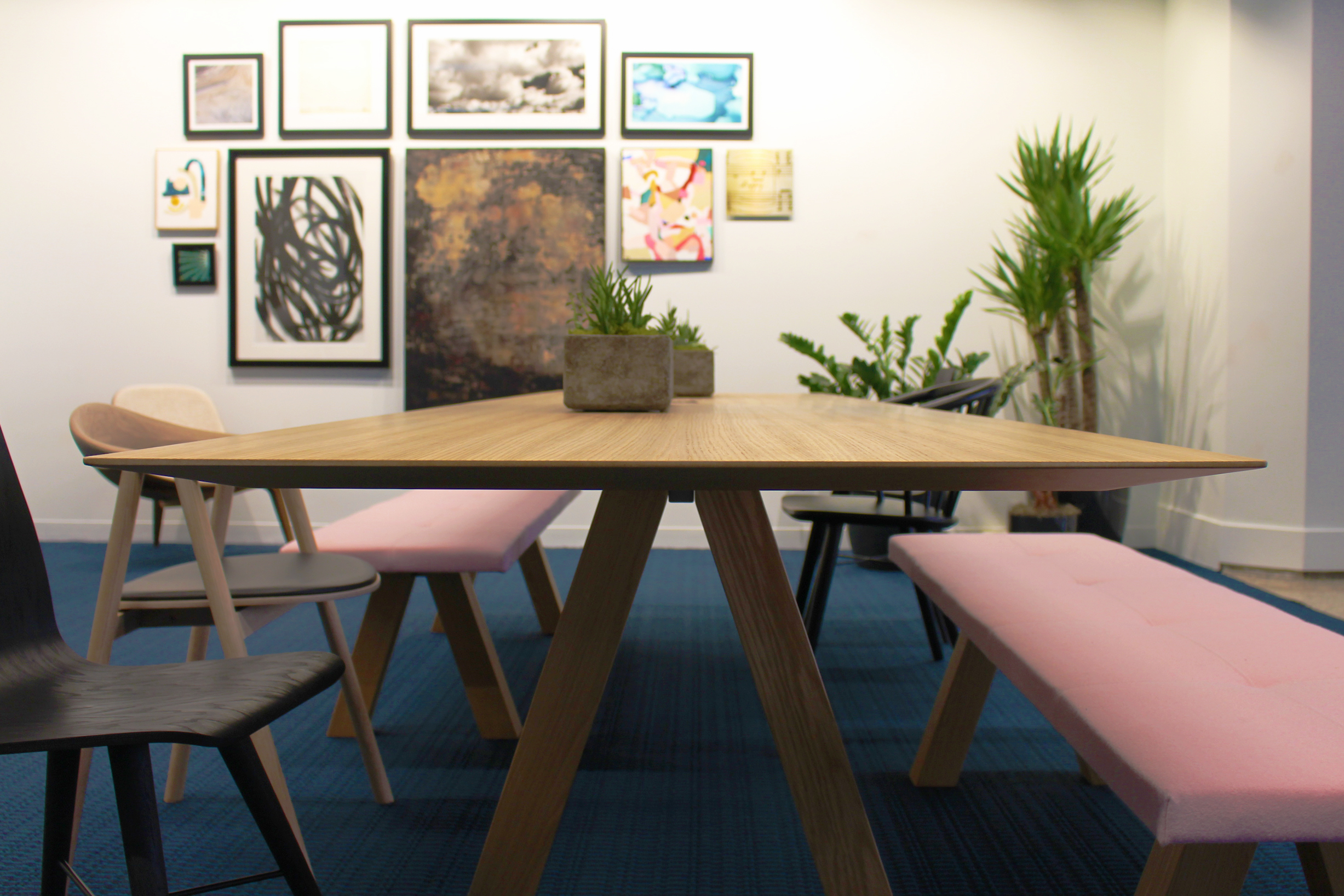 Living Room
Just beyond the Trestle touchdown you'll find the Coalesse Sistema Lounge System, a stylish, modern sofa with capabilities to mix and match various arms, backrest heights, base options and accessories. The picturesque blend of earth tones and pastels forms a cohesive and inviting environment. (And yes, you will be as content looking at it as you will be sitting on it.) Illuminated by the contemporary FLOS table lamp, this living room is a place where creativity can thrive and anything can be achieved.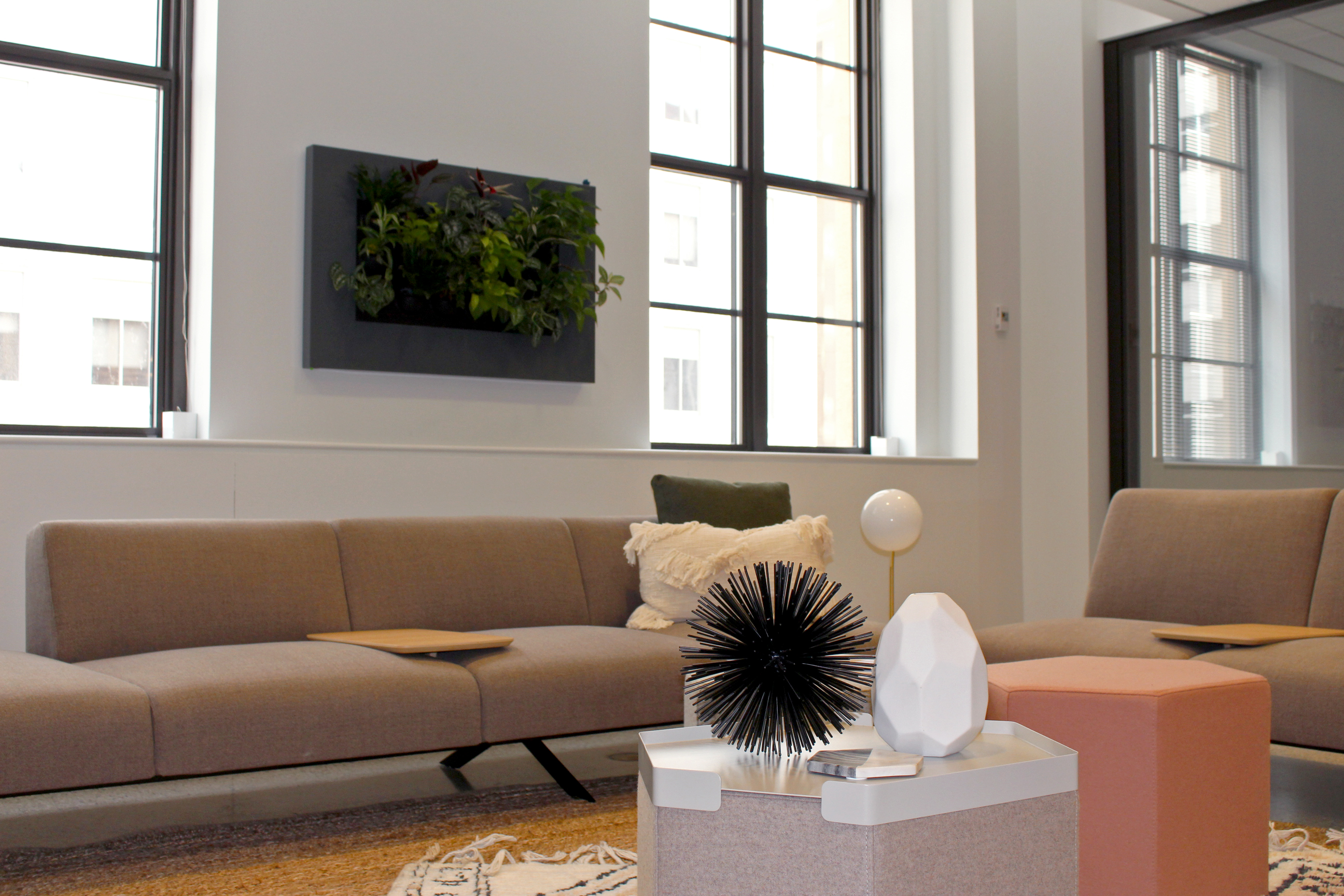 Campfire
The beloved feeling of sitting around a campfire with friends has been brought to the workspace and our hearts are fuller than ever. With endless configurations, Turnstone Campfire lets you design and redesign your layout to fit your space's needs. Playful fabrics accompanied by comfortable seating make this the space to collaborate with team members or escape your desk and focus. Functionality is not lost, as this lounge area is paired with the customizable Turnstone Bassline Box Top Table, which can be personalized in a variety of color, material and sizing options, and the Coalesse Denizen Table making it possible to work in whichever seat you desire. Cozy on up and get to work here with the Steelcase B-Free single lounge chair and knit screen, a cool little corner where you can get some cool work done.