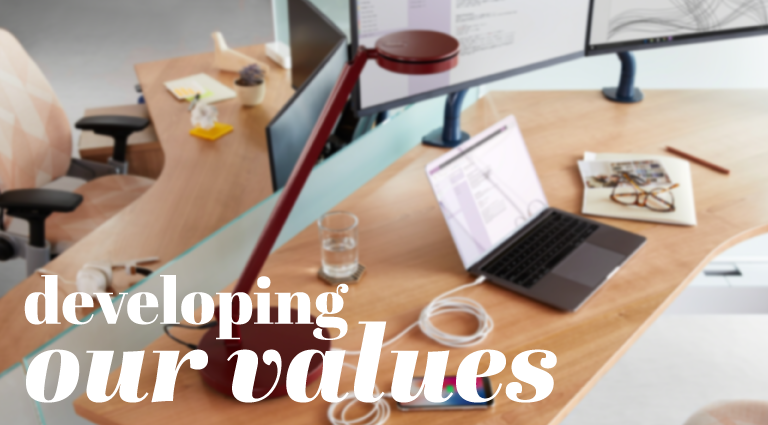 Our team members shared how they make core values a part of everyday life:
I incorporate the core values into my conversations with candidates and current leaders/team members on a daily basis. They highlight cornerstones of our culture and are easily applicable in coaching conversations. They empower our team members to embrace leadership and collaboration.
Myra, HR Manager
Everything and I mean everything, 'magically'  falls into place within the boundaries of a defined culture. I am reminded of our values daily as we focus on creating a healthy and supportive work culture.
Dave, Project Manager
Learning about the Aim Higher core value reminded me of the red belt mentality by Dave Anderson because it focuses on staying hungry and never arriving at a goal, but working hard to always achieve more. I found this very inspiring!
Julie, Interior Design
OWN IT.
The WI Team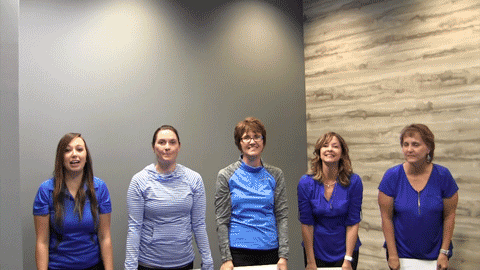 In life, don't live through the lens of your phone. Put down the phone and enjoy the moments memories are made of, including staying tuned-in during meetings.
Sue, Project Manager
Growing up playing sports or my time in the military, I learned quickly that better results come from teamwork. With my recent move to major account team, the core value of better together could not be more prevalent. Every single person on the team plays a critical role to the success of the account leading to the success of Atmosphere.
Barb, Senior Account Manager