A corporate purpose can energize employees around a shared goal while providing guidance to drive business forward to promote growth.  In 2016, we engaged in a process from which we developed a new corporate purpose that most accurately reflected the value we add as a business partner to our clients. Our new purpose statement is …
We enlighten organizations to the connection between people, purpose and place™
Corporate purpose has been a hot trend for a few years, with companies seeking to look beyond the 'how we do business', and instead understand and express the 'why'.
Now more than ever, a company's purpose has the power to engage and inspire employees, generate customer loyalty, and help businesses chart a course for sustainable, meaningful growth. Forbes.com
The genesis of this exercise started with the creation of our new brand, and a desire to answer the question of 'why we do what we do'. This exercise led us to the belief that there is a positive correlation to employee engagement when people connect with a shared purpose in an inspiring place that supports how they work. Feeling energized with our new purpose, we focused on ensuring that we were offering inspiring places for our employees to work.
Our offices showcase a variety of workspaces and ways of supporting a range of workstyles and needs. They function as working spaces for our team members and as a showroom worklab that shares with our clients the core principles of our purpose, and demonstrate the power of place.
Our new Phoenix showroom opened at the end of 2016 in the vibrant Roosevelt Row district of downtown Phoenix.  The environment is designed to nurture physical, cognitive and emotional wellbeing, and is thoughtfully aligned with our organizational purpose, providing the optimal climate for engagement.
In Minneapolis, the story is still unfolding. Our design team is conducting design charrettes and workshops, gathering survey data, and connecting with our A&D and manufacturer partners to ensure we deliver the best solution for our team members and the clients we serve. The new Minneapolis Worklab space will be complete by July 2017.
Learn more about how we support our team members and clients with purpose-driven workspaces. Or head straight to Atmosphere locations to see photos or take a virtual tour (select locations).
To share our story of People, Purpose and Place message with our clients, we produced a new Corporate Booklet: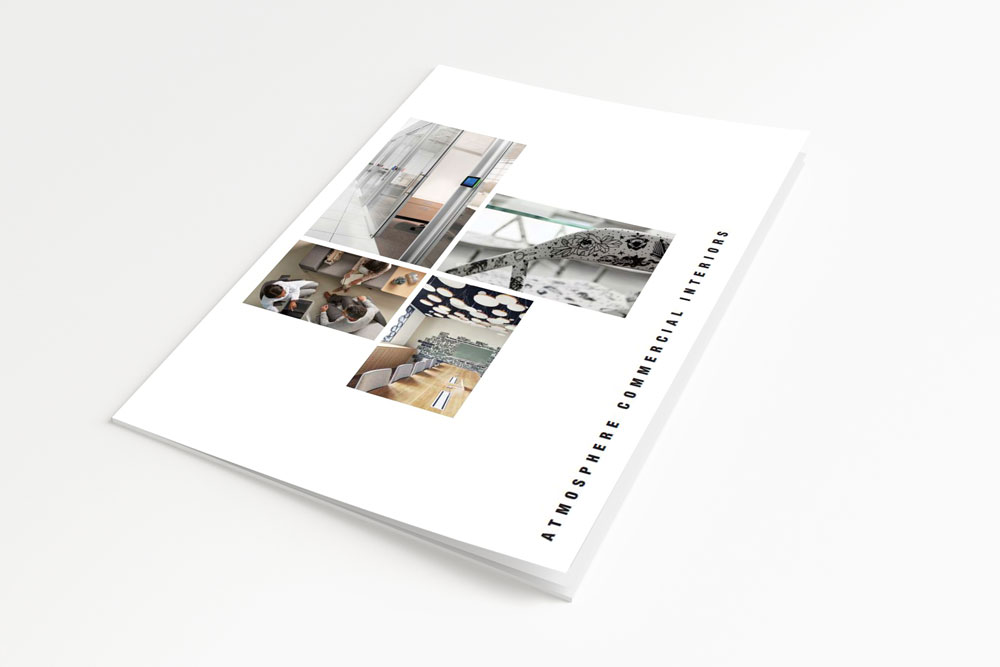 Along with new Sales Tools: