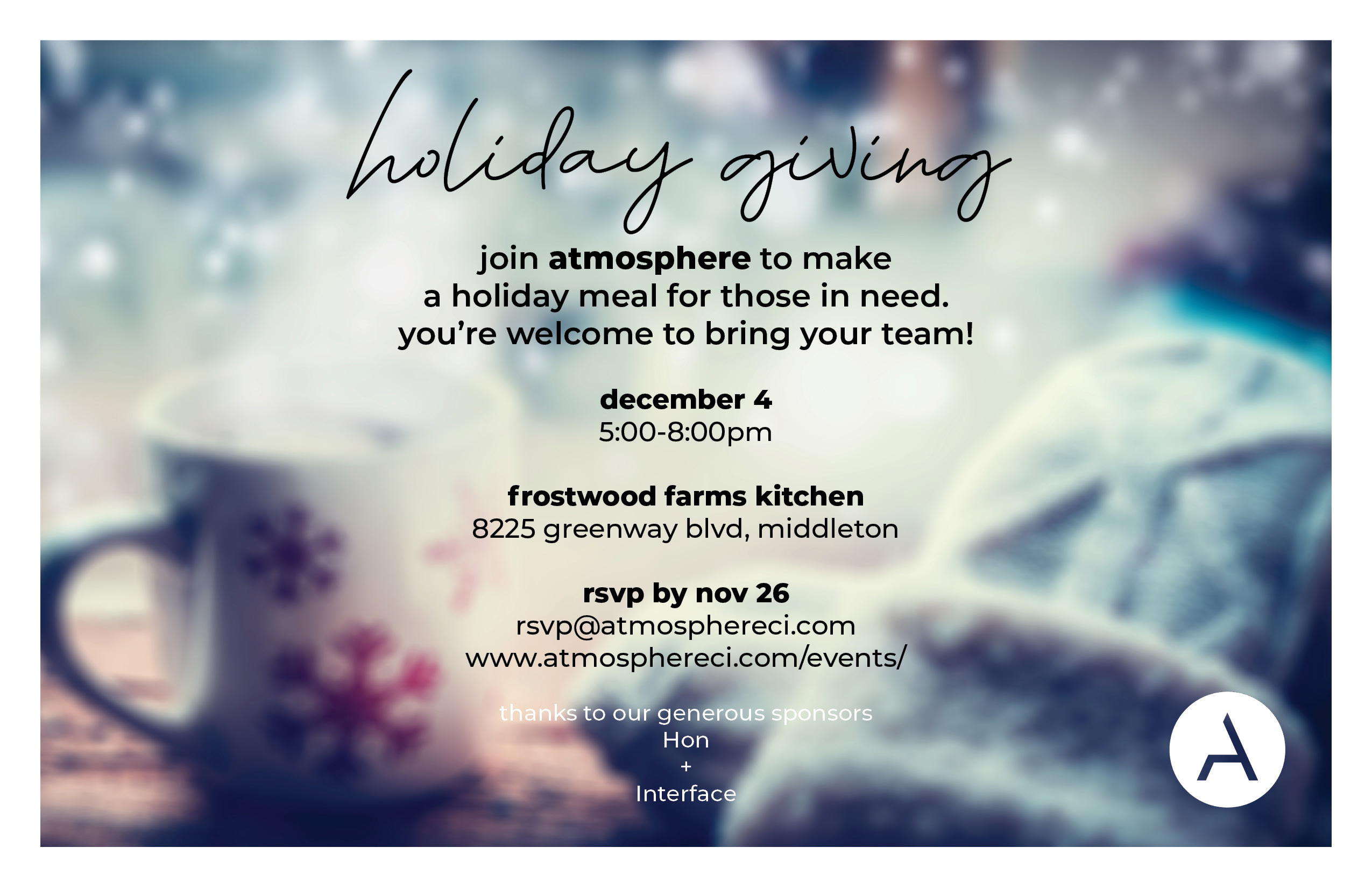 Join us for apps, libations, meal prep, merriment, and prizes!
About Frostwood Farms Kitchen:
Frostwood Farms Kitchen has its beginnings with St. Isidore Garden. The goal of the St. Isidore Garden is to provide jobs for youth who need jobs, to grow food for people who need food. Since 2013, we have partnered with local youth service agencies to hire over 100 youth, plant over 15,000 tomato and pepper plants, and donate over 100,000 pounds of produce to local food pantries.