Hybrid work is not a blend of both worlds but is unique on its own merits and has impacted remote- and office-based work.
As we enter year three of intensified hybrid work practices that includes work-from-home team members, we have been reflecting on our own journey, and where we're headed next.
In 2020 our office-based team members were working mostly off-site, so we leveraged our experience with virtual meetings and leaned into our existing technology to stay connected and keep our business running.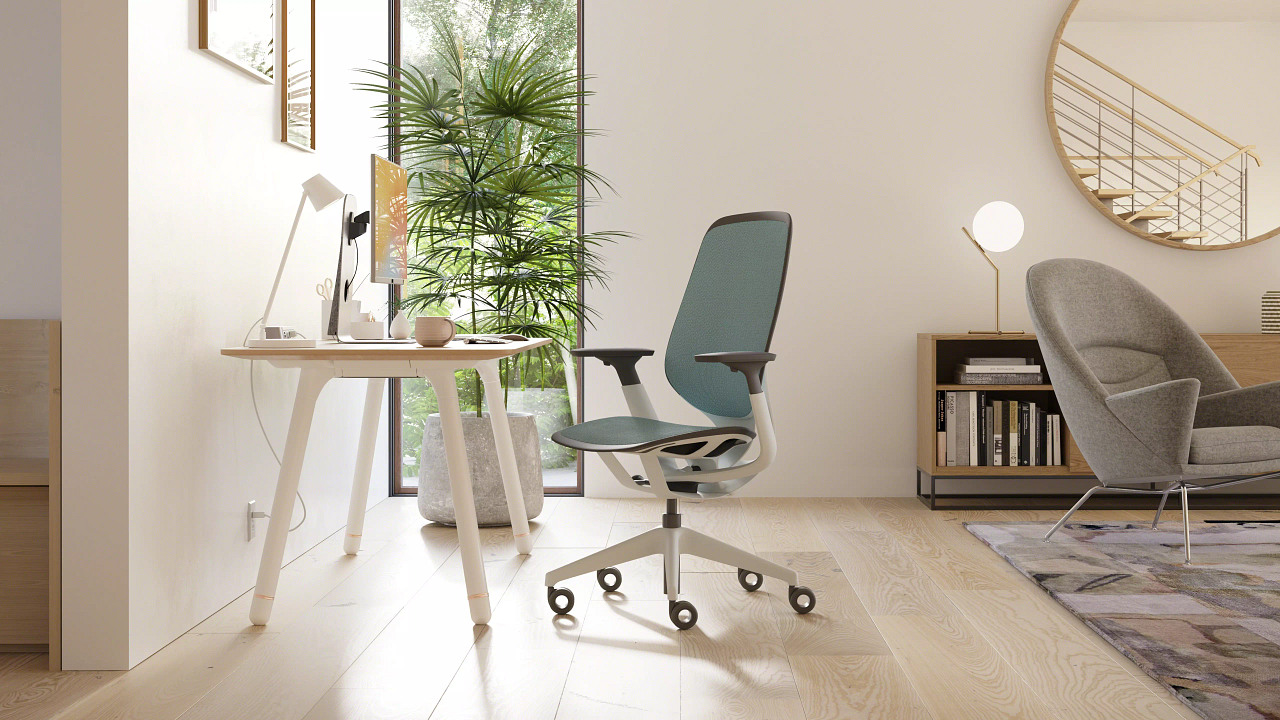 Throughout 2021, we observed the rise of hybrid work models to help people navigate a return-to-office gradually and safely.  We also observed, as did Steelcase through their exhaustive research, the drawbacks of isolated working environments and the effect on corporate culture.
---
From a relationship standpoint, 43% of leaders say relationship-building is one of the greatest challenges of hybrid work.
– Microsoft's 2022 Work Trends Index: Exploring Hybrid Work and a Workforce in Transition, Forbes 
---
Our theme for 2021 was experimentation, listening, and a desire to improve the employee experience regardless of their location.
Now in 2022, we have expanded our protocols to include guidance on virtual meeting practices, how to feel close and connected with coworkers, and ways to create more inclusive environments.
Next, through our own work and discussions with other leaders across the US, we can offer tools and practices to make your transition to hybrid more successful.
Read next: Planning for a Hybrid Work Model