If you've been working from home for the past year and a half, chances are you've spent more than a few days working from your couch, bed or armchair. Employees across the globe have grown accustomed to the comforts of home during their workday, a luxury that many are unwilling to give up as they return to the office. Amongst all the considerations employers must take when bringing their teams back, making sure employees are comfortable, both physically and emotionally, is of high priority.
In the commercial furniture industry we've been talking about "resimercial" design since before the pandemic, a concept that is quickly gaining traction in the U.S. and abroad. A combination of residential and commercial design, "resimercial" design incorporates elements of the home into the modern workspace.
So what exactly are we talking about? "Resimercial" design incorporates tactile textures, materials and accessories that evoke a sense of warmth, comfort and familiarity. These environments mimic residential design by introducing comfortable seating, ambient lighting, flexible spaces and residential-inspired accessories.
Comfortable Seating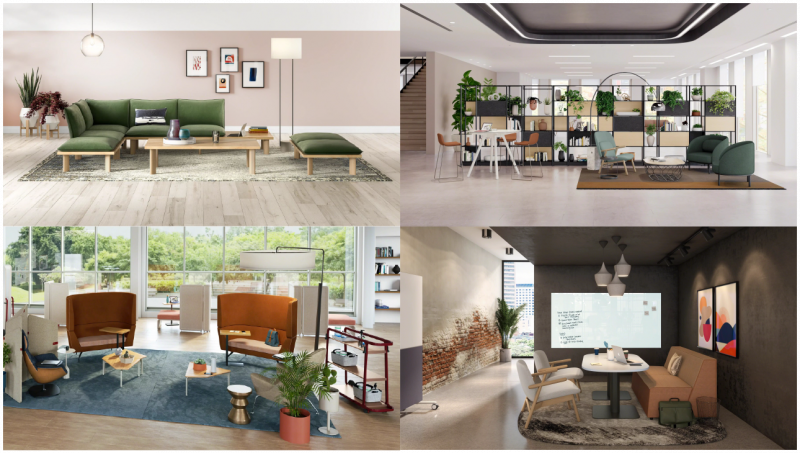 Soft Ambient Lighting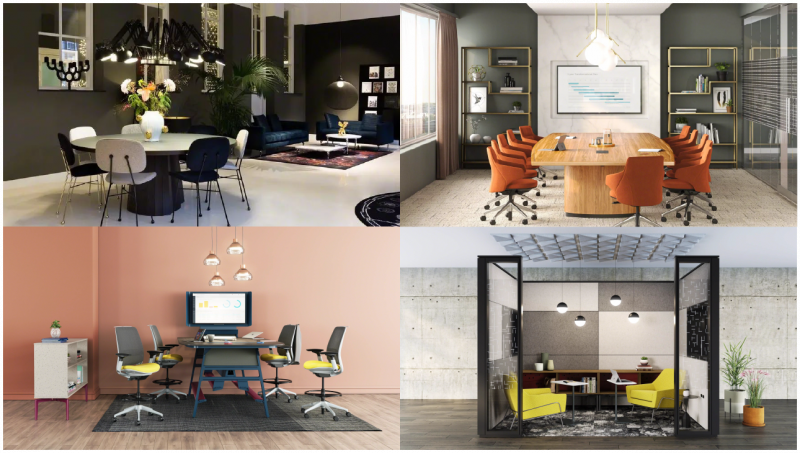 Flexible Spaces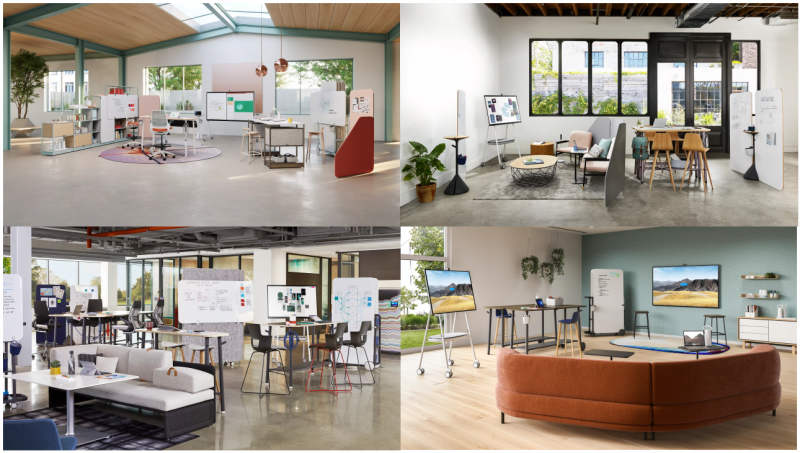 Residential-Inspired Accessories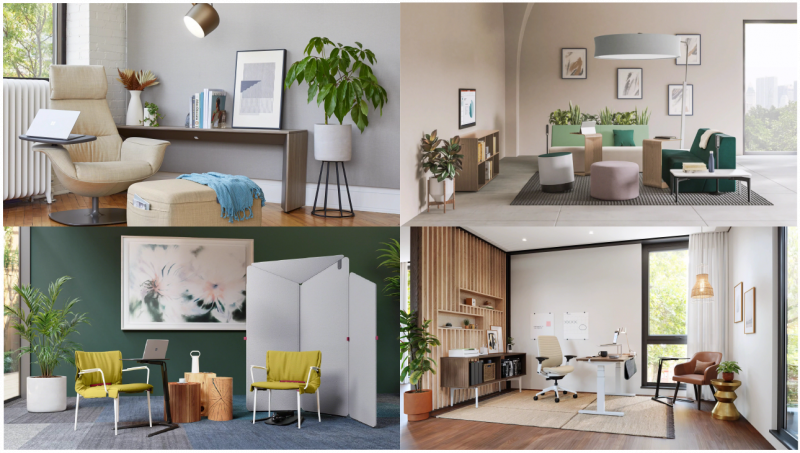 What about benching?
Benching applications can be given the resimercial treatment as well! Products like the West Elm Greenpoint Bench deliver workhorse functionality and empower productivity without sacrificing style.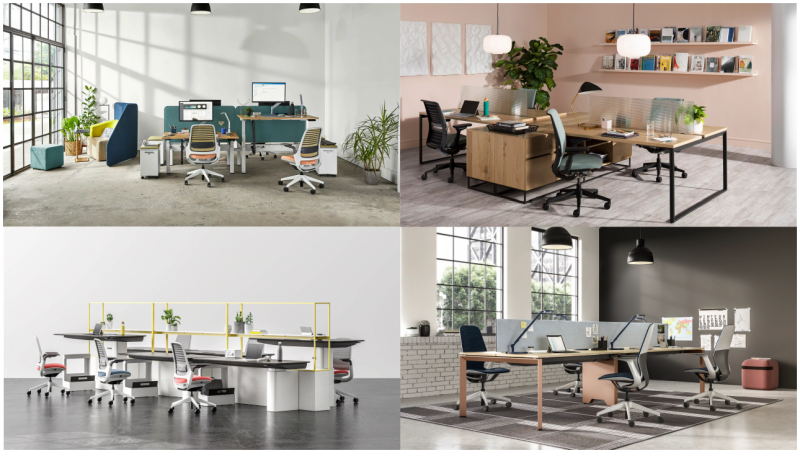 Returning to a welcoming environment
What's going to boost the environments our teams are returning to and what will encourage them to continue returning? Ancillary spaces should accommodate employees just as they would in their home offices or at their primary workstation. This includes seating that supports a range of postures, digital displays, power and privacy. These spaces should also have a reasonable amount of flexibility, like workers would experience at home. Team members should feel comfortable adjusting the seating and worksurfaces based on their needs.
Our workstyles have changed. Let's adapt our in-office environments to reflect them!