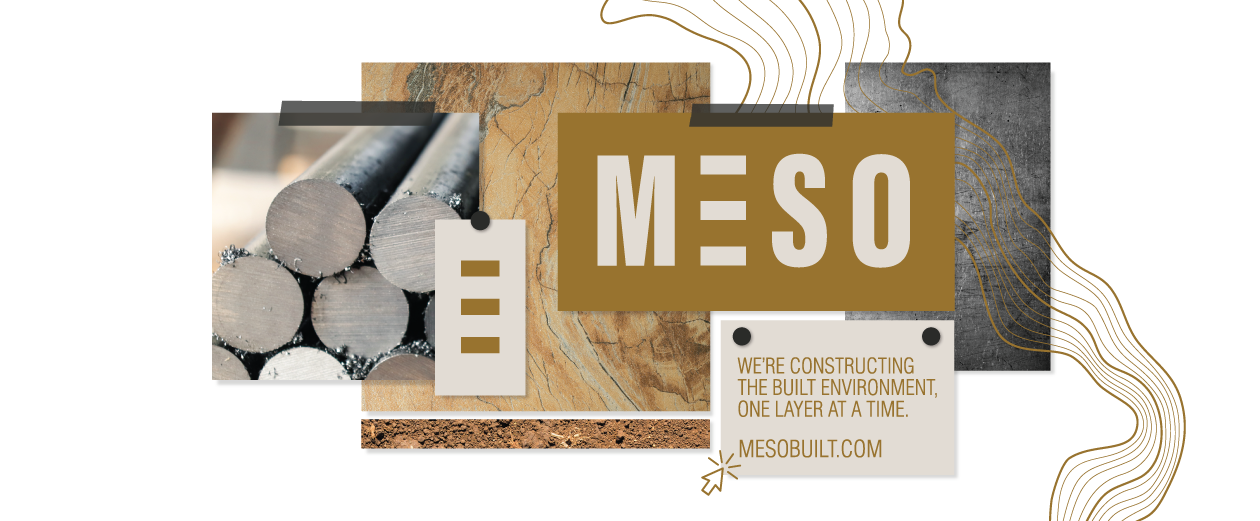 Omni Workspace Company (Omni), a national commercial interiors and facility services group of award-winning businesses, and parent company of Atmosphere, is growing to serve the needs of the interior construction market.
Omni is launching a new brand, Meso, that will provide a range of interior construction solutions in North Dakota, Minnesota, Wisconsin, northern Illinois, and Arizona.
Organizations are looking for high-performing, low cost, and customizable architectural solutions. Meso will provide an array of services and products through selective vendor partnerships to ensure we deliver high quality products and a premium experience.

Carlene Wilson, board chair, Omni Workspace Company
Meso's first signature partnership is with Falkbuilt, a company headquartered in Calgary that provides digital component construction. The advantages of an end-to-end digital experience and off-site pre-fabrication process mean rapid turnaround, less waste, and precise estimating. The partnership ensures exclusive factory-direct access in several states where Atmosphere has infrastructure and a pipeline of opportunities.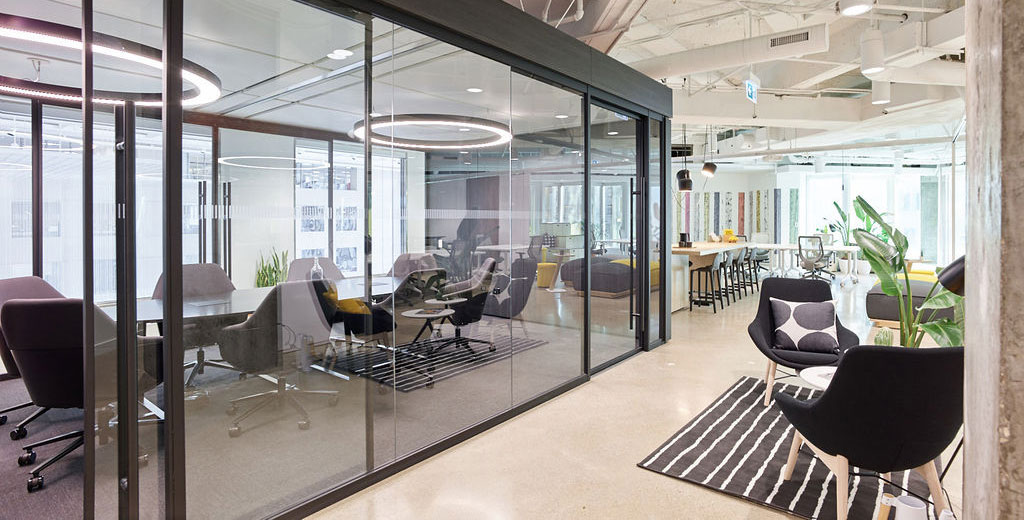 With this investment in our capabilities, we're able to bring environmentally-friendly and innovative solutions to our markets and better support our client's real estate strategies.

Byron Wieberdink, CFO, Omni Workspace Company
Connect with Meso to learn more about Meso and the Falkbuilt partnership.
About Omni Workspace Company
Omni Workspace Company is a privately held, limited liability company that provides strategic oversight and resources to a portfolio of Steelcase and commercial facility service businesses, including Minneapolis-based Atmosphere Commercial Interiors. Their distinctive brands serve their clients in many ways, all with a focus on delivering superior products and services. Each business demonstrates market leadership in its category, and they are united under the core principle of building long-term business relationships. Learn more about Omni