If you aren't already familiar with the Steelcase partner brand Mattiazzi, say a warm hello!
The Italian furniture maker, known especially for their skillfully made wooden chairs, has become a celebrated, prestigious wood-working brand that is based on high-quality pieces made to last for years to come.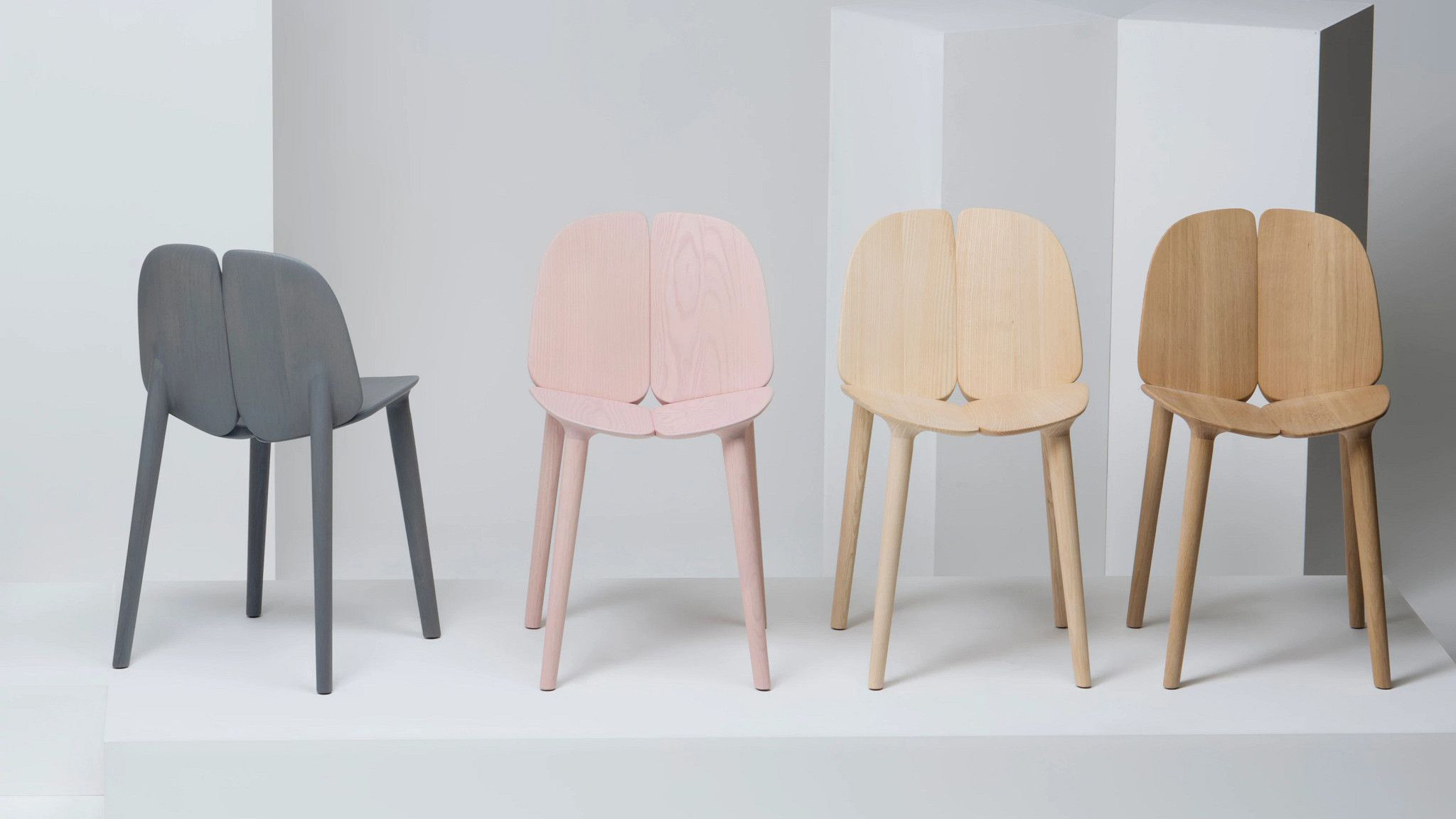 An Ode to Woodworking
Throughout their design, Mattiazzi strives to find the perfect blend between beauty and functionality. At Atmosphere, we love collaborating with designers to incorporate Mattiazzi pieces to add warmth, modernity, and memorable moments throughout spaces.
And, don't just take our word for it! Our local Steelcase Architecture + Design Manager, Ingrid Youmans, is also swooning.
"Mattiazzi is such a brilliant ancillary partner. Every product looks like a classic you haven't yet discovered, and that's because they have such rich design collaborations. Also, the modern craftsmanship story (everything is sculpted with CNC machines) and environmental focus (no metal fasteners in sight!) make this brand one that makes you feel good while you drool over your specifications."
We couldn't agree more!
See more swoon-worthy pieces at your nearby Atmosphere Worklab and through Steelcase.