When COVID-19 forced millions to work from home, it prompted a swell of conversation about dramatically increasing work-from-home strategies to offer greater flexibility to workers and cost savings to organizations.
But, extreme work from home strategies carry significant risk to growth and innovation. Leading organizations recognize returning to the office of the past isn't the answer either.
The pressure to get it right has never been greater. We know the vast majority of people, 88-90%, want to return to the office.
But there are three common misconceptions about work-from-home strategies that fuel conversations about dramatic shifts away from the workplace .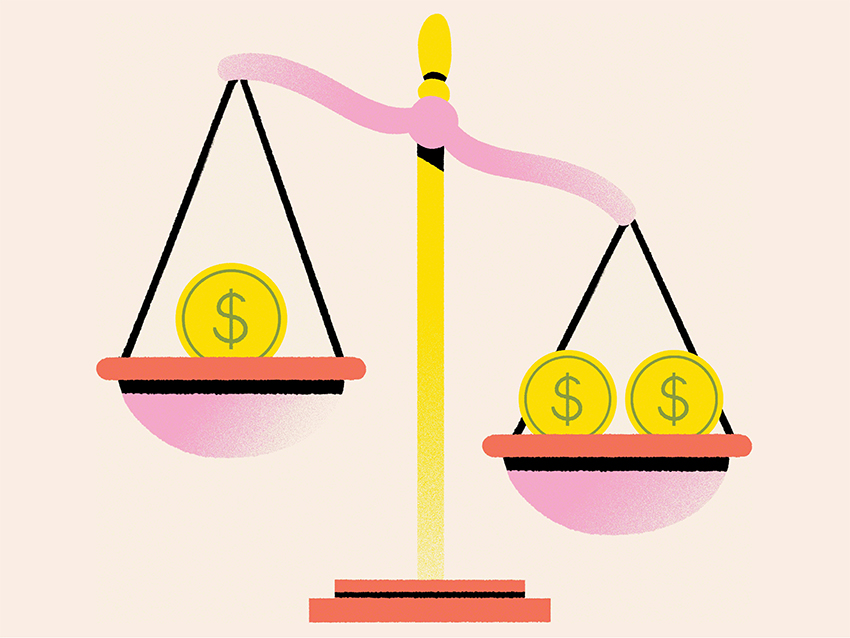 MISCONCEPTION #1 "IT COSTS LESS TO HAVE PEOPLE WORK FROM HOME"
It's true reducing real estate and other workplace amenities can save money. But, there are hidden costs. Many people juggle small spaces, family and roommates with poor equipment and technology. If forced to keep working from home, they may leave the organization. We also know too much remote work hurts social capital, degrades trust and slows innovation. And, the home office increases the risk to employee safety and corporate security. ​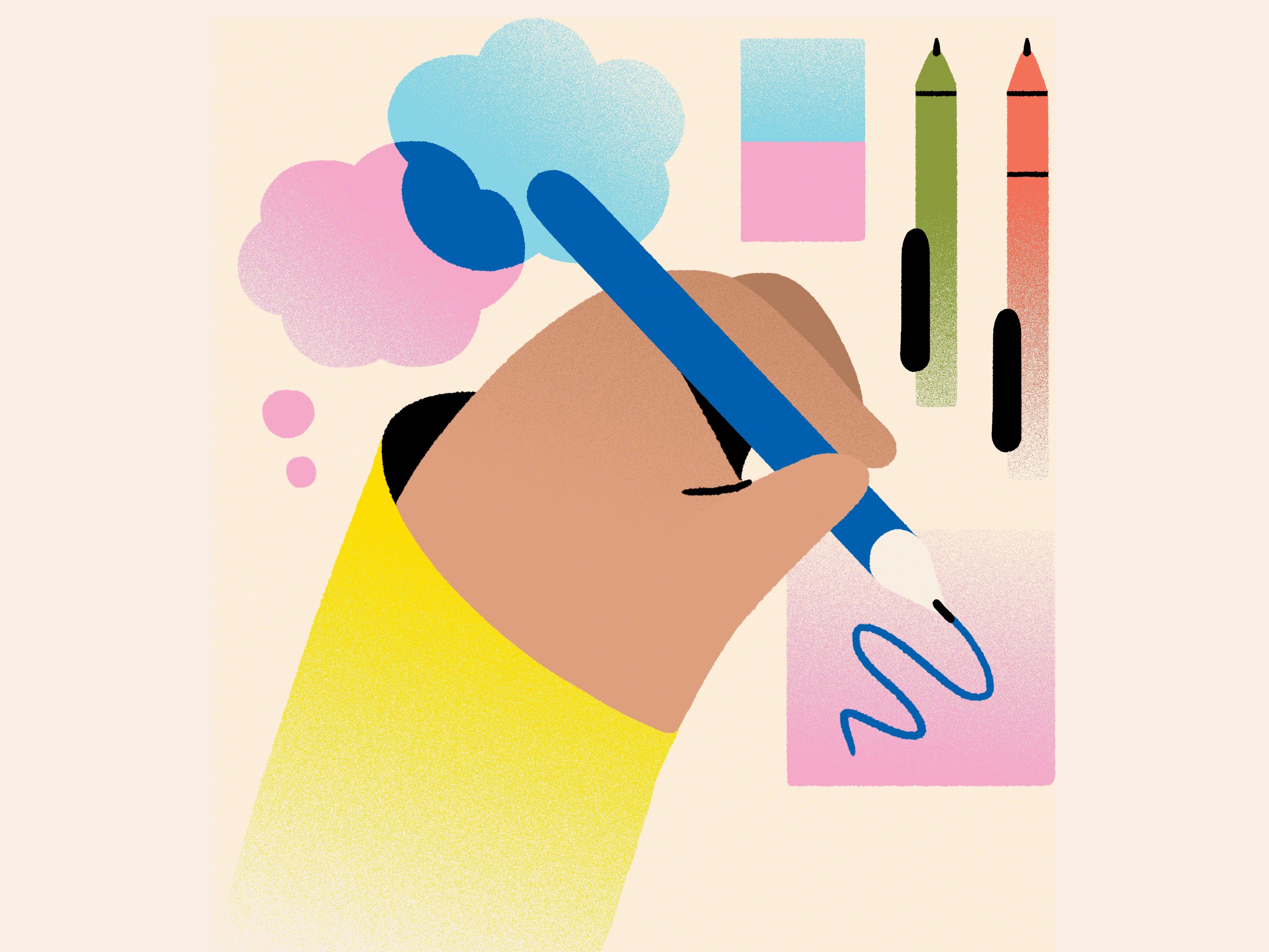 MISCONCEPTION #2 "PEOPLE ARE JUST AS (OR MORE) PRODUCTIVE AT HOME AS THEY ARE IN THE OFFICE"
It all depends on how you define productivity. It's true individual task work is up, but collaboration and creativity are down. Creating new ideas and solving complex problems is much more difficult in a virtual environment. Serendipitous interactions are absent online, but science reminds us that working together builds social accountability and boosts productivity. Meanwhile younger generations at work are feeling lost without mentorship and coaching.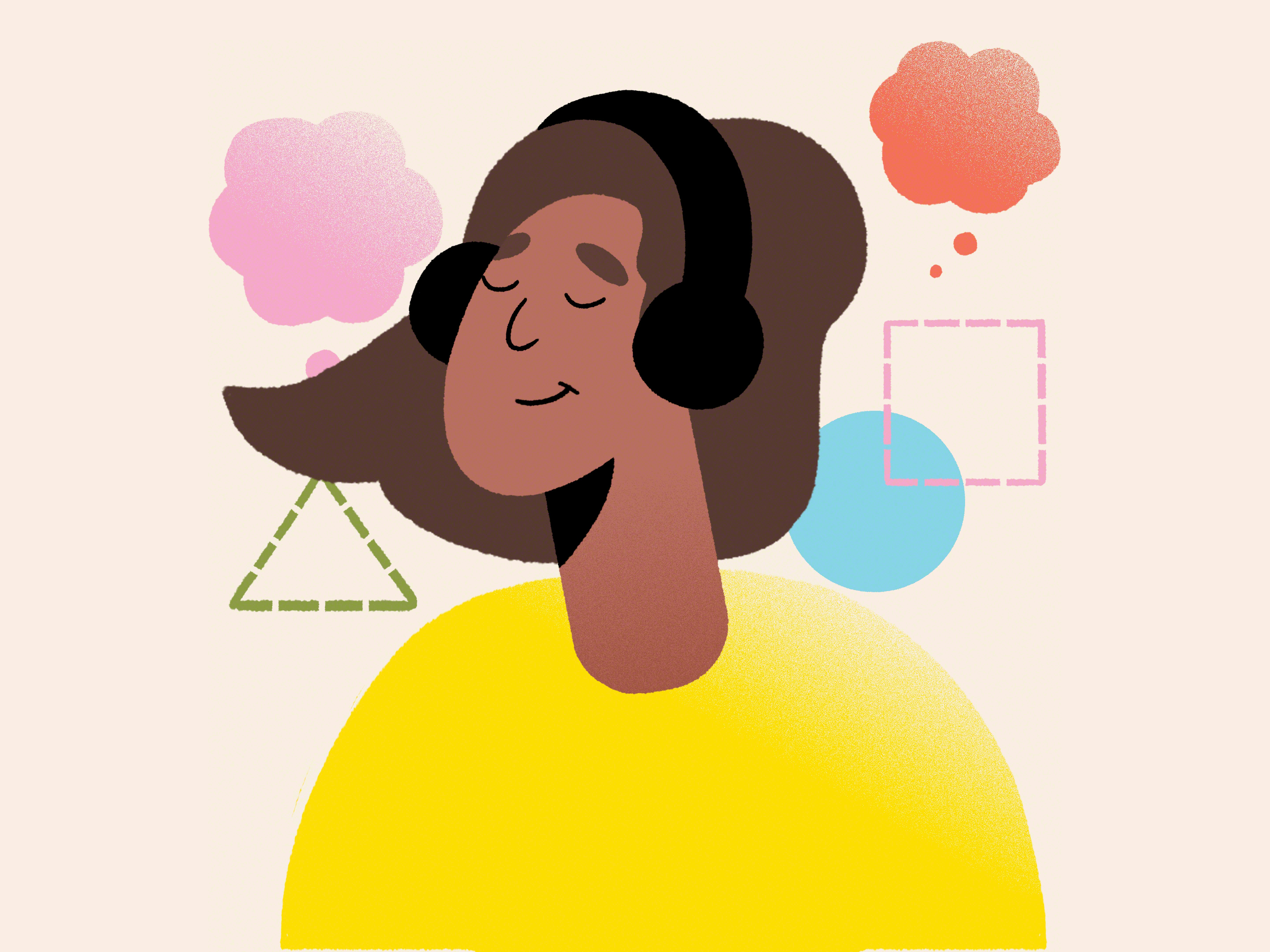 MISCONCEPTION #3 "PEOPLE WHO WORK FROM HOME HAVE A BETTER WORK-LIFE BALANCE"
Working from home does have its benefits — but people are struggling as the line between "work" and "home" blurs. People are working longer hours at home, are virtually exhausted, physically sedentary and feeling a sense of loneliness. ​
---
What's Next: Skip the Status Quo — Drive for Change​
​A new approach to the workplace is required — one that is compelling and safe for employees and smart for the business. Recent insights along with decades of research contribute to five strategies to help organizations create the kind of workplaces that are able to adapt to change and support what people need to feel safe, be productive and have a sense of belonging at work. ​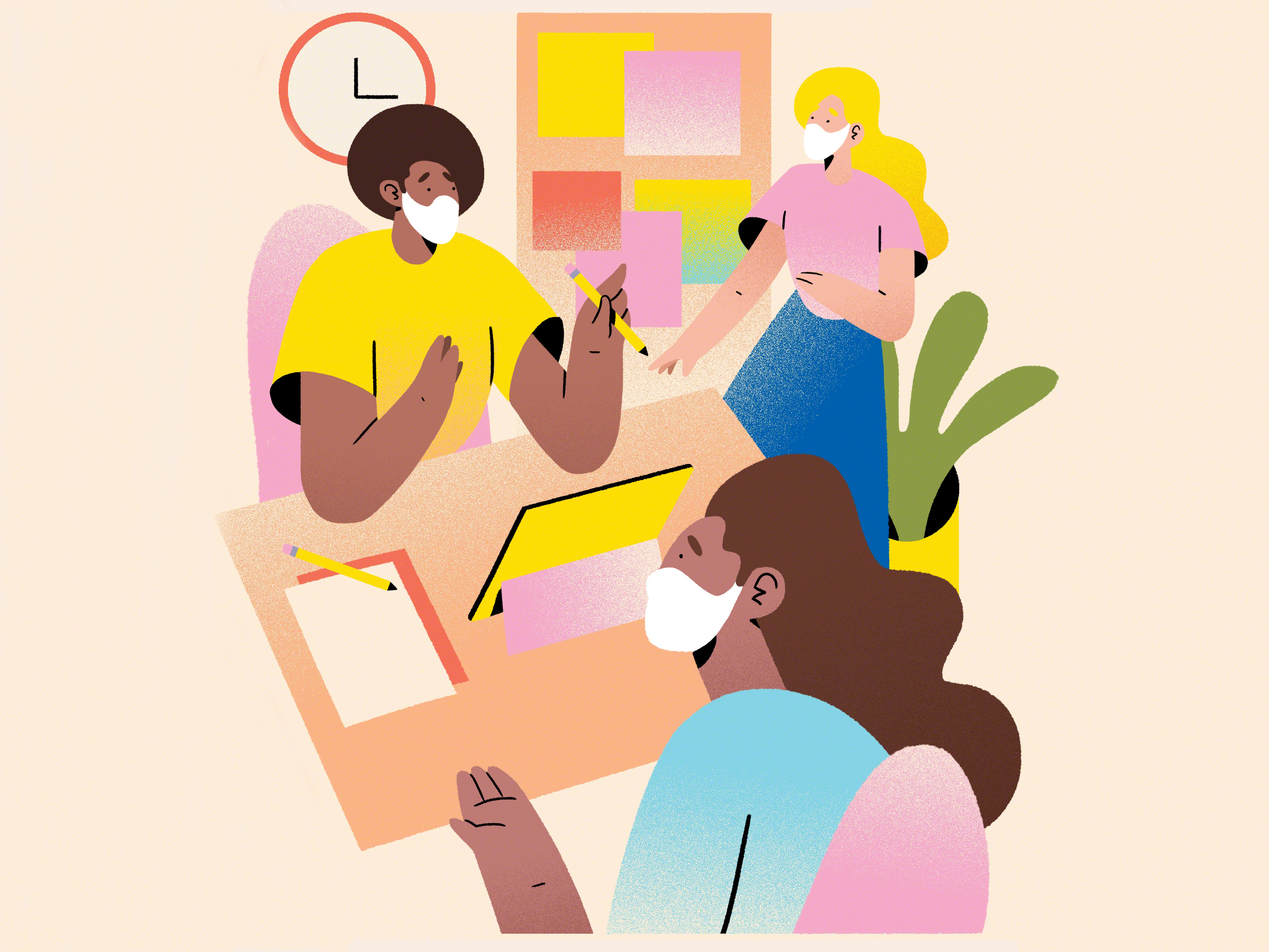 1. Expand the ecosystem of places, offer more choices, more control – Expand the ecosystem of places where people can work to include the workplace, the home and potential satellite spaces. ​
2. Shift from fixed to fluid – The new workplace needs to be rethought to be inherently flexible and adaptable – to adjust easily to change, and to empower employees to adapt spaces as needed for safety and diverse ways of working.​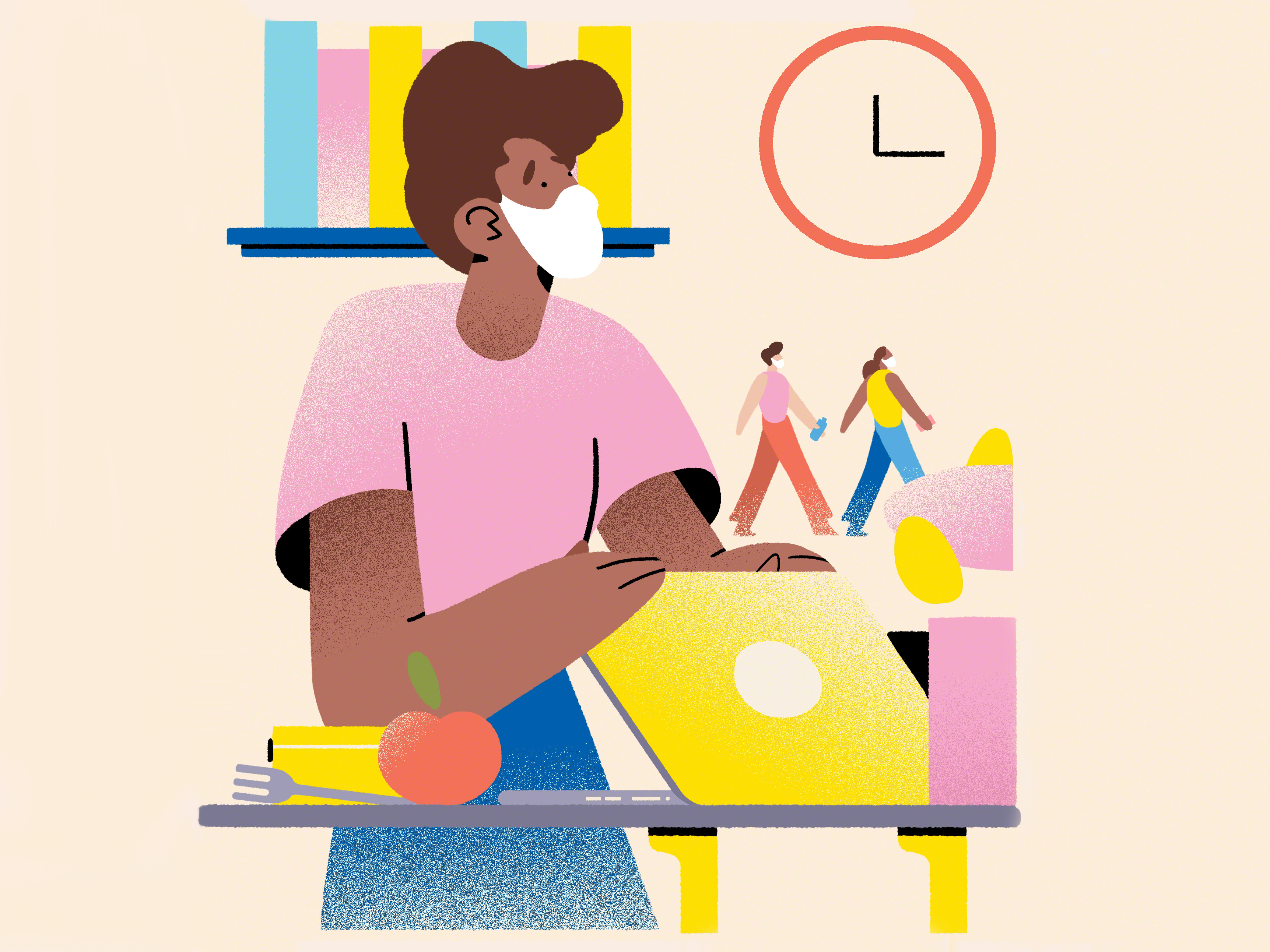 3. Focus on "me within we" – After the crisis, we'll lean on the office to support the collaborative ("we") work we've all missed, but the workplace will need to balance those team needs with heightened individual ("me") needs for focus, rejuvenation and the ability to quickly switch from working alone and together.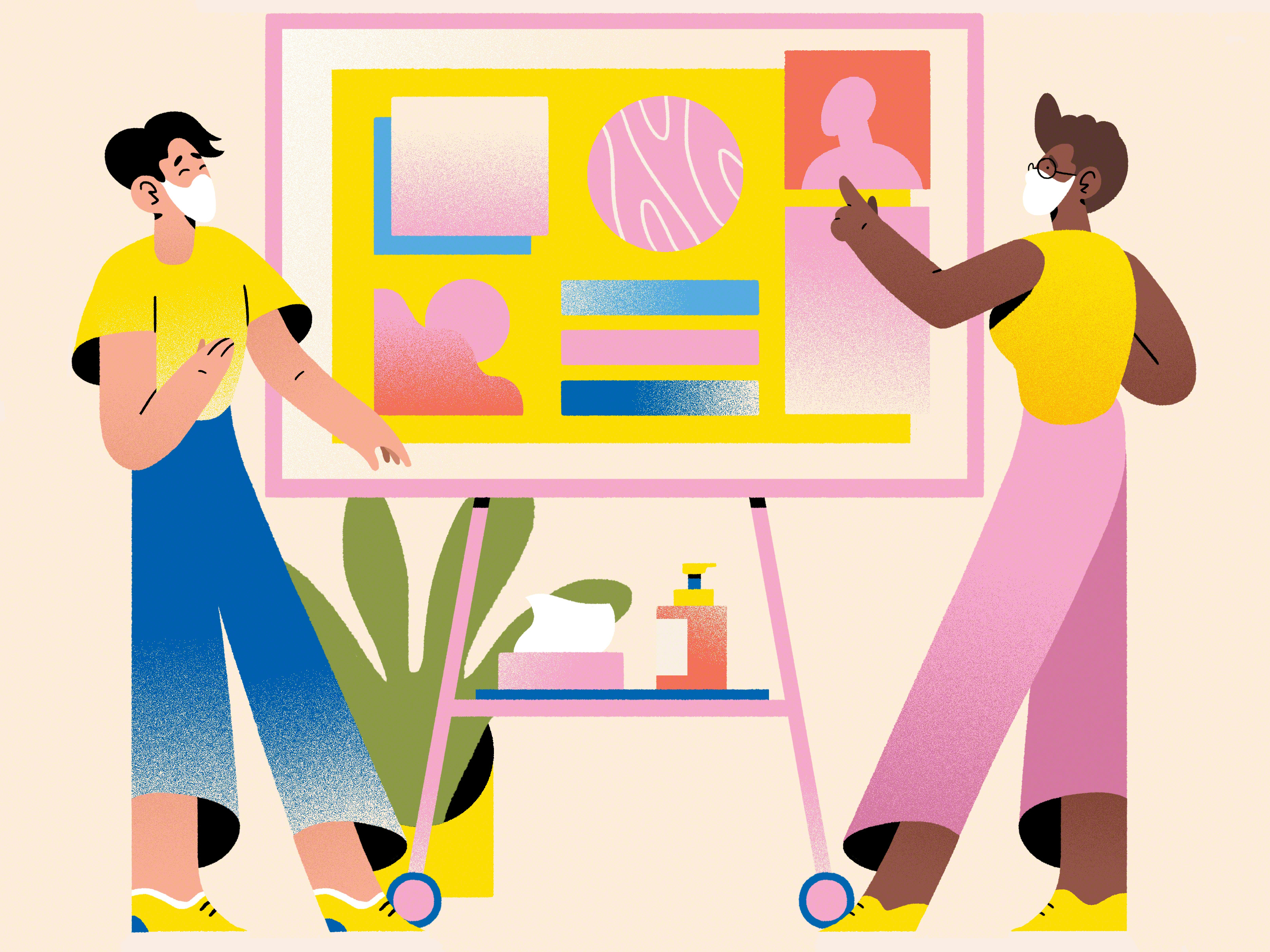 4. Make every collaboration space high performing – Going forward, all collaboration spaces (open and enclosed) need to be inspiring, high performing and safe. Spaces that used to sit empty a lot of the time will need to be harder working post-COVID.​
5. Merge the digital and physical – The physical and digital need to come together to allow for a safer, more touchless experience at work, to support more inclusive in-person and distributed collaboration and to track occupancy and density in the office.​