Happy holidays, friends!
The holiday season is here and we're excited to share our regional gift guides compiling our favorite nearby shops, makers and artists. We're so thankful for them and you! We hope perusing these gift guides inspires you to shop local this Small Business Saturday.
Don't forgot to scroll all the way down to see our 2023 featured holiday recipe and cocktail!
MINNESOTA
Pro tip: enter full-screen mode for a better view, or hit the download button for your own copy!

McKaela, Claire + Janine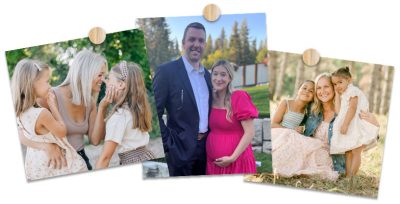 WISCONSIN + ILLINOIS

Deb, Ashley & Susan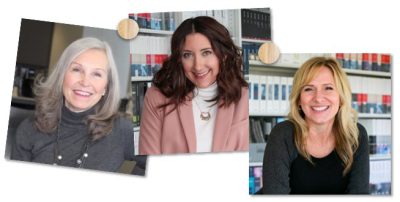 ARIZONA

Taylor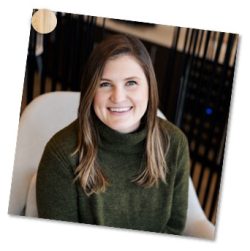 ALBUQUERQUE/El PASO

Jeremy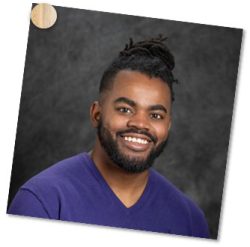 HOLIDAY HOSPITALITY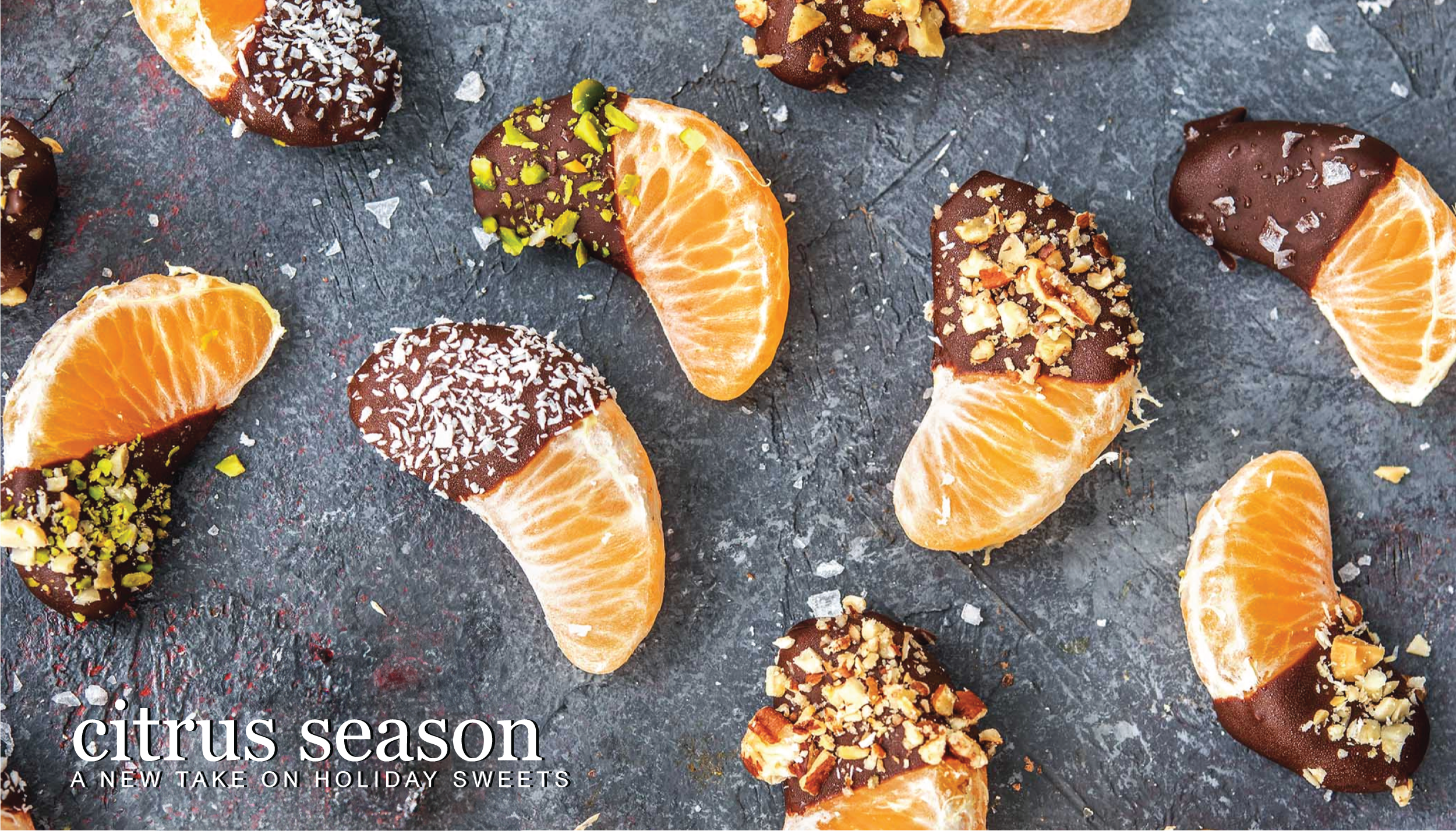 Chocolate Dipped Clementines: Super simple and naturally sweet! With a few clementines, chocolate, and the toppings of your choice, you can create this beautiful addition to the dessert table.
Ingredients:
3 or 4 clementines
1/2 cup of dark chocolate
Toppings (sea salt, coconut flakes, pistachios, almonds, sprinkles, powdered sugar, etc.)
Steps:
Peel clementines and separate into individual wedges
Melt chocolate in a double boiler until glossy and smooth
Dip each orange wedge halfway into the melted chocolate and place on a lined baking sheet.
Sprinkle with toppings of your choice
Refrigerate for 10-15 minutes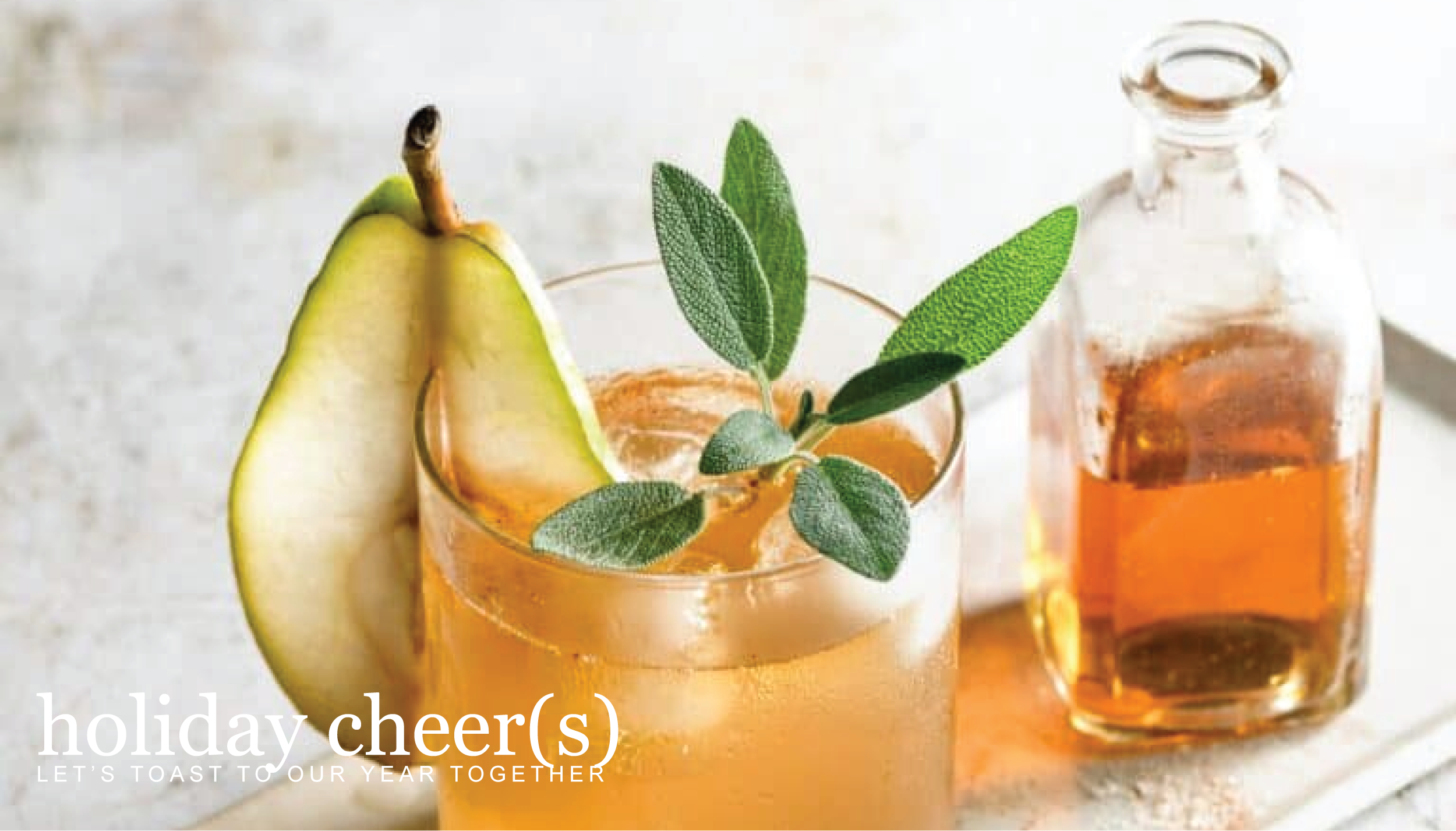 Bourbon Pear Cider: A refreshing, fall-filled bevvy.
Ingredients:
3 Pears (2 for recipe, 1 for garnish)
1/2 cup of honey
1 cup of water
1 1/2 ounces of Kentucky Bourbon
1/4 cups of apple cider
1/2 cup of soda water
Cinnamon and sugar (to sprinkle)
5 fresh sage leaves
Steps:
Peel pears and remove cores. Chop into pieces and puree in a blender or food processor.
In a small saucepan bring pureed pears, water, honey and sage to a boil. Reduce to low heat and simmer for 4-5 minutes. Remove from heat and allow to cool completely.
Strain pear simple syrup through a mesh sieve to separate any solids.
Pour 1 1/2 ounces of bourbon and 2 Tbsp of pear sage syrup into your glass and stir.
Add 1/2 cup of soda water and 1/4 cup of apple cider to the glass and stir.
Add ice, sprinkle with cinnamon sugar, and garnish with remaining sliced pear and sage leaves.