create the perfect home office space
Creating a home office is easier than ever. We provide solutions that blend comfort, performance, and style.​​
Getting Started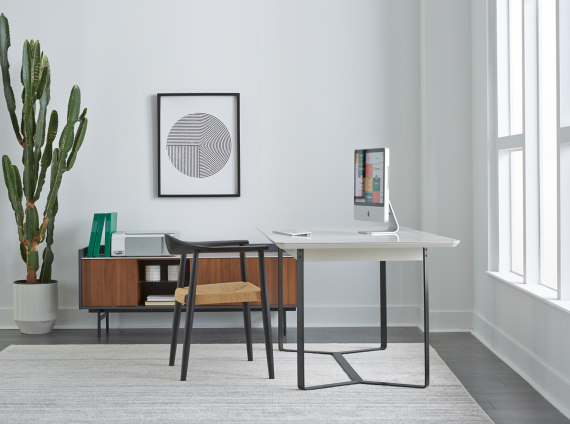 Browse our Home Office Look Book for ideas.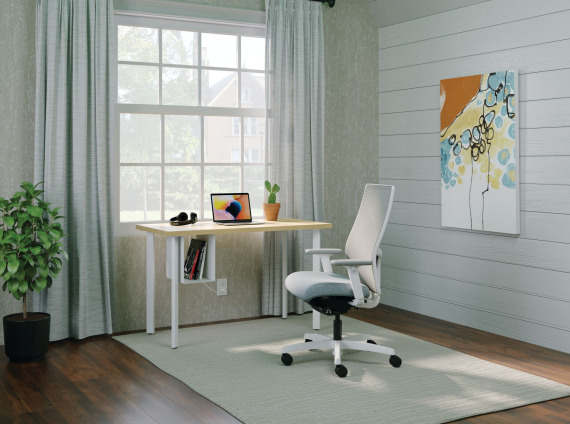 Is working from home part of your workplace strategy? Let us help.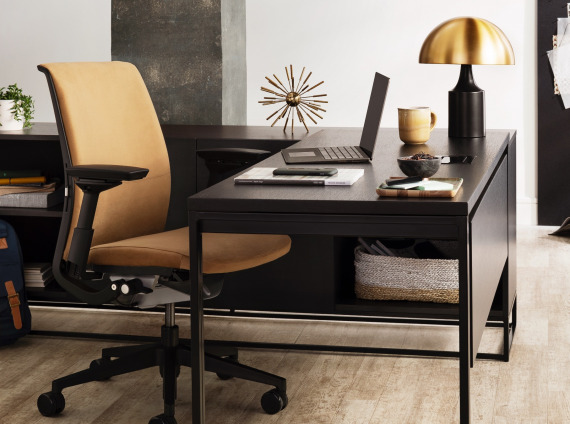 Whether you have always been on a co-located team or are a veteran of remote work, these are new circumstances and the old rulebook doesn't quite help. Whether you lead a team or are a member of a team, these are good topics of conversation to make sure everyone is thinking holistically about their wellbeing.

Save 10% on Home Office Furniture
Shop and save at Steelcase, delivered directly to you. Enter code daACIweb10 for 10% off your order.
Shop now
Discover and experience
Visit a Worklab to meet with a workplace consultant and experience products in-person.
Plan a visit
Browse Popular Home Office Furniture
Research product ideas and add them to a Quote form, we will contact you with pricing.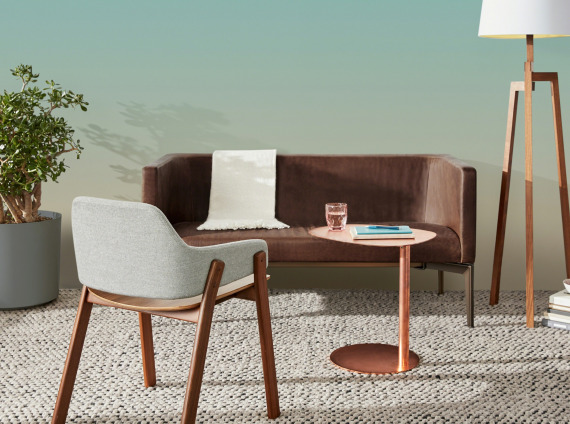 Blu Dot is a Minneapolis-based designer and maker of modern furnishings, spanning multiple home and office categories. Blu Dot's full product portfolio is available through the Steelcase partnership. Products are available in the U.S. and Canada.

Created a dedicated learning space in your home
For students enrolled in remote programs, finding a space that supports learning modes can be challenging.  Products that are popular with schools can be used in a home setting to support students.
Contact Us