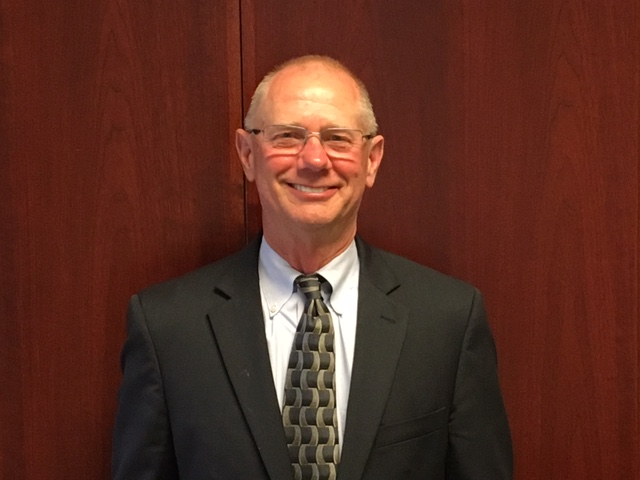 As Atmosphere adapts to marketplace demands and transitions to a more highly focused customer-centric organization, Tim Anderson will assume the role of CEO for Atmosphere, while continuing in his role as Chairman of the Board for Omni Workspace Company, the parent company of Atmosphere and their service partner, A&M Business Interiors Services.
As leader of the dedicated service and installation partner to Atmosphere for over 30 years, Tim has been closely involved in the business decisions and direction of both Atmosphere and A&M.  He is excited to work even more closely with our teams to further sharpen our focus on our customers.
Out-going CEO Mike Litwin has served as CEO/President over the last seven years. During his tenure, Mike instilled into Atmosphere Commercial Interiors the same values of professional excellence, integrity and team spirit that are at Target's core. Mike oversaw the transition from Target Commercial Interiors to Atmosphere Commercial Interiors, and he developed and built the Atmosphere team that currently deliver world-class products and services to our clients. Today, thanks in no small part to his leadership, Atmosphere is the strongest ever, as measured by any metric. We greatly appreciate his contributions and wish him continued success in his future endeavors.
As leader of the dedicated service and installation partner to Atmosphere for over 30 years, I have been closely involved in the business decisions and direction of both Atmosphere and A&M.  I am excited to work even more closely with these teams to further sharpen our focus on you, our customer.
~ Tim Anderson