Prepare to be illuminated by the
Italian lighting designer, FLOS
!
Founded in 1962, FLOS has foraged its name in the industry through innovative design that has paved the way to the future, with several of their products becoming iconic in the lighting domain. Some of the most recognizable designs are; Arco, a floor lamp inspired by a streetlight, Parentesi, a floor to ceiling steel cable that allows you to adjust the lamp to the perfect height, Taccia, a table lamp that emits reflected light with a glass diffuser, and Toio, an industrial style floor lamp that was inspired by a car's headlight.

Designing Forward
FLOS continues to design and innovate contemporary lighting pieces that embody the perfect balance between artistry and function– both in personal homes and in industrial projects where the lighting becomes an architectural component. 
"We believe that light is more than just a basic need, it is a living substance that helps us to express new ideas and explore new emotions. It makes sense of the past, it brightens our present, and it lends brilliance to the future." – FLOS
We couldn't agree more!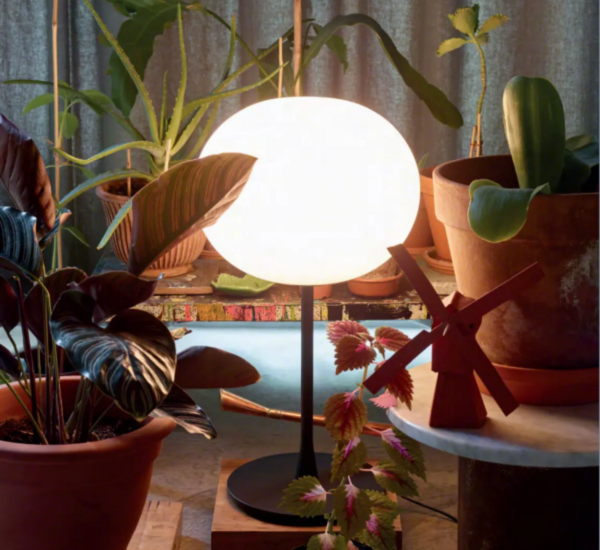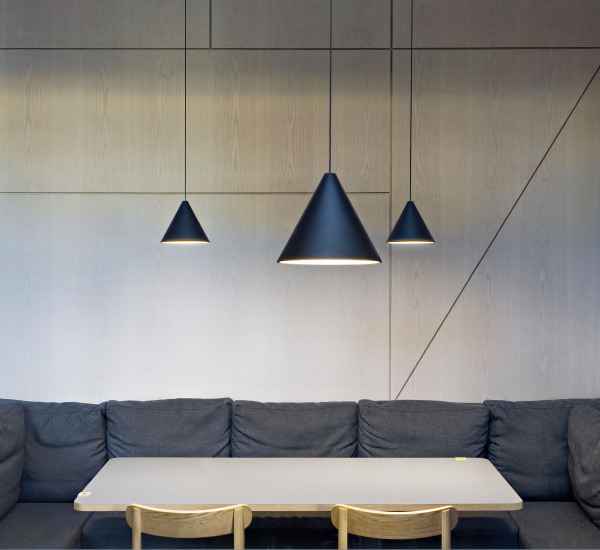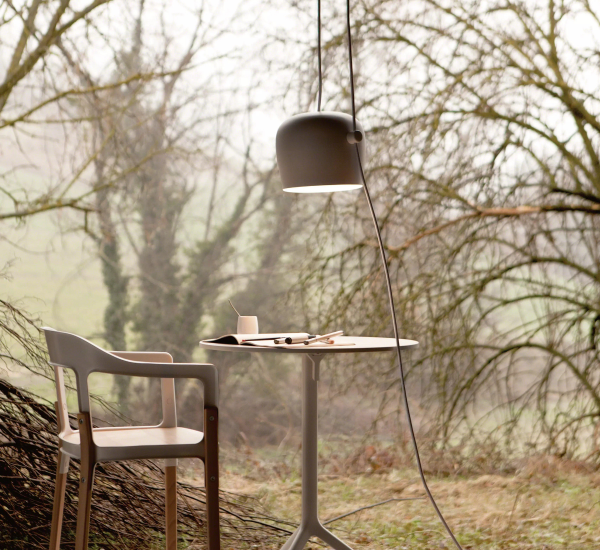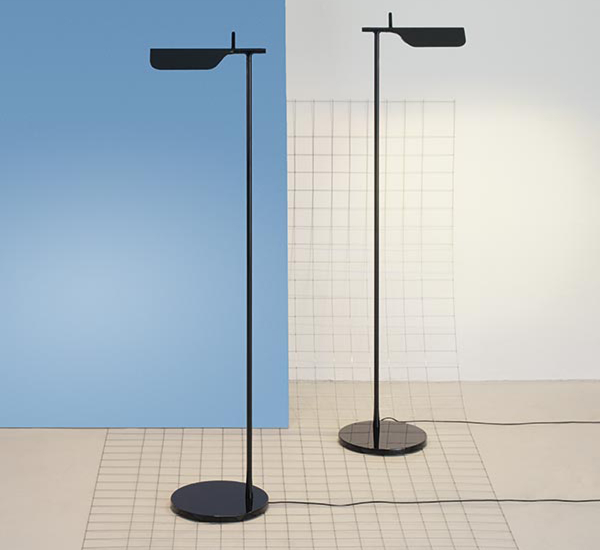 See how we glow-up our Atmosphere Worklab's with FLOS, or dive into product specifics at Steelcase.