Seasons greetings, friends!
With the holidays upon us, we wanted to share with you the small businesses who add so much joy and character to our lives in each of our regions. To help, we've compiled some of our favorite nearby shops, makers and artists to bring you our 2022 Gift Guides. Enjoy perusing our top gifts from small, local shops- we are thankful for them and for you! We hope that these guides are helpful as you shop small this Small Business Saturday!
MINNESOTA
Pro tip: enter full-screen mode for a better view, or hit the download button for your own copy!

Claire, McKaela and Janine


WISCONSIN + ILLINOIS

Ashley, Deb, & Susan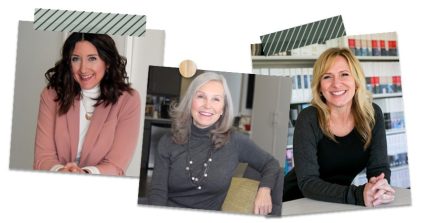 ARIZONA
Taylor & Aliesha

Taylor & Aliesha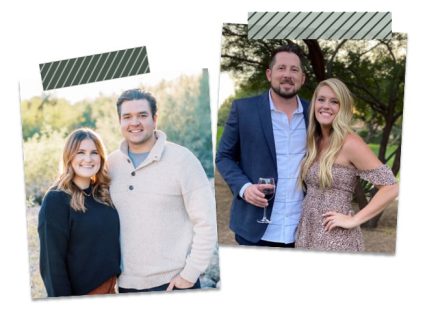 ALBUQUERQUE

Your BE/A Team