Atmosphere Commercial Interiors is among a handful of dealers each year recognized by Steelcase as a Platinum Partner, for exceptional quality and performance through delivery and execution.
Partnering with the design community, we teamed up to find new ways to deliver products and services for clients including insightful planning and execution for architectural solutions, healthcare and education environments. Our staff is immersed in the research and knowledge that Steelcase brings to the commercial furniture industry. Our financial strength and stability were recognized as well.
Critical to our success is our investment in our team members through professional development and vigilant attention to superior processes and client satisfaction. We continue to strengthen our team as we embrace diversity within our workforce. Thanks to our dedicated team and our valuable clients for our successful business partnerships.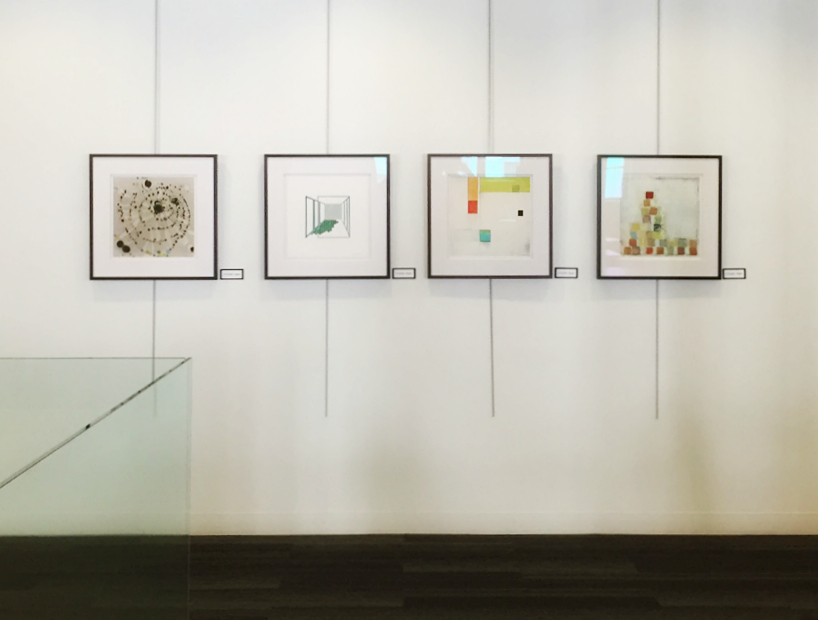 ***
Atmosphere Commercial Interiors (formerly Target Commercial Interiors) is one of the largest commercial furnishing providers in the country, creating spaces that are engaging, inspiring, and perfectly tailored to our clients' needs and goals. Our clients range from small business owners to Fortune 500 corporations, healthcare, education, sports arenas and hospitality environments.
Atmosphere Commercial Interiors launched into a new era of independence in 2015 when we joined forces with our service partner of more than 30 years, A&M Business Interior Services. Headquartered in Minneapolis, with offices in Wisconsin, Illinois, and Arizona, we are embedded deeply in our communities and passionate about working with organizations of every type to deliver smart and effective space solutions.