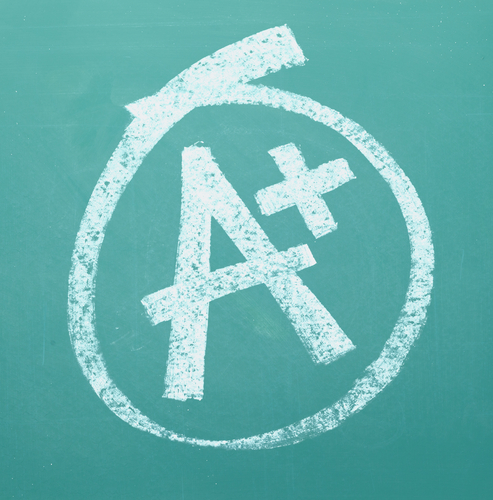 Imagine getting paid for studying hard and receiving good grades. Raise.me, a San Francisco-based startup does just that. It helps talented high-schoolers earn microscholarships for college. All one has to do is score high grades, and participate in school and community activities. Students then enter their achievements at Raise.me and their earnings are instantly displayed in their portfolio, which can then be redeemed when they are finally about to head to college.
Additionally, Raise.me also gives students an opportunity to get to know colleges better. Colleges love the idea as well, since they get a chance to see which students are following them, and recruit them through the Raise.me database.
Backed by Bill & Melinda Gates Foundation, Facebook and the University of Pennsylvania, this concept of microfunding for scholarships is quite simply brilliant. And a lifesaver for millions of students out there, especially in this day and age when the cost of a college education is exorbitant.
Currently, students apply for financial aid when they are approaching the end of high school. And that's too late, if you think about it, as students have already made up their minds on what college to attend. For most students from lower income backgrounds, it leaves very viable few options.
Raise.Me was founded as Raise Labs in 2012 by three friends, Preston Silverman, George Kirkland and Dave Schuman. Silverman hopes that the startup will help Americans have better access to higher education. "Our end goal is to create more and equal access to education," he said. "A lot of students and families are intimidated with the tuition prices of colleges and universities, and do not understand how to access scholarship funding."
It's big, altruistic ideas like this that are rethinking the education arena. And bringing relief to thousands of American youth, who once upon a time felt college was a distant dream. (image via Shutterstock)
Source:  David Ongchoco | Microscholarship platform Raise.me is rethinking financial aid | December 4, 2014 | Technical.ly