The Atmosphere family continues to grow – please join us in welcoming these new faces to our Arizona teams!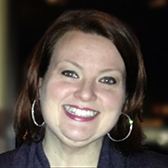 Rachelle Miranda joined our Phoenix team as a Client Coordinator. Rachelle has over ten years of management experience in the financial industry and over four years of sales coordinator experience. She previously worked at a Steelcase dealer (Forward Space) in Chicago, IL. In her spare time, she enjoys cooking, baking, reading, and traveling. She also has a son who is almost 3 years old who keeps her very busy!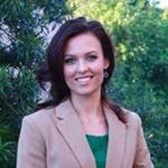 Chrissy Berg has joined us as a Client Coordinator in Phoenix. She previously worked as a Sales Coordinator, and holds a Bachelor of Fine Arts in Graphic Design from Boise State University. What she loves about the commercial furniture industry is the impact spaces have on people's lives, and she's grateful to be a part of helping others enjoy comfortable, productive spaces. Chrissy has a passion for fitness and making things – whether it's creating a meal for family and friends or a fun new home improvement project, it's the process of creating that she enjoys no matter the medium.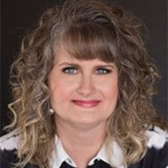 Devorie Brown joined the Tucson team as a Senior Interior Designer. She holds a Bachelor of Interior Design degree from Louisiana State University, and joins us from Commercial Studio Interior Design, which she owns and manages.  Devorie spent 13 years as an Associate Professor at Southwest University of Visual Arts in Tucson and she also spent three years as Design Director at Goodmans in Tucson. Devorie is an avid LSU Tiger fan and wears their colors whenever possible. In her free time, she likes to watch science fiction and disaster movies.