The Atmosphere family continues to grow – please join us in welcoming these new faces to our team!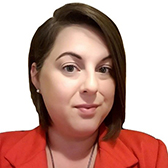 Amanda Patrie joined our Minneapolis team in the Senior Executive Support role. Amanda has 14 years of experience in customer management and executive administrative support, and holds a Bachelor's degree in Sociology, Psychology, and Communication. She and her family relocated to Minnesota from Kansas in the summer of 2016. She has two children and in her free time enjoys being a Girl Scout Troop leader.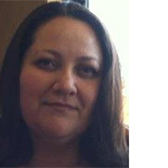 Jennifer Kuhlman has joined us as a Client Coordinator in Tucson. Jennifer comes to us from Breault Research Organization where she worked for almost 20 years! She has been married for 21 years, and has four children. One of her goals in life is to make a difference in people's lives, whether in personal or professional relationships.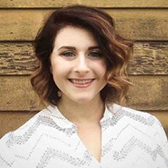 Jodi Hoberg joined the Minneapolis team as a Marketing Assistant. She graduated from UW-Stout with a Bachelor of Science in Professional Communication and Emerging Media, and a Technical Communication Concentration with a Business Administration Minor. She is a Minnesota native, and has worked in WI since graduation. In addition to a strong commitment to a healthy lifestyle, she rides and shows horses, and is a long-time soccer player.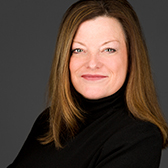 Carol Wickoren re-joined the Minnesota Atmosphere team as Vice President, Strategic Accounts. She has a long and tenured history in our industry with strengths in motivating and training team members, sales and account management, strategic planning and problem resolution. Most recently Carol served as the Vice President of Sales for Dauphin. Prior to that she was a partner in a commercial furniture and installation company, Senior Vice President of Sales and Design at Target Commercial Interiors and served in numerous roles at Steelcase.