The Atmosphere family continues to grow – please join us in welcoming these new faces to our team!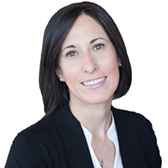 Jessica Levin joined our Phoenix team as an Interior Designer. Jessi joins us from Goodmans Interior Structures, where she served as a Project Designer. During her four and a half years with Goodmans, she worked across all vertical markets with a special focus on healthcare. Jessi holds a Bachelor of Science degree in Interior Design from the Art Institutes International Minnesota in Minneapolis and is currently pursuing an MBA with a concentration in Project Management.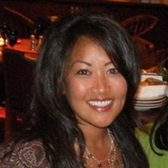 Suzie Heiam joined us as a Workplace Consultant in Minneapolis. She has over 25 years of experience in the office furniture industry. She began her career in the industry with 20 years at Steelcase, followed by 3+ years at Safco Products in product development and the last 2 years with Decca Contract Furniture working with reps and A&D firms across the country.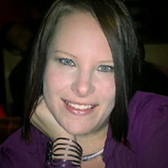 Nicole Hoffoss joined the Minneapolis team as an Interior Designer specializing in healthcare. Nicole comes to us with five years of experience in healthcare design at RCSmith Company where she worked with clients designing healthcare labs and pharmacies. Nicole earned her Associate of Arts Degree from Century College in 2002 and most recently earned her AAS Degree from Dakota County Technical College in 2012.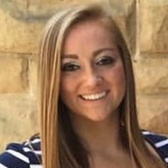 Rachel Shirk has joined the Minneapolis team as our summer Design Intern. Rachel just finished her junior year at UW Stout where she is majoring in Interior Design. She is looking forward to gaining an understanding of dealerships and expanding her knowledge of the industry.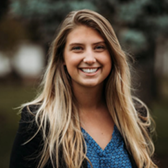 Michaela Perz joined the Marketing team in Minneapolis as a summer intern. Michaela comes to us from the University of Wisconsin, Eau Claire, where she will soon begin her senior year as a Marketing major. Michaela has experience in Marketing from her prior two internships where she created promotional materials and ran social media platforms for two separate companies. She is also an active member of the American Marketing Association as a VP of Administration and is recently back to the states after studying abroad in England!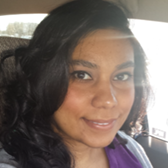 Leslie Gutierrez joined the Phoenix team as a Design Intern. She is currently attending Arizona State University, where she is earning her BA in Design Studies. Originally from Los Angeles but raised in Phoenix, Leslie is a self-proclaimed "documentary junkie" and lover of sci-fi films. Her favorite thing to do is travel and eat various styles of food. She has three pets, two cats and a dog, is currently teaching herself to draw, and loves all things paper crafting.