The Atmosphere family continues to grow – please join us in welcoming these new faces to our team!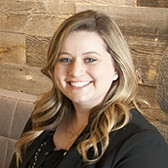 Amanda Halloran joined our Madison team as an Client Coordinator. Amanda earned her BA in Interior Architecture from the University of Wisconsin-Stevens Point and also studied in Italy. She brings several years of industry experience, most recently as a Designer with Brothers Business Interiors. Her responsibilities also included quoting and ordering product, so we are very excited about the level of knowledge and skill she will bring to her role here at Atmosphere.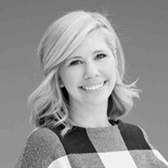 Melissa Farrell joined us as a Client Coordinator in Minneapolis. Melissa comes to us from PD Instore where she was a Project Manager. As a Project Manager, she coordinated fabrics and prints for the Apple Stores in North America and Latin America. Melissa ensured on time deliveries and was the main point of contact for customer service. Outside of work, Melissa enjoys being outside and running in the woods.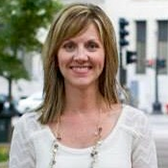 Nicole Wallin joined the Minneapolis team as a Client Coordinator. Nicole comes to us from Twin Cities Orthopedics where she was an Assistant Project Manager. Nicole has experience building & developing high-performing relationships with vendors and contractors. Fun fact about Nicole is that she ran at least a mile every day in the month of June for the June Run Streak.

Roxanne Warren has joined the Minneapolis team as a Client Coordinator. Roxanne has a degree in Interior Design and a Project Management certificate. She comes to us from OptionCare where she held multiple positions, including her most recent position as a Purchasing Coordinator. In Roxanne's spare time
she loves to go running and play softball.
Ryan Maxson joined the Minneapolis team as a Project Manager. Ryan comes to us from iSPACE where he held several positions, most recently serving as a Project Manager. Ryan also has a background in construction, with a focus on project management for multiple years. We are excited to have another experienced PM joining our Atmosphere team and know that he is going to be terrific addition. Ryan has played hockey his whole life (including in college) and loves to hunt and fish.