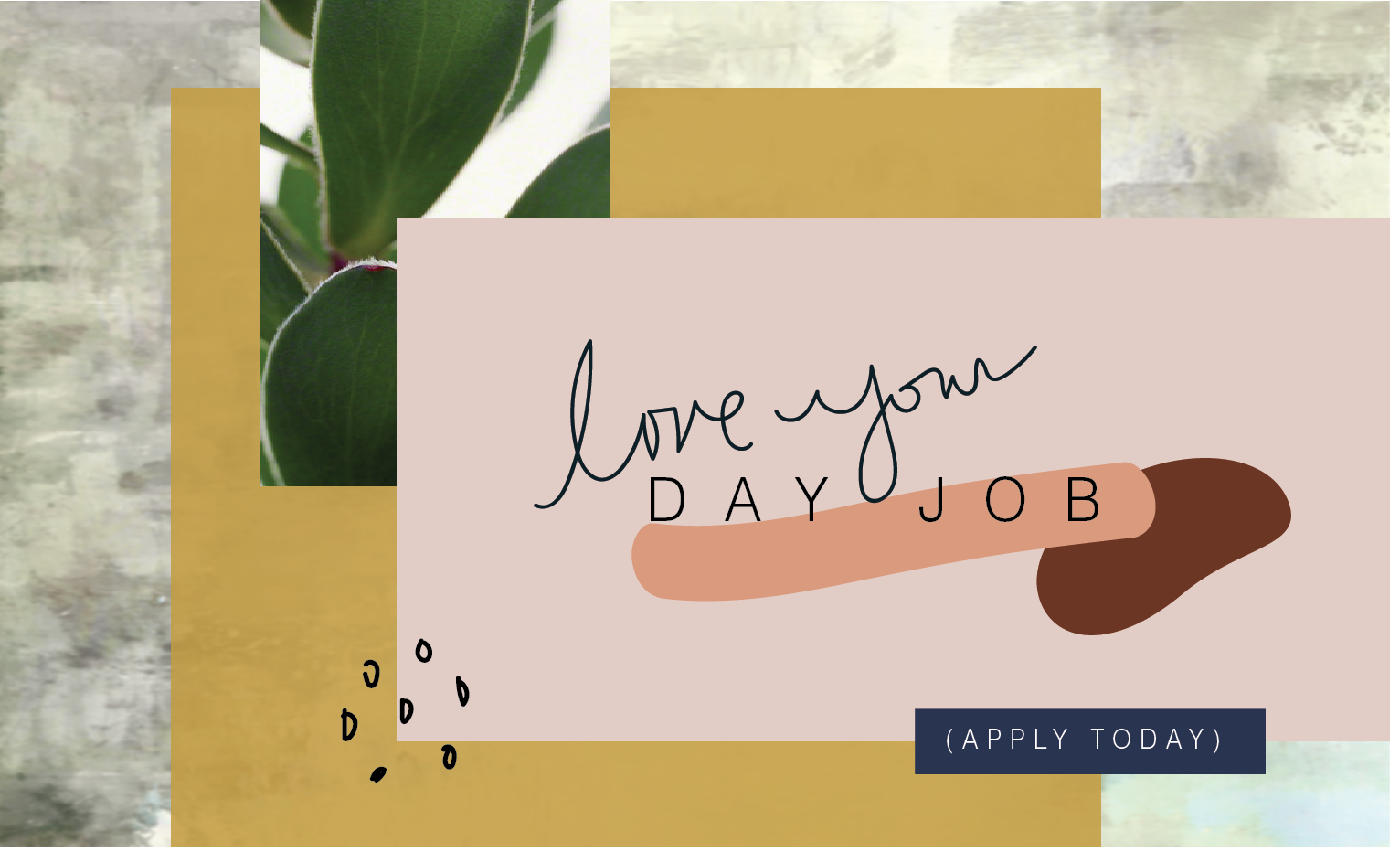 The Atmosphere family continues to grow – please join us in welcoming these new faces to our team!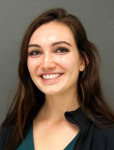 Lauren Humphrey will be joining us June 10th as the Summer Design Intern in Minneapolis reporting to Janet Preston. Lauren is currently a student over at UW-Stout. Go Stouties! During the academic year she works as a campus tour guide, as well as in the school's interior design library. When Lauren's not working on projects, you can find her outside doing just about anything to soak up the sun. Although winter isn't her best friend… her Minnesota roots have kept her from wandering too far from home. She's super excited to dive into the design industry, and is looking forward to meeting everyone at Atmosphere!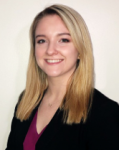 Morgen Coleman joined us May 20th as the Summer Marketing Intern in Minneapolis reporting to Natasha Fonville. Morgan is a junior at Hamline University where she is pursuing a double major in marketing and management. She's a member of both the women's basketball and volleyball team at Hamline. Currently she has three jobs, her favorite being working with the Campus Recreation as a Marketing Assistant. In her free time, Morgen loves drawing, painting, and watching movies. Some fun facts about her are she grew up on a small farm with chickens, ducks, cows, emus, and rabbits (not all at the same time), she loves dark chocolate, and she would really like to open her own gluten free bakery some day.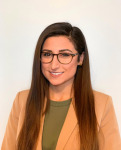 Lily Ansari joined us May 20th as a Client Coordinator in Minneapolis reporting to Yuo Klun. Lily graduated from the University of St. Thomas with a bachelors degree in Business Marketing Management. She comes to us from Surdyk's Catering where she worked as their Marketing and Event Coordinator. Lily also volunteers for a local dog rescue and is an advocate of rescue effort. She's a good old fashioned dog person. Some of Lily's favorite pass times/hobbies are: sailing or paddle boarding on lake Minnetonka, painting, and finding new spots to eat/drink with friends. She's a foodie! She dreams of traveling the world and wants to see it all. She also loves entertaining and can make one heck of an Antipasti platter (if she does say so herself)!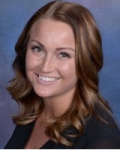 Jamie Hochsprung joined us May 20th as a Senior Client Coordinator in Minneapolis reporting to Yuo Klun. Jamie has 3.5 years in the furniture industry, with her main expertise focused more on the service/operations side of the business. Jamie will bring great experience to the client coordinator role with Atmosphere. In her free time, Jamie enjoys practicing yoga, watching anything on Bravo, and hanging out with friends enjoying a glass of wine or two. Jamie is really look forward to starting her new journey joining the Atmosphere team!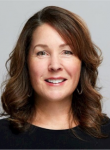 Dani McMahon joined us May 1st as an Associate Account Manager in Phoenix reporting to Nancy Griffin. Dani was a lifelong Vermonter until just a few months ago. Looking for adventure and exciting new career opportunities, she made the cross country trek to the mountains and sunshine of Arizona. She spent the last 13 years managing facilities for a large non-profit in the energy efficiency sector. When not immersed in the world of space planning and workplace transformation, Dani loves to hike, bike and practice yoga. She can also be found attending storytelling events around the Valley, with aspirations of someday, perhaps, becoming one of the storytellers.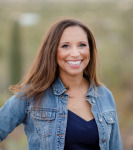 Jacqueline Mayo joined us February 25th as a Workplace Consultant in Tucson reporting to Nancy Griffin. Jacqueline graduated in 2006 from Northern Arizona University. She worked for a design firm briefly out of college before joining the world of new home construction.  Originally, Jacqueline is from Germany but she likes to think she's a Tucson native! When she's not attending to her two beautifully rotten children she enjoys traveling, gardening, yoga, and will stop the world for a good food truck!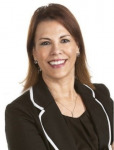 Laura Mendez joined us February 25th as a Senior Client Coordinator in Phoenix reporting to Amy Welty. Laura's extensive background includes Customer Service at local Furniture Dealerships, in addition to 3 years as an Assistant to a Commercial/Residential Designer and 9 years in the construction industry. Laura says one of her strengths is her attention to detail and how it allows her to insure accuracy from order entry to installation. She is extremely organized, and her creativity and ability to handle a "fast workplace environment" make her a valuable addition to the Arizona CS team. Laura is an Arizona native and some of her hobbies include gardening, sewing and taking new adventures.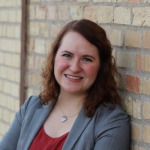 Mallory Lammers joined us February 20th as a Contract Client Coordinator for the Target team in Minneapolis reporting to Tanya Loosbrock. Mallory is a graduate from the University of Minnesota. Most recently she worked as a Company Manager for Mill City Summer Opera, with several years of experience behind-the scenes in opera (though she listens to everything ranging from classical to rap). Mallory loves to travel! She's been to Iceland (twice) and Hawaii in the past 2 years. She's recently gotten into bouldering and yoga as well.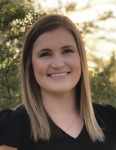 Taylor Hudson joined us February 18th as a Marketing Specialist in Phoenix reporting to Megan Sciera. Taylor is a Phoenix native and a University of Arizona alumna. After completing her degree in business management and sports management, she began her career in marketing within the intellectual property licensing department at the University of Arizona working as a Marketing Associate. She has a broad range of marketing skills, extensive experience with social marketing and brand stewardship, and a personal passion for interior design. In her free time Taylor enjoys hiking with her dog Willy, volunteering at Foothills Animal Rescue, and traveling.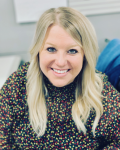 Krysta Howes joined us February 18th as a Client Coordinator in Minneapolis reporting to Yuo Klun. Krysta went to St. Paul College and has a degree in Early Childhood Education. Previously to joining the Atmosphere team she worked for 4.5 years at Ecolab Inc. in various roles but most recently as a Field Compensation Analyst. Krysta is currently in the process of moving to Eden Prairie, MN with her boyfriend Adrian and dog Duke. She enjoys being outside, playing softball, reading and enjoying the various activities Minnesota has to offer. She is so excited to start at Atmosphere and get to know everyone on the team.