We are incredibly proud of our March 26th Open House for the new Minneapolis Showroom, it was a smashing success. With a wonderful guest turnout by the Architectural and Design Community, and tremendous support from our special guest, Todd Oldham, artful display by Charley Harper, and our enthusiastic team members, the event was a perfect way to introduce our transformed space.
Thank you to all who participated, arranged the details, and dressed up our space into a sparkling party wonderland. The army of greeters, caterers, calendar coordinators and to-do list owners delivered a marvelous experience for all.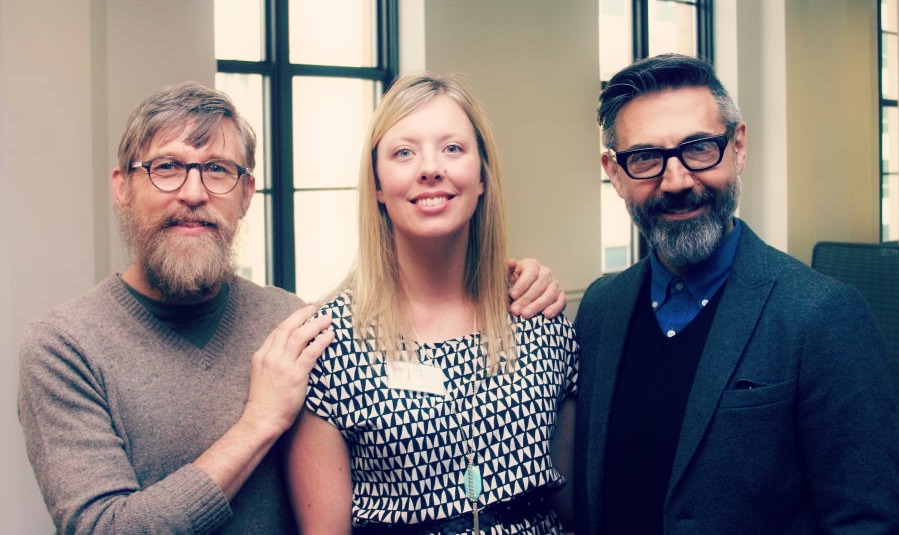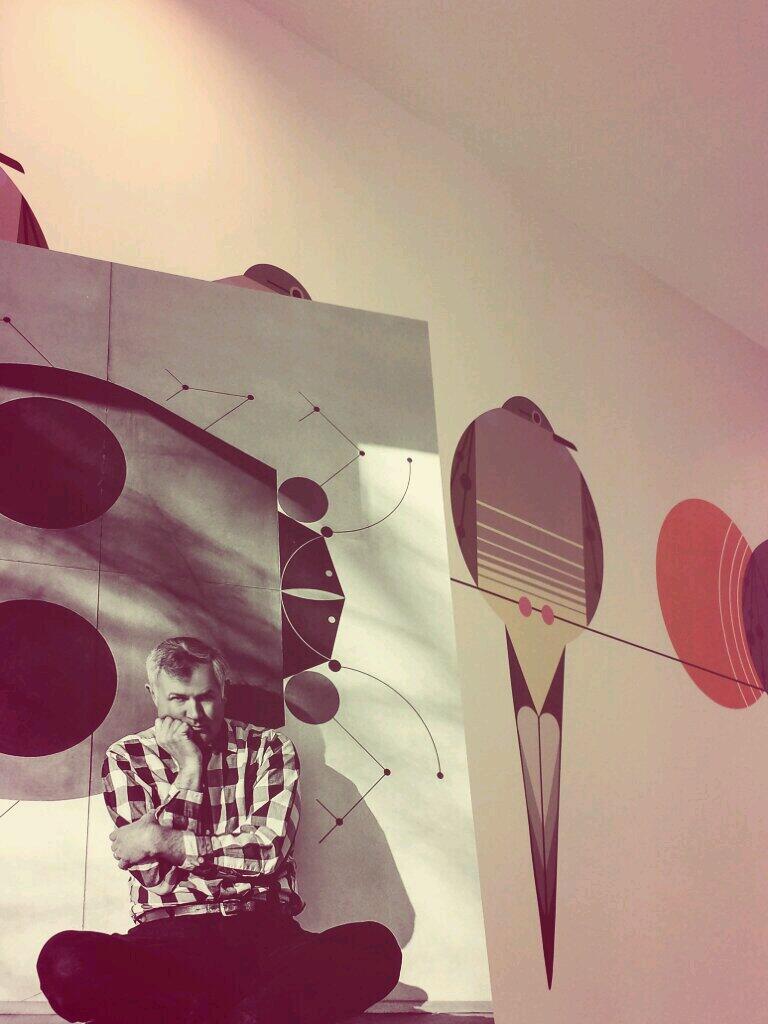 Thank you to W&W Catering, the food was over-the-top creative and delicious.