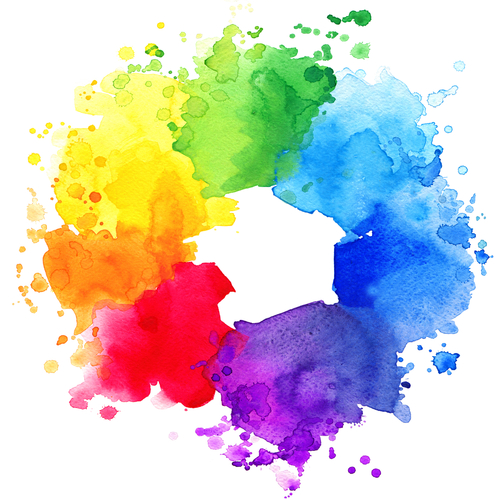 There are many ways to learn. And many ways to teach. But when it comes to understanding what makes up a successful classroom environment, that's when it becomes a little bit tricky in measuring its effectiveness.
So what makes a highly effective classroom? Terry Heick has put together a very smart list of ideas that teachers should perhaps consider when studying their students' learning effectiveness.
10 characteristics of a highly effective learning environment
Encourage students to ask questions
When students interact with their instructors by constantly asking questions, it's a positive sign. It's the best proof available of a student's curiosity and the teacher's teaching effectiveness.
Pay more emphasis on questions; not the answers
According to Heick, questioning is the art of learning. When good questions are asked, learning takes place via the student-teacher interaction. Hence, the student should also be graded on questions asked. And not just on answers given.
Be open to ideas
Ideas for lessons, reading, tests, and projects can come from anywhere. Keep an open mind and stay inspired. It's a surefire way to keep your students inspired as well.
Mix up your learning techniques
Whatever your choice of learning model—whether it's inquiry-based learning, direct instruction, eLearning, and on and on— make sure you have a blend of techniques as that only enriches your students' learning experience.
Your teaching reaches beyond the classroom walls
Students eventually leave their academic world and enter the real world…and they take their learning with them. Make sure your curriculum makes sense to them when they are out in the community.
Personalize your learning
From the very first day of class, try to figure out which of your students need more of your attention—where they are at their learning quotient. Try to gauge where they need to be at their reading level, or readiness for new material, for instance. Accordingly personalize and pace your lessons. This strategy is guaranteed to give you the results you desire from your students.
Do away with a clinically based assessment plan.
When it comes to assessing your students' learning, your goal, according to Heick, should be to chaff out the "good students" from the "good thinkers." Clinical testing methods are passé. Make it clear to your students why they are being tested and what it means to them. In short put the ball in their court and watch the difference.
Ensure that students understand your criteria for success.
Create an assessment plan based on a nice mix of classroom participation, testing, etc. and make it clear to your students right from the very beginning how you plan on assessing their work.
Relearn learning habits.
There is never one way to learn. Keep challenging your mind by picking up new learning habits. And encourage your students to do the same.
Practice. Practice. Practice.
Learning never ends. Revisit old thinking and learn from mistakes. Above all, never give up. Your students rely on you. (image via Shutterstock)
Source:  Terry Heick | 10 Characteristics Of A Highly Effective Learning Environment | June 2014 | TeachThought.com